Martin Short Plastic Surgery - Everything You Need to Know!
Published Mon Sep 28 2020 By Bran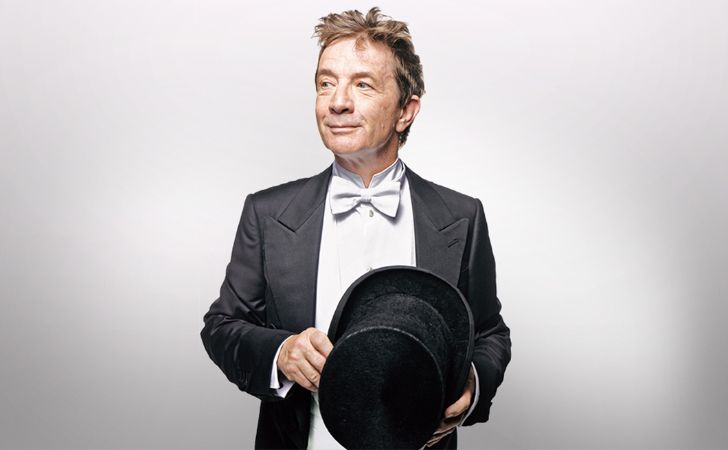 Grab all the details regarding the plastic surgery of stand-up comedian cum actor, Martin Hayter Short in this article.
If you are a regular television viewer, then you must be aware of the multi-talented Canadian actor, Martin Hayter Short, aka Martin Short. Over the years, he graced the screen with different television programs like 'SCTV' and 'Saturday Night Live.' Besides that, he even appeared in numerous comedy films such as 'Three Amigos,' 'Innerspace,' and 'Father of the Bridge.'
Martin Short celebrated his 70th birthday on March 26 in 2020. Throughout his entertainment career over the past few decades, a lot of rumors loomed in which labeled him of going through plastic surgery. While there aren't concrete proof if the veteran underwent any under the knife measures for himself, there is strong evidence of him doing a parody of Frederic Brandt in his show. The event caught a lot of attention as the dermatologist committed suicide in 2015.
Martin Short Sang About His Plastic Surgery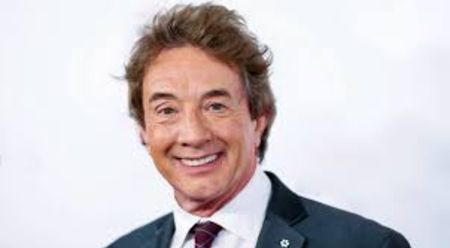 Martin Short used to remain skeptical of the results of plastic surgery.
Photo Source: Stubhub
While many of the celebrities in the showbiz industry remain secretive about going through any plastic surgeries to alter their body, Martin Short was proud and had nothing to hide. In 2014, he was quite vocal as he sang about his new plastic surgery body on the 'Late Show.'
Also See: Mia Khalifa Reveals Her Plastic Surgery Transformation
As Short came as a guest in the show, he gave a mesmerizing performance to Letterman, where he sang a song with a dedication to plastic surgery. Likewise, when he came in 'The Rosie Show' on the Oprah Winfrey Network in 2011, his views were contradictory as the artist said how he thought that the measures 'wouldn't work.'
Martin Short is a father of three adorable children.
Photo Source: IMDB
Furthermore, in 'The Rosie Show,' the 61-year-old openly admitted on how he never went through any surgeries up to then to alter his physique. Even though he remained pessimistic, he never ruled them completely. In addition to that, the award-winning actor Martin Short even gave a hint with a joke on how he would love to do some work to make his wrinkles invisible.
Martin Short Accused of A Suicide of a Dermatologist
When Martin Short makes a joke about someone, then he doesn't put much thought behind it. While it works for a short laugh most of the time, his portrayal on 'Kimmy Schmidt' directed at celebrity dermatologist Frederic Brandt came back to haunt him. Following his suicide in 2015, the clips of the harsh humor by Short popped up on the internet again.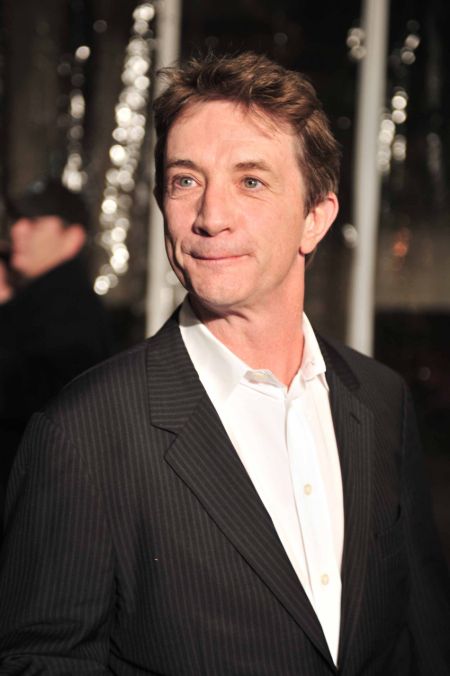 Martin Short was accused of being the reason for Brandt's suicide.
Photo Source: The Canadian Encyclopedia
Brandt's publicist disclosed the facts on how Short's show 'definitely deeply hurt him.' Since the joke was made on the way he looked, many of Martin's own fans didn't seem to like it either. It was on Netflix's 'Kimmy Schmidt' where the Canadian actor played as a doppelganger for Dr.Brandt.
You May Like: Aubrey O'day Plastic Surgery, Did She Go Under the Knife?
For more news and updates about your favorite stars, please stay connected with us at Glamour Fame.
-->