David Dobrik to Donate $50,000 to Organizations That Help the BLM Movement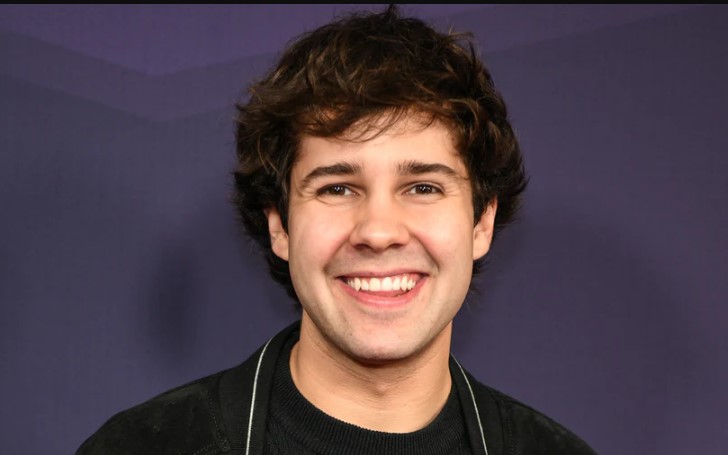 David Dobrik will donate $50,000 to the organizations that help the BLM movement.
David Dobrik, who is a YouTuber and found early fame through Vine, is going to support the BLM movement. Slovak YouTuber, who has been attending the protest in Santa Monica, wants to donate a large sum of money to organizations that help the campaign.
The announcement from the YouTuber came following he attended the protests in Santa Monica. The 23-year-old internet personality stressed he felt the energy of people demanding to be acknowledged, heard, and respected was overwhelmingly impactful.
Taking to his Twitter account on June, David wrote, "Even though I will never understand the struggles of black people in our society, I am proud to stand with the black lives matter movement and want to do my part by donating $50,000 to organizations that help the movement."
Also See: Michael Clifford Offers His Twitch/Instagram Account to Activist From Black Community
The 23-year-old YouTuber further added, "There are so many different ways a person can get involved and help. If you don't have the means to donate, you can send out a tweet, talk to a friend, or just lend a listening ear to someone that needs to be heard. Stay safe out there. #BlackLivesMatter."
Indeed, it was such a great message from Dobrik. At times like these, we should all come together and do our parts by whatever means is feasible to us. Thank you, Dobrik, for such a great message.
You May Also Like: Troian Bellisario Feels Proud to Stand With the BLM Movement
For more information on your favorite celebrities, stay tuned to Glamour Fame, and don't forget to sign up for the newsletter.
-->