Michael Clifford Offers His Twitch/Instagram Account to Activist From Black Community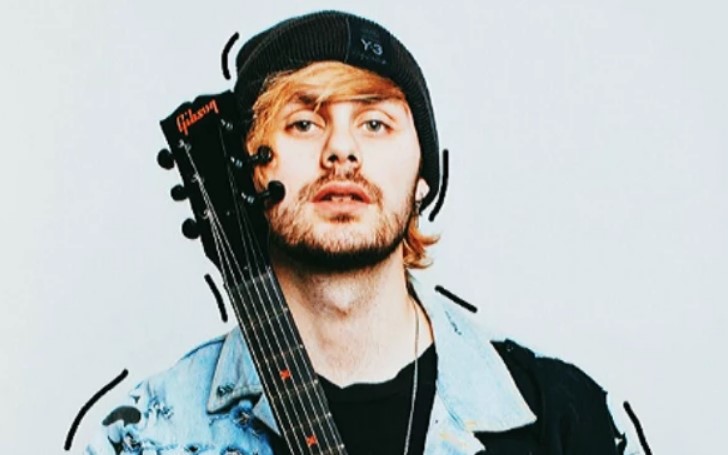 Michael Clifford to support BLM movement: He wants activists to take over his Instagram or Twitch account.
Michael Clifford, the Australian singer-songwriter and the lead guitarist of 5 Second of Summers is doing his bit to support the Black Lives Matter movement
The artist recently took to his Twitter account to show his support to the BLM movement; on his tweet, the artist revealed he has been getting a lot of messages from fans who want him to stream or make the donation for the movement.
Michael, who is in full support of it, has something different in mind than to donate to the cause directly. He instead wants to offer his personal Twitch and Instagram account to someone or an activist from the black community who would benefit from the platforms.
On 4 June 2020, the singer/songwriter tweeted, "I hear you asking me to do a stream and donate the money to BLM. I think it would be tone deaf for me to stream right now."
Also See: Kelianne Stankus Takes Her Stance To Support BLM Movement
The singer added, "Instead, I would like to offer my Twitch/Instagram account to any activist from the black community who feels they would benefit from using my platform to amplify their voice."
It certainly is a great step from the singer. All the artists and celebrities are doing their part to support the cause, and to know Michael would come up with such a great idea is something significant in itself.
While he could have just donated the money he collected from his stream to the cause, Michael Clifford is offering his platform. Some users have their candidates as well, as one user wrote, "you should allow Kenidra R Woods to take over your Instagram or Twitch account so she can educate more people on Black Lives Matter."
While some users agreed to Michael's idea, but want his engagement. A Twitter user said, "while this is a good idea, I think you still need to be involved in getting the same amount of turnout you want. Unfortunately, not as many people will tune in if you're not there (which isn't your fault). I'm sure there are black gamers you could partner with, as well as artists & other creatives that can serve as "intermissions" or discussions in place of your talking breaks that you usually take."
Well, let's see what Michael replies next.
You May Also Like: Adam Saleh Saves a Man's Life While on the BLM Protest
For more information on your favorite celebrities, stay tuned to Glamour Fame, and don't forget to sign up for the newsletter.
-->