Debra Messing Criticizes AGT and NBC After Gabrielle Union Gets Axed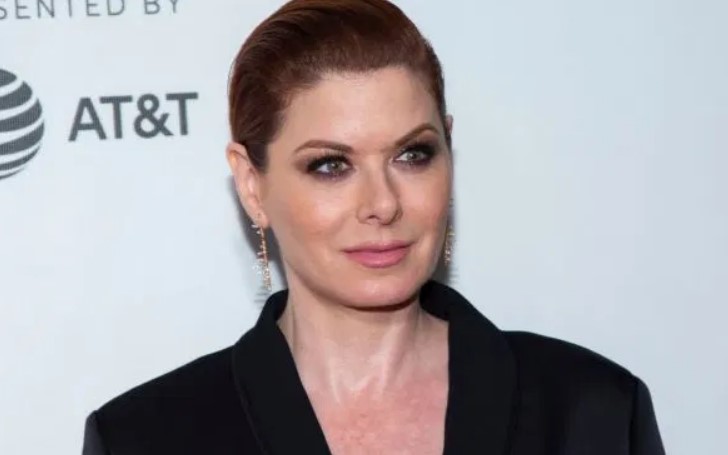 Debra Messing criticized America's Got Talent for its "Disgusting Behavior."
Just few days ago we covered a story of Gabrielle Union and Julianne Hough leaving 'America's Got Talent'; Later, we found out Gabrielle Union was fired by the show with no substantial reasons.
One of the biggest TV personalities, Ellen Pompeo, of ABC's hit TV show - Grey Anatomy, highly criticized the production team and NBC for their racial injustices.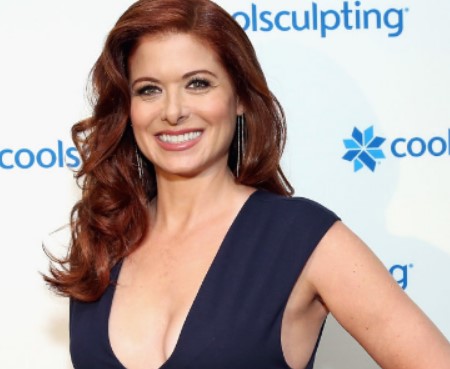 Debra Messing criticized AGT and NBC for firing Gabrielle Union.
Source: Pop Culture
Following her lead, another TV personality, Debra Messing criticized AGT for its "disgusting behavior." Debra's rant was the result of her pal, Ellen's, tweet.
After seeing series of posts from her pal, Debra decided to go for herself and talk about the issue. Taking to her Twitter account, she tweeted, "Thank you for this @EllenPompeo. This is disgusting behavior from a network that has been my professional home for decades."
Messing added, "Addressing a hostile work environment is inconvenient when there is a huge money making machine that is involved.It is cowardice, greed, and protection of the status quo revealed."
Since, Ellen is still aggressively criticizing the network, the 'Grey Anatomy' star even tweeted to not watch the show at all to all her fans.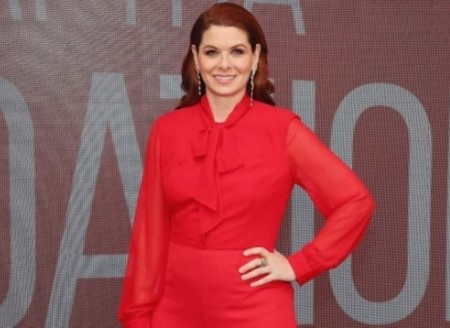 Debra criticized the AGT and NBC after seeing series of tweets from her pal, Ellen Pompeo.
Source: Gossipgist
On a tweet, Ellen wrote, "With that said GIRLS….instead of wack jugglers and messy Simon Cowell watch @ReeseW and Jennifer Anniston in The Morning Show!! Soooo much better. Hard to believe these networks are still getting away with this. Our work continues @itsgabrielleu."
This all was coming from a long time, and Gabrielle played the medium to spark the fire which was needed if that's really the case what these celebrities are trying to prove.
For more information on your favorite celebrities' lifestyle, stay tuned to Glamour Fame, and don't forget to sign up for the newsletter.
-->