Demi Lovato Admits To Love Smoking Weed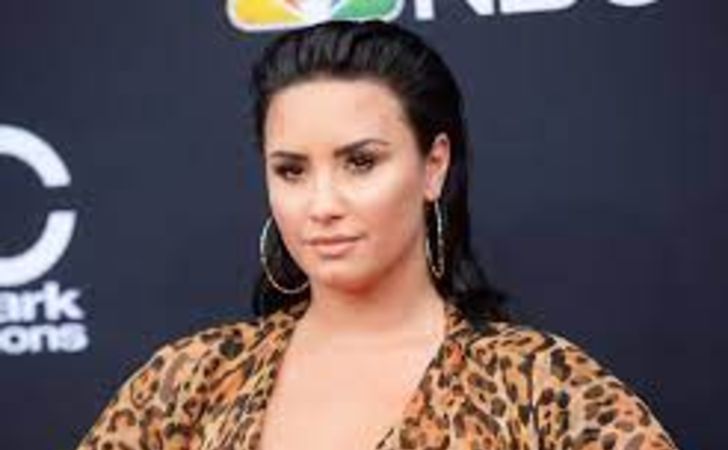 Demi Lovato Opened Up About Smoking Weed In Moderation! Find Full Story Here!
The 28 years old Pop singer and actress Demi Lovato is making headlines for all the right reasons recently. Demi,who is always fearless and has spoken her truth even at the risk of upsetting others, has again bared all her vulnerability in a new youtube document series, "Dancing with the Devil."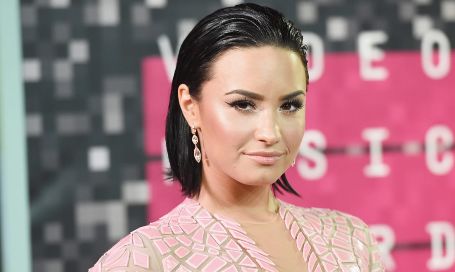 Demi Lovato gets candid on her new docu-series Dancing with the Devil
Photo Source: The Fresh Toast
We thought Demi had been through enough when she revealed her trouble with eating disorders and self-esteem years back and her infamous near-fatal overdose in 2018. But the "Heartattack" singer has yet again made a shocking revelation in her new docuseries that premiered at the SXSW Film Festival on Tuesday.
The docuseries presents Demi saying how she is choosing moderate use of weed and alcohol over complete sobriety. She also cautions,as not to encourage her young fans in any way, that her choice may not be right for everyone.
Don't Miss:Piers Morgan's Comments On Meghan Markle Break Record On Highest Number of Ofcom Complaints Record
Demi says, "I know I'm done with the stuff that's gonna kill me. But I wish that I could get some relief, maybe through like weed or something, right? I've learned that shutting the door on things makes me want to open the door even more."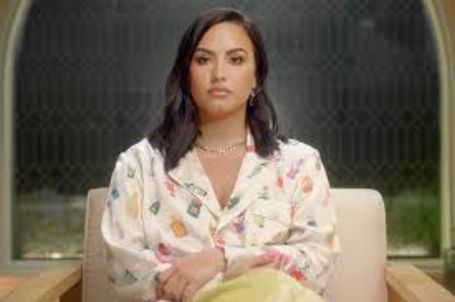 Demi Lovato says she is choosing moderate use of weed and alcohol over complete sobriety.
Photo Source: People
But not all her friends agree with her decision. Elton John, for instance, who is featured in the series, says the moderate thing won't work, because addicts will always want more. Also, Demi's manager, Scooter Braun, thinks that it isn't helpful for the recovery but hopes Demi is right on this.
Check Out: One Direction Ties: Liam Payne Congratulates Harry Styles For Grammy Win
Demi is also getting candid about her experiences with depression and sexual violence at a young age and just laying her vulnerabilities to the world with sheer candor, such a queen.
The Dancing with the Devil series will be available on Youtube for free on March 23.
For more information and news on your favorite stars, stay connected to Glamourfame.
-->