Demi Lovato Gets Baptized in Her Low-Profile Trip to Middle-East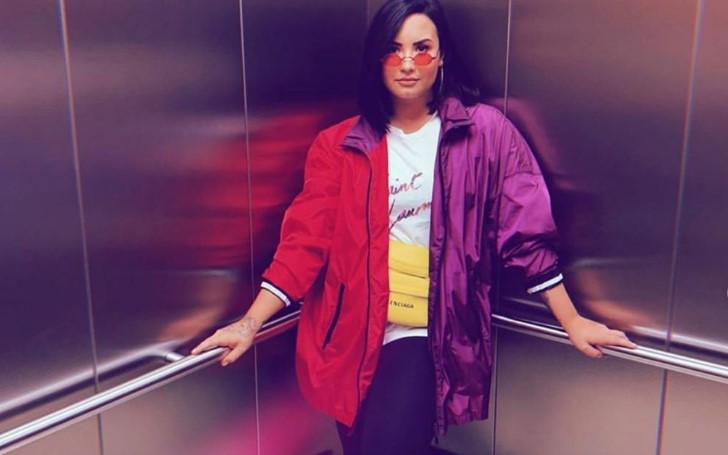 Demi Lovato gets baptized in Israel.
If you don't know, Demi Lovato was recently on a trip to Middle-East. The singer came to Israel and got to explore her spiritual side during her stay.
According to her Instagram post, Demi revealed she was baptized in the same river as Jesus was.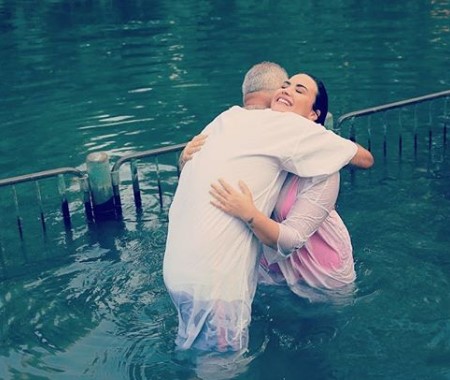 Demi hugs her baptizer during her baptism in the holy river.
Source: Demi Lovato/Instagram
Demi's caption on her post read, "I am an American singer. I was raised Christian and have Jewish ancestors. When I was offered an amazing opportunity to visit the places I'd read about in the Bible growing up, I said yes."
Also See: Demi Lovato and New Boyfriend Henry Levy Confirmed Their Relationship With Sweet Kiss
Demi added, "There is something absolutely magical about Israel. I've never felt such a sense of spirituality or connection to God…something I've been missing for a few years now. Spirituality is so important to me…to be baptized in the Jordan river – the same place Jesus was baptized – I've never felt more renewed in my life."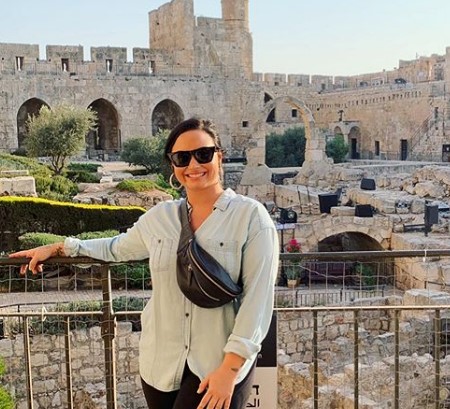 Demi felt complete after she was baptized in the holy river.
Source: Demi Lovato/Instagram
Demi continued, "This trip has been so important for my well-being, my heart, and my soul. I'm grateful for the memories made and the opportunity to be able to fill the God-sized hole in my heart. Thank you for having me, Israel."
Also Read: Demi Lovato Spotted Out Dinner Date With New Boyfriend Henry Levy And Have a Sweet Kiss
Well, Lovato said it all on her caption, how close she feels to the place. Moreover, her recent spiritual exploration is pushing her to new levels on her life as she feels complete now.
For more updates on celebrities' lifestyles, please stay tuned to Glamourfame.com and don't forget to signup for our newsletter.
-->