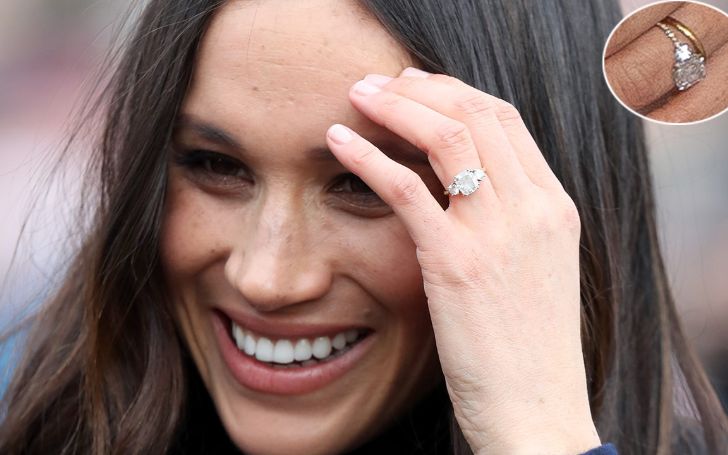 Diamonds last forever, it seems like Meghan Markle gave her left hand an upgrade.
Yes, the Duchess Meghan Markle secretly redesigned her engagement ring giving the look a refresh.
The Duchess of Susses gave her left hand an upgrade adding diamonds on her pave band which was originally solid yellow gold band on her maternity leave.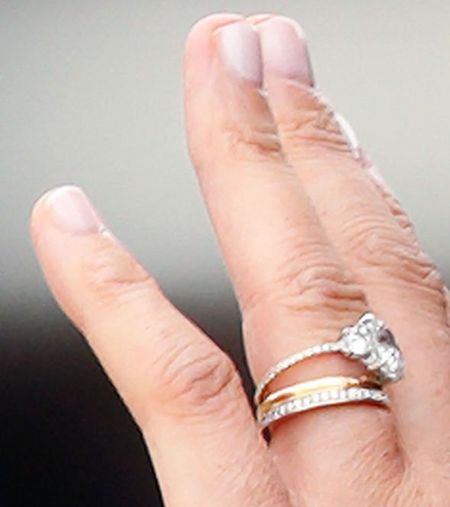 The royal fans and paparazzi were quick to notice the switch up that Markle made.
Are Harry And Meghan Moving To Africa To Get Away From Will & Kate! >>>
Prince Harry proposed to Meghan back in 2017, where he gave her a three-stone diamond ring with a simple gold band.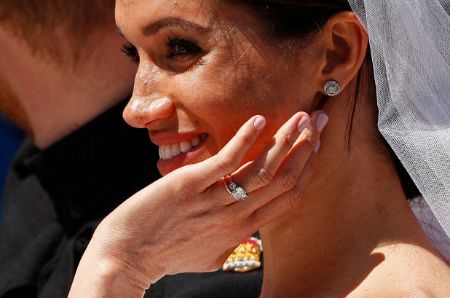 Throughout their year of marriage, the ring remained unchanged however after Meghan, 37, & Harry, 34, welcomed their first-ever baby-boy, Archie, last month her solid engagement band had been replaced with a delicate pave one!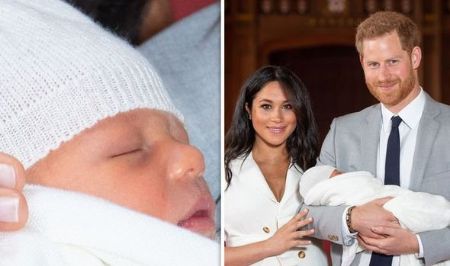 Meghan also showed off the revamped band at trooping the color but most royal fans didn't notice. Since her brand-new diamond eternity ring was stealing all the focus.

The new upgraded pave band matches her eternity ring and together they contrast in a stylish way.

Well, the new upgrade is enticing with her eternity ring and together they contrast in a stylish way. So guys what do you think about the new change?
Stay tuned and connected to glamourfame.com find out updates and news of your favorite stars.
-->