Are Harry And Meghan Moving To Africa To Get Away From Will & Kate?!
Published Thu Apr 25 2019 By Chester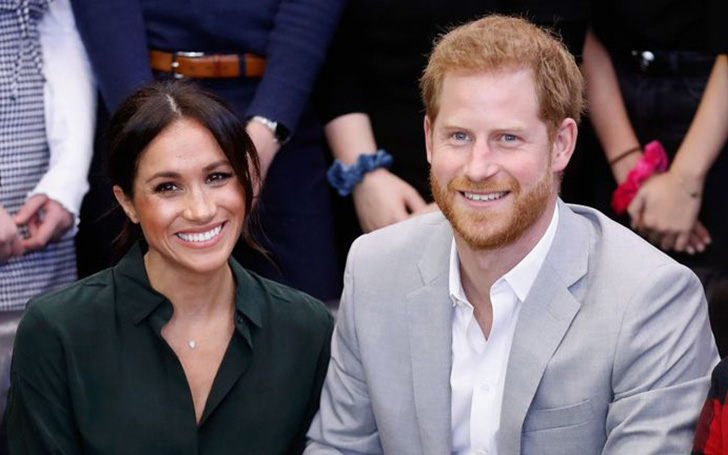 Prince Harry and Meghan Markle set to move Africa on the behalf of Commonwealth after a recent feud with Prince William and wife Kate Middleton.
The royal family says that they will send Prince Harry and Meghan Markle to Africa for settlement soon after their baby is born.
Yes, the rumors are true, Britain most trusted and reputed newspaper, The Sunday Times reported that they have the plan to establish a "bespoke" role for Prince Harry and Duchess of Sussex Meghan Markle would combine their works on the behalf of the Commonwealth including charity work representing Britain.
Kate Middleton and Prince Harry are soon going to be parents of their first children at any time soon.
SOURCE: Page Six
A source told the publication about the new act stating,
"Discussions are at an early stage, but the plan is to find a new way of using their soft power abilities, most likely in Africa."
The news is confirmed as Buckingham Palace has not denied the report. It said in a statement, "Any future plans for the Duke and Duchess are speculative at this stage. No decisions have been taken about future roles. The Duke will continue to fulfill his role as 'Commonwealth Youth Ambassador'.
Check out: Punters are Favouring Girl For Royal Baby
The plan has brought up by former British Ambassador to the US Sir David Manning, who is also a special constitutional advisor of Prince Harry and brother Prince William.
Furthermore, the decision is also supported by Queen Elizabeth II's former secretary and chairman of the Queen's Commonwealth Trust.
'The Sunday Times' quoted that the overseas role for Harry, 34, and his duchess Meghan, 37, will be starting the project in Africa until 2020.

SOURCE: E!
The proposal was made as both Harry and Meghan gravitates a special admiration and connection with the country as previously Harry spent some years in Lesotho back in 2004 and furthermore co-founded the charity Sentebale and worked as a wildlife conserver supporting in the act of 'Rhino conservation'.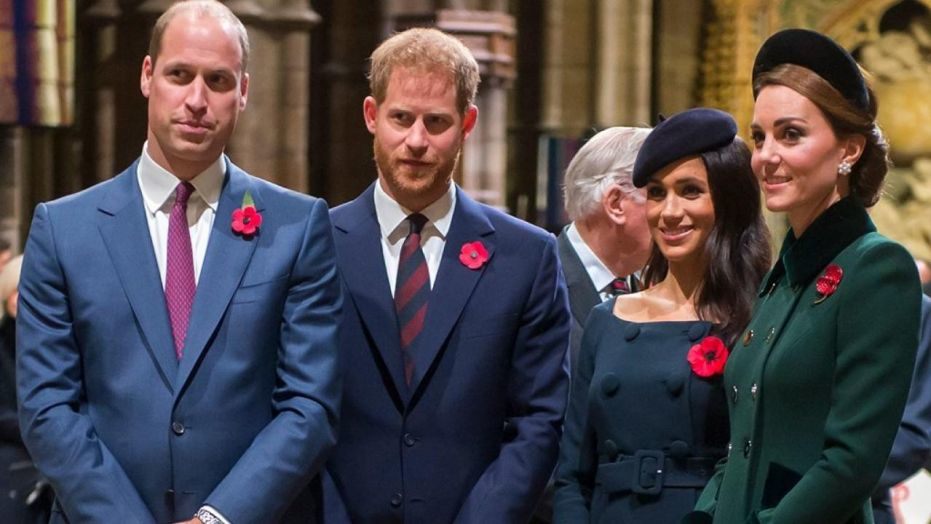 According to publication, the major behind the shift from Kensington Palace was precisely due to conflict between Kate and Meghan.
SOURCE: Fox News
Well, a couple of weeks ago Harry and Meghan moved away from Kensington Palace leaving near Prince William and Kate Middleton, both Prince Harry and William addressed the reason on the Sunday times stating "The wives don't get on. The brothers have fallen out."
Recommended: Kensington Palace Confirmed that Prince Harry and Meghan Markle are Moving Out, The Real Reason is Here
So, this is one of the major reason for their move to shift in Africa. Well, we would like to congratulate Prince Harry and Meghan Markle for their upcoming baby and warm wishes for their upcoming project in Africa.
-->