Meghan Markle Cradles Black Overcoat And A Trendy Cap To New York City Ahead of a Baby Shower
Published Wed Feb 20 2019 By Chester
Megan Markle was spotted in New York wearing a black overcoat along with a trendy cap before the baby shower.
Recently on Monday, princess Megan Markle was witnessed in New York street along with royal bodyguards guarding her towards parked SUV.
The royal kept her entry as low key as possible covering her face with untied hair that dangled along her cheeks. Moreover, she was wearing a grey old school hat to cover her face.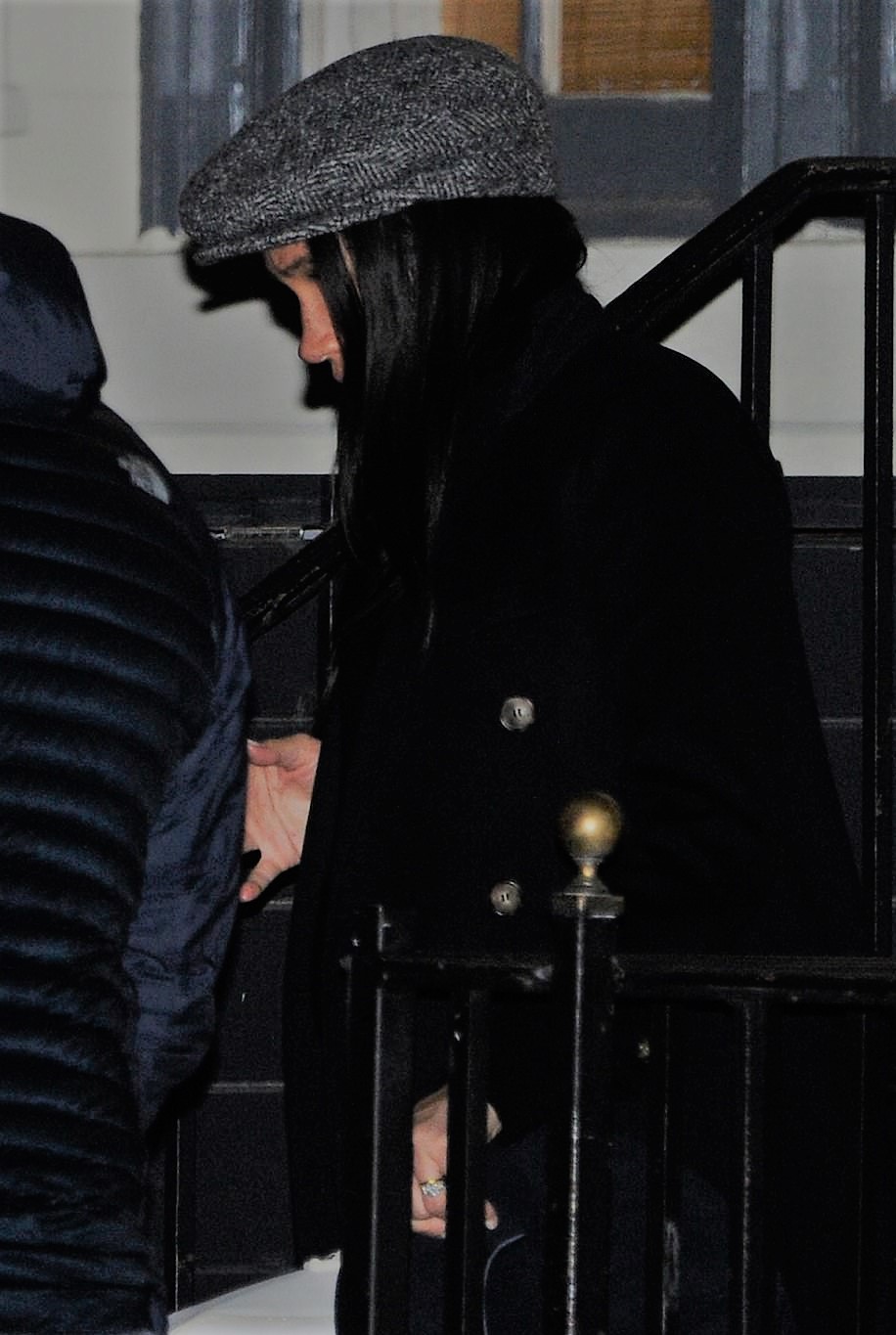 Megan Markle on New York before Baby shower
Source: Daily Mail
The 37-year-old princess is the wife of Henry Charles Albert David widely known as Prince Harry. She tied the knot with the prince on May 19, 2018, and is welcoming their first child in Spring.
Earlier, Megan was in New York to spend some time with her lady friends before the baby shower.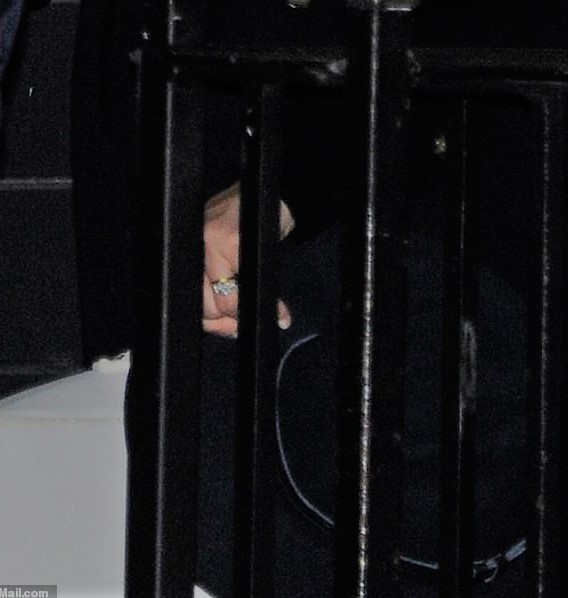 Megan Markle special diamond ring gifted by Prince Harry
SOURCE: Daily Mail
In spite of her effort of trying to hide her appearance, Megan's ring was clearly visible shining along with her black overcoat. The 18-karat white gold ring was gifted by her husband Prince Harry during their engagement on 19 May 2018.
Furthermore, Meghan is believed to arrive at the City on Friday after spending Valentine's day with husband Prince Harry. Though the princess reached New York on Friday, paparazzi spotted her three days later on Monday night.
-->