Disney Is Working Towards Reboots Of A Number Of Popular Children's Films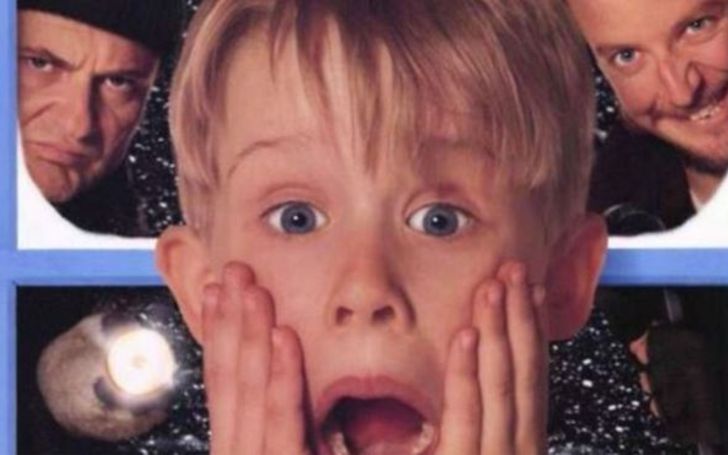 Bob Iger said the reboots would be re-imagined for a new generation.
Good ol' days are coming back, Disney is trying to overdose us with their 90s popular children films.
According to the sources, the production company is working towards reboots of many popular children's films, including Christmas classic 'Home Alone'.
Company's CEO, Bob Iger announced the Disney+ latest streaming service would include reboots of four if its franchise from its recently acquired Fox library.
Also See: It's Time For 'Avengers: Endgame' To Break Yet Another Record For Disney
Some hits cited by the company were Home Alone, Night at the Museum, Diary of a Wimpy Kid and Cheaper by the Dozen.
Amidst fans mixed reaction for the reboots of classic hits, Bob Iger explained the films would be reimagined for a new generation; however, he did not clarify what kind of reboots they are going to be nor gave much information about the production date.
Also Read: Disney Sets March 20 as the Closing Date for its Acquisition of 21st Century Fox
Disney also announced there would be live-action/CGI remake of it's classic 'Lady and the Tramp,' Tessa Thompson will voice 'Lady' and Justin Theroux as 'Tramp.'
It's clearly evident Disney is pushing its streaming service, after housing few of the biggest franchises Iger said the company is focused on leveraging FOX's vast library of great titles to further improve the contents mix on their DTC platforms (Disney+ and Hulu).
Recommended: Marvel Reportedly Planning An Avengers Vs. X-Men Movie
The streaming service which was launched this year is expected to house more than 75,000 episodes of TV shows and more than 400 movies.
-->