Disney Released a New Teaser Trailer For Its 'Lion King' Remake During the Oscars
Published Mon Feb 25 2019 By Tess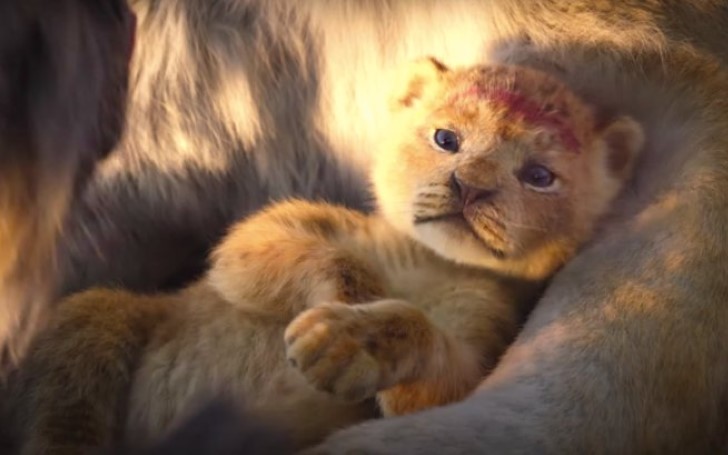 A nostalgic teaser trailer of "The Lion King" remake debuted during the Oscars.
Disney releases a new teaser trailer of The Lion King remake during Sunday's fifth hostless Oscar awards ceremony.
The latest trailer for the movie begins with the familiar scene with a chant from "The Circle of Life" as the sun rises and Rafiki lifts Simba over the kingdom.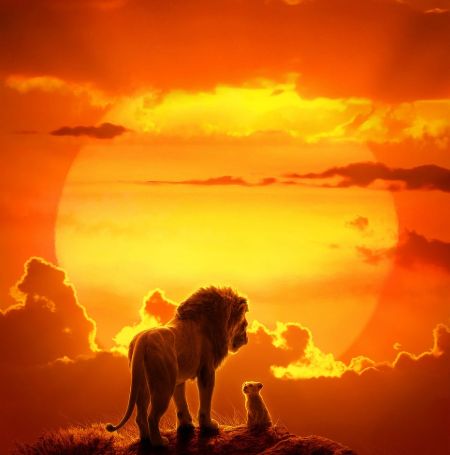 The new teaser and poster released during 91st Academy Awards.
SOURCE: ScreenRant
The recent footage doesn't reveal much about the upcoming feature, however, it does look somewhat similar to its original animation adaptation of the 1994 classic The Lion King.
The recent Oscar TV spot also highlights the ensemble cast of the reboot which includes Donald Glover, James Earl Jones, Seth Rogen, John Oliver, and more.
The first teaser for the classic animation reboot released on November was also a near recreation of the 1994 animated movie's opening scene which set the record of 224.6 million views in its first 24 hours of release.
Don't miss: 2020 Presidential Candidate Amy Klobuchar Eats Salad With A Comb
Disney's most acclaimed filmmaker Jon Favreau, who directed earlier Disney hits like Iron Man, Elf, and Spider-Man: Homecoming including the blockbuster fantastical CGI adventure The Jungle Book, is directing the remake of The Lion King.
Recently, Disney is rebooting a number of its classics this year. A live-action version of Dumbo is set to release on March 29, while Guy Ritchie's Aladdin is arriving on May 24.
Also see: 91st Rendition of Oscars! All the Stars From Best Dressed To Worst!
"The Lion King" hits the theaters from July 19.
-->