Does Korean Singer Kim Yugyeom Have a Girlfriend? Know All About It!
Published Wed Feb 10 2021 By Danile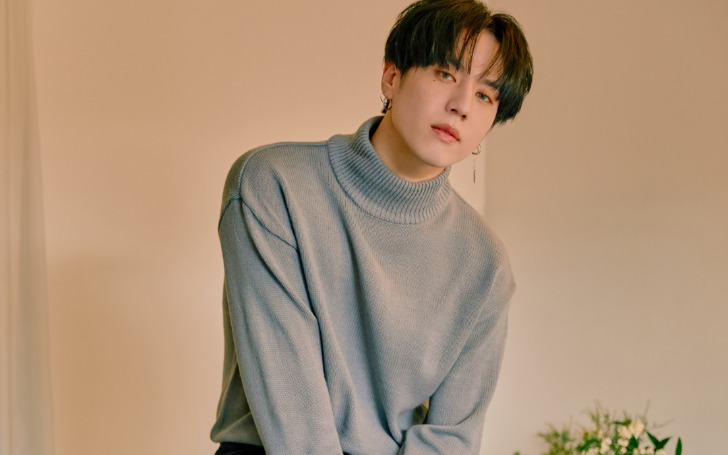 Does the handsome Korean artist have a girlfriend? Know all about his private life right here!
Korea is home to beautiful places, incredibly delicious cuisine, and rich culture and heritage. But there is one more thing Korea is famous for its music industry. Korean singers are known throughout the world for having fantastic singing skills, cool dancing, and incredibly handsome and beautiful.
One of such people is Kim Yugyeom. He is the main vocalist and dancer of one of K-pop's renowned band, GOT7. Being a celebrated figure worldwide, it is normal that he draws a lot of attention, predominated by female fans.
Many are curious if he has a girlfriend or if he has a crush on someone? Well, you'll have to read the following section to know more about the handsome singer's love life!
Is Kim Yugyeom Dating Someone? What's His Relationship Status?
When it comes to revealing one's private life, Kim Yugyeom is probably the last person of GOT7 to open the lid on that topic. He is more of a silent type and has not spoken anything about his love life yet. But so far, he appears to be single.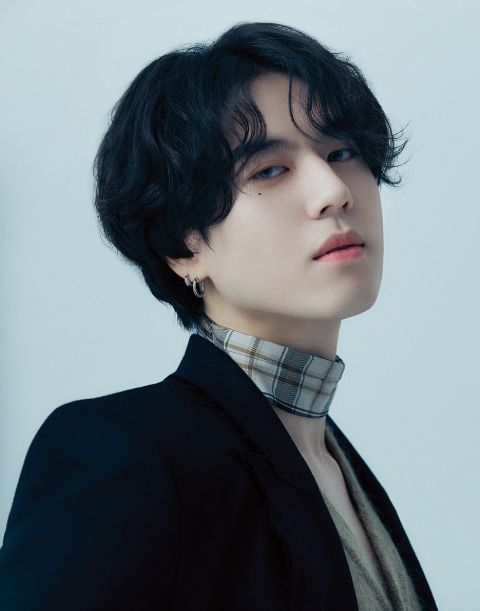 Kim Yugyeom is single and does not have a girlfriend.
Photo Source: Fandom
There have been no rumors of him being intimate with anyone at present or in the past too. Right now, the young man seems focused on his flourishing career rather than get involved in love, which might ruin his career.
Recommended: Who is Vikkstar Girlfriend in 2021? Here's the Complete Detail!
Even though he is likely single, GOT7 main vocalist has his preference. Asked about his ideal type in an interview, Yugyeom revealed that he like a girl with "long hair and pale skin, and is skinny, and comes with little quirks."
In terms of physical appearance, the talented artist said he likes K-pop female group f(x) member Krystal Jung.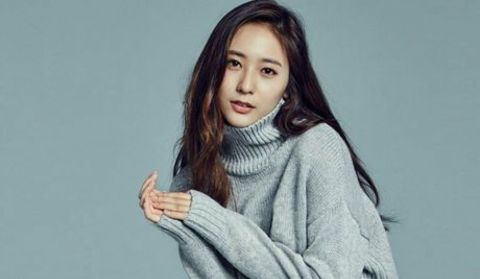 Kim Yugyeom likes the physical appearance of singer Krystal Jung.
Photo Source: Viki
Kim complimented Krystal's beauty and said:
"I feel like Krystal would be really hard to approach at first, but really nice to me once I get to know her. She's really pretty!"
Well, it's a good thing he revealed his type. If you have a crush on him, girls out there, then you know what to do now!
Contract Stipulation Not to Date?
Not having a lover is a common thing in the K-pop industry as it might come between the singer's career. But did you know many record labels bars their artists from dating and having a lover?
You do not need to go far, for illustration, as Kim Yugyeom's GOT7 colleague Jackson Wang revealed in 2015 that he could not date anyone as he gave his word to JYP Entertainment.
If found to have a partner, the record label can suspend or, even worse, terminate the singer's contract. So, many don't even attempt to make a girlfriend.
The youngest member of GOT7 is yet to reveal if he has a similar agreement made with his record label.
You May Also Like: Who is Leonard Fournette's Girlfriend? Here's The Complete Details!
There are rumors that big K-pop groups like BTS are exempted from that rule and are allowed to date. However, for most, it is like a fantasy they wish they had.
Get the latest news and updates on your favorite celebrities, do check us out at Glamour Fame!
-->