Dr. Phil's Wife Robin McGraw Plastic Surgery - Did She Really Go Under the Knife?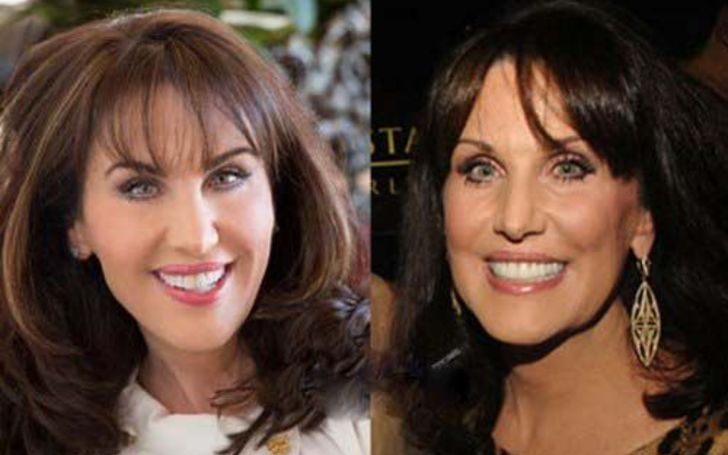 Follow the article to know about Dr. Phil's wife, Robin McGraw's secret to looking youthful at 68. Did she go under the knife? Find it right here.
Robin McGraw, née Jameson, is a talented American author, entrepreneur, and television personality. She first found fame after marrying famous life coach Dr. Phil McGraw. Following their marriage, the pair also appeared on his talk show numerous times.
Today we're not going to be talking about the gorgeous lady's achievements and fame but something else that fans are always curious about. The secret to her youthful look is whether it is a work of nature or is there some doctor's work involved.
Speculations on Robin McGraw Plastic Surgery
If you compare the before and now pictures of Robin McGraw, you'll have difficulty figuring out which is which. Being an owner of her line of skincare products, Robin McGraw Revelation, of course, the lady would have spectacular skin. But looking to be in her early 30s when she's nearing her 70s is quite a shock for viewers.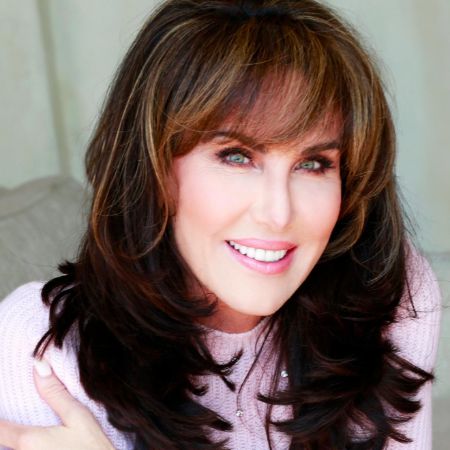 According to experts, McGraw has done some tweaking on her skin. She's probably had fillers in her cheeks as her cheeks look considerably different from before. Some cosmetic procedures she's been questioned about are her upper and lower facelift, cheekbone filler or fat grafting, Botox, and eyebrow lift.
Don't Miss: Learn About Tara Jayne's Plastic Surgery: All The Details Here!
What do you think, guys? Has she done any artificial enhancement on her face, or are we just thinking too much about it?
Robin McGraw Admitted To Eyebrow Transplant
Robin McGraw admitted that she was wary of her looks and lackluster brows for many years. Apparently, she tweezed them a lot, and they never grew back, so she opted for them immediately after discovering them.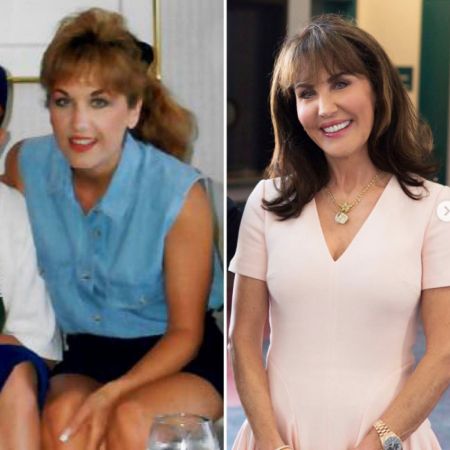 The 68-year-old confirmed her fan's speculation in her podcast "I've Got a Secret! with Robin McGraw". Hair restoration specialist Dr. Marc Dauer performed the surgery.
It was a minimally invasive procedure that significantly changed Robin's looks. The doctor removed a small piece of her scalp and used the extracted follicles to graft them to her eyebrows. For the process to be done, the hair can only be taken from the patient herself or her identical twins.
You may also like: Dr. Phil's Wife, Robin McGraw Plastic Surgery - Did She Really Go Under the Knife?
The best-selling author got candid about her beauty-enhancing procedure and mentioned how it helped boost her confidence.
She said, "I hated my eyebrows so much that I wore bangs to cover them."
If it brings someone peace and confidence, it's plausible to take it positively. As of now, Robin's only confirmed her eyebrow filler procedure. If there is more confirmation, then we shall surely update you.
Robin McGraw wrote two best sellers!
The ever-youthful-looking Robin McGraw made her career line by writing two New York Times best-selling books, "Inside My Heart: Choosing to Live with Passion and Purpose" and "From My Heart to Yours."
McGraw also had her hand at philanthropy and is on the board of various charity organizations, helping women, children, and the needy with domestic abuse and other problems.
Check out the clip of Robin McGraw revealing the doctor who did her eyebrow transplant!
For more of these reads on your favorite celebs, don't forget to subscribe to the newsletter of Glamour Fame.
-->