Dylan Barbour Says The New 'Bachelor' Peter Weber Is a 'Great Magician'
Published Sun Sep 29 2019 By Travis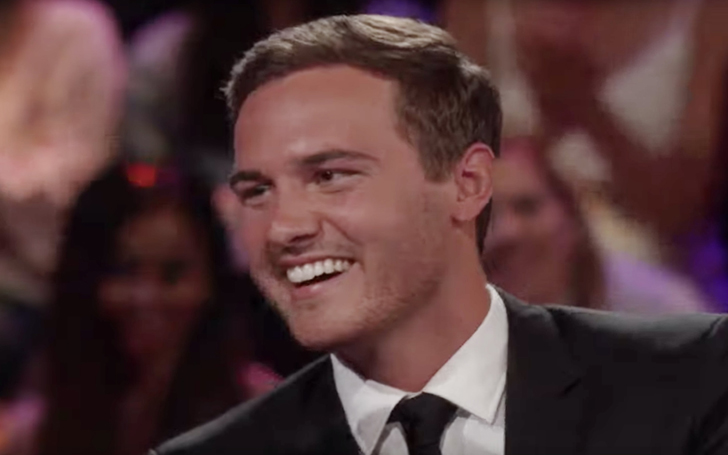 Dylan Barbour hopes Peter Weber will show-off his hidden talent when the next season of Bachelor arrives on screen.
Peter Weber was everyone's favorite when he came for the hands of Hannah Brown; he is a pilot and extremely handsome, which made girls fawn over the man. But then the whole girlfriend at home and breaking up without reason to get on the show caused an uproar among fans. From a fan favorite, he became one of the hated cast members of the show, and people were happy when he was sent home after getting into the final three.
But then the news came in the pilot was tapped to be the 'Bachelor' in the next season of the show. Some were excited by the news, but most were either angry or bored because most fans wanted to see Mike Johnson get to be the next 'Bachelor,' the first-ever black man to be the lead in the show. Well, it wasn't to be; still, Peter gave us some memorable incidents last season with Hannah Brown, the wind-mill thing is something no fan will ever forget.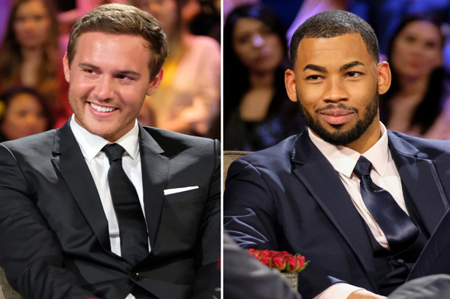 Peter was excited by the decision of getting to be the next Bachelor which he explained on the Ellen Show. "They called me, and they asked, 'Hey Peter, is anyone with you?'" he told Ellen. "And I said, 'No, I'm all good.' And he was kinda being a little sketchy on the phone, and I was like, 'Ah shoot. It's gonna be a no,' and he does a pause and he goes, 'We want you to be our next Bachelor.' And I just lost my mind. I just started going crazy."
On the other hand, Mike was angry and frustrated with the development, but he was also okay with the decision producers made. "When I first found out, I'm not gonna lie — I was sad. I was annoyed when I very first found out," Mike opened up. "But then, I think by the end of the night, I wasn't annoyed no more because I was appreciative and thankful that they told me 'No' right then and there because now I can focus on myself. I'm just blessed because I know I'mma find my wife and find my queen."
Watch: Peter Weber talks about finding out about his hiring in the next season of Bachelor
There was another person outside of the two who gave an opinion on the development of the upcoming Bachelor season. Dylan Barbour was also in Hannah Brown's season, and he talked about the possibility of Mike or Peter getting the job. "I love Mike. I love Pete. I think they couldn't go wrong with either decision."
But he was also supportive of the decision to get the Peter to come back for another season. He said, "But Pete's season is gonna be awesome. He definitely deserved it, too. He's gonna surprise a lot of people. Peter's gonna be a great bachelor." He also talked about a hidden talent of Peter which he hopes the pilot will show off in the upcoming season of Bachelor.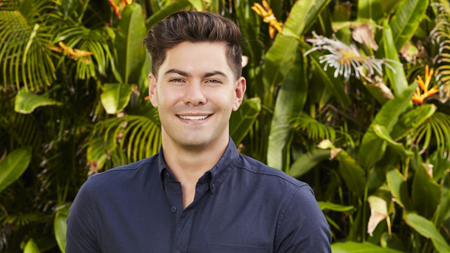 Source: TV Insider
Dylan said, Peter's got some neat card tricks under his sleeves, and he hopes people will get to see it in reality when he is back filming. "He has some really cool card tricks," Dylan continued. "I hope he brings 'em up. Pete is so funny. I don't think his humor really showed a ton, but he's hilarious. Great magician. I think he learned it all from his grandfather. So that could be cool to see some magic tricks."
There are some blemishes on the record of Peter, and it is going to take some next-level magic trick to get the angry fans on his side. We are not saying we won't watch the new season, the show is just so magnetic, we will be there watching every episode, but if he doesn't blow our minds with some great magic tricks, then there will be some angry tweets and articles coming his way.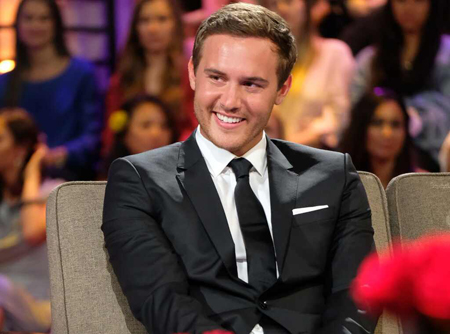 Source: E! News
Before you go, make sure to check out our Entertainment section to get all the information you need on the Bachelor. Also, don't forget to visit Glamour Fame to get all the information on your favorite celebrities.
-->