E-cigarettes are More Hazardous for Heart Health than Regular Cigarettes
Published Wed Nov 13 2019 By Chester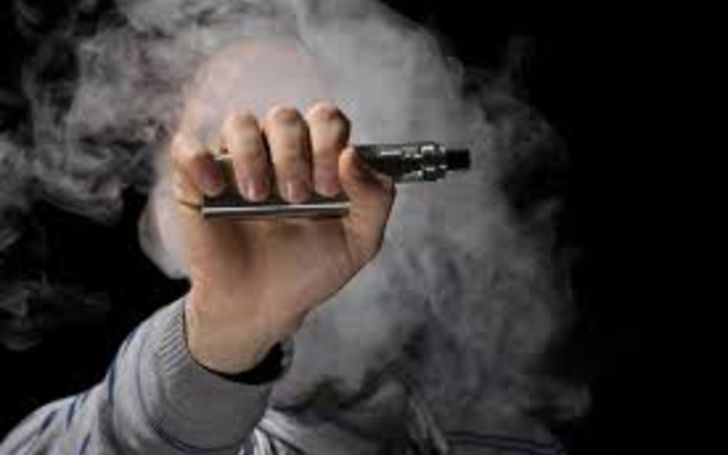 As there is a growing trend of Electronic Cigarettes with the belief that it doesn't contain toxic things like Nicotine, Carbon monoxide, Arsenic, and other harmful things which are a route to the deadly Cancer and several heart diseases, but the new test results came with more severe impacts.
But sadly, it was just a hoax, as studies report from the American heart association came up with the evidence about electronic cigarettes may bring cardiac problems too.
Researchers at the Boston University School of Medicine examined the cholesterol levels among four groups of adults: people who smoked regular and people who used e-cigarettes, those who smoked both products, and nonsmokers. All 476 participants were healthy and had not been diagnosed with heart disease.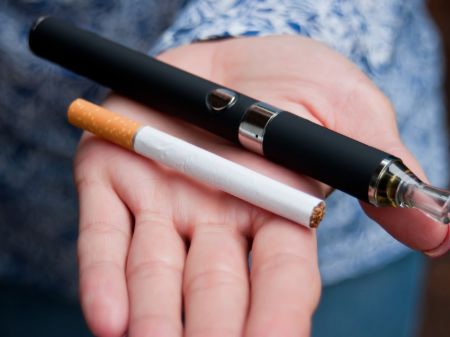 The test results will make you quit smoking!
SOURCE: News Week
The result came dreadful compared to nonsmokers as those who vaped contained higher level LDL.
Those who smoke both had higher levels of HDL cholesterol, which is required for a healthy heart and was seen less among people who inhaled both electronic and traditional cigarettes.
Find Out: Everything You Need To Know About 'Alo Yoga' - The Best Yoga Wear & Accessories For Yoga And Working Out!!!
"There is a lot we still don't know about electronic cigarettes. It's going to take time for us to understand how e-cigarettes affect your heart health" in the long-term, she told NBC News.
Check Out: Mayo Clinic Minute: Are e-cigarettes safe?
Dr. Florian Rader, medical director of the Human Physiology Laboratory and assistant director of the Noninvasive Laboratory at the Smidt Heart Institute at Cedars-Sinai Medical Center in Los Angeles shared,
It's evidence that there's something wrong with the blood flow regulation in smokers and maybe even more so in e-cigarette smokers.
So think before you inhale as both traditional and vape also came with the result of various lung problems and blood circulations.
Find Out: Is Jenelle Evans Lying About Her Medical Condition???
Stay tuned and connected to find more Lifestyle related articles to stay fit and healthy only on Glamour Fame.
-->