Elon Musk's Ex-wife Talulah Riley's Political Dystopia Shelved
Published Mon Apr 01 2019 By Chester
Talulah Riley, the former wife of SpaceX founder 'Elon Musk', political-based dystopia got suspended.
Last year, The Londoner reported that Author Talulah Riley and former wife of Elon Musk was writing a novel 'The Quickening'- a dystopian story about a female prime minister.
The synopsis of the novel reads: "In a time of deep political unrest, a new isolationist Britain is emerging, under the leadership of charismatic prime minister Dana Mayer, a one-party government is slowly taking control of everything — creating a regime which seems, at first, idyllic."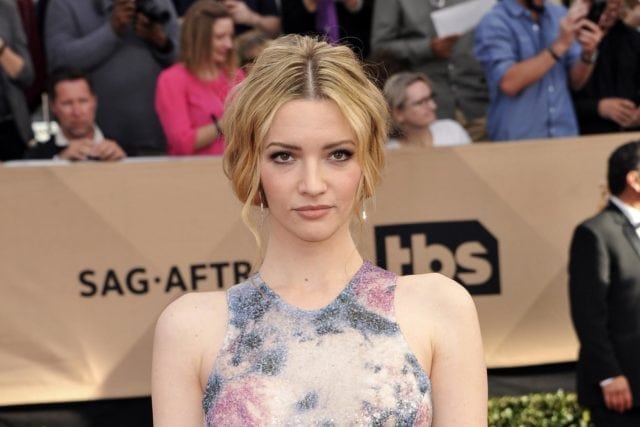 Talulah Riley's 'The Quickening- covered to be revealed' suspended.
SOURCE: Heightline
Interestingly, the fictional Riley's matched the current Prime Minister Theresa May's real-life delays and reported resignation.
Find out: Sharon Osbourne Accuses Simon Cowell of Ageism - 'He Thought I was too old'
Since then it has been a rumored subject of the novel sudden disappearance from the officially published site 'Hodder & Stoughton.' and Amazon which deleted all the release date of the book, stating: "We don't know when or if this item will be back in stock."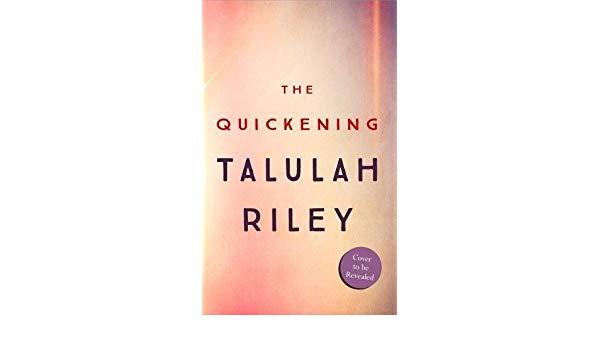 The Quickening 'Talulah Riley'
SOURCE: Amazon
Meanwhile, the media channel 'Londoner' contacted British publishing house 'Hodder & Stoughton' to find out the reason for Riley's suspended novel where they initially shared stating "no longer publishing this book" and later after some accusations the publication house corrected their statement saying "It is actually happening still," and reasoning the cancellation stating "It's just been pushed back — as is often the case with publishing schedules."
The 33-years-old actress previously delivered a romantic novel, Acts of Love which gained a warm review from the audiences.
Recommended: Punters are Favouring Girl For Royal Baby
Whereas this time Riley novel was put into the hold for some internal governmental policies and we hope that her patriotic novel starts its re-publication soon and achieves the place where it deserves among the people.
-->