English MC Skepta Talks About Becoming A Father and His Girlfriend's Miscarriages
Published Sat Jun 08 2019 By Jessica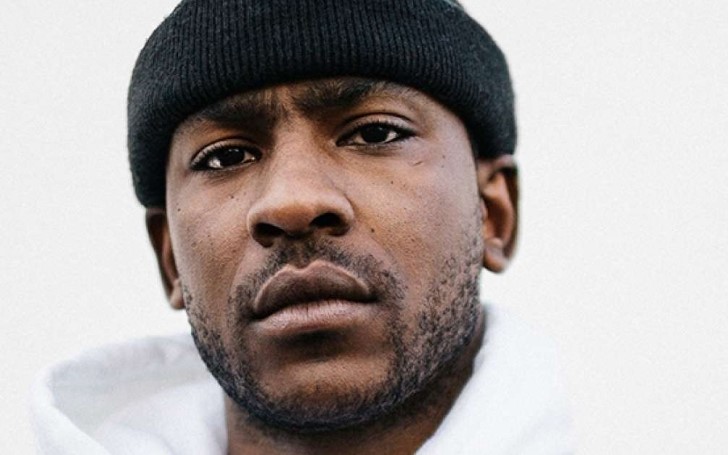 Rapper Skepta thought he wasn't meant to be a father as he talks about miscarriage with Beats 1.
English rapper Skepta, a private celebrity, recently sat down at the Beats 1 studio where he got real and opened up about fatherhood and his wife's miscarriages with his sister Julie Adenuga.
Skepta, originally known as 'Joseph Junior Adenuga Jr.' welcomed her first child earlier this year in January with announcing the news with a now-deleted post on Instagram.
According to Skepta, his daughter would have been her third child if his partner didn't tragically suffer miscarriage twice.
You Might Like: Bradley Cooper and Irina Shayk Called it Quits After Dating for 4 Years
As a matter of fact, with his girlfriend's suffering multiple miscarriages, the thirty-six years old artist went on to believe he wasn't meant to be a father.
Speaking to his sister with a serious tone on his voice as he reminisces and reveals the moment, his brother Jamie Adenuga, professionally known a Jme with his stage name, was the first person he broke the news to.
The 'Shutdown' singer who often mentioned about miscarriages in his music was in the studio with his brother when he finally confessed the news he has kept to himself for months.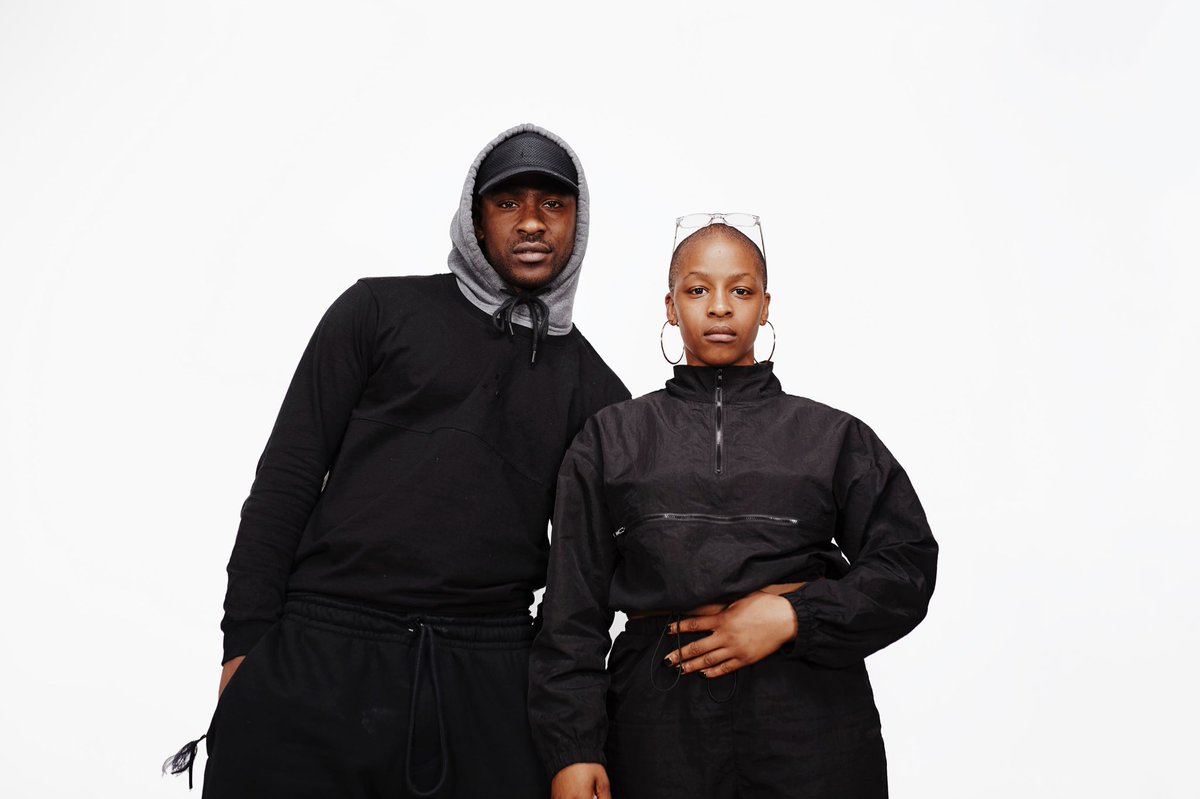 Skepta Talks about becoming a Father and his girlfriend's miscarriages with sister Julie Adenuga.

SOURCE: Julie Adenuga Twitter
As a matter of fact, both of the Adenuga brothers who happen to be in a studio at the time encounters a coincidental situation when Skepta finally collects the guts to speak about it.
"Oi Jamie, come let me chat to you. I'm like, "yute, man, I'm having a yute, bruv. Actually having a baby, bruv, this time," Skepta tells his brother.
Skepta then narrates how Jme looked fully shocked with what he just heard because, apparently, his brother was expecting a child too.
"And I'm like, I'm looking at him, I'm like, "no way". So we just hugged man and he left. But yeah, it was kind of weird even all the way up to taking the grandma mugs to mum and dad in a room and mum couldn't believe it," continues the British rapper.
Also See: Former TLC Publicist Says Kate Gosselin Is Just An "Awful Human"
In addition, both of Skepta and Jme's child, who the rapper describes as twin and expects will share a special bond as they grow up, are only five months apart.
The Tottenham native also reveals that he wanted a son, but that changed eight months later when his mind shifted to wanting a daughter.
Not that the rapper completely changed his mind, he still wants a 'mimi me' version and hopes that his son will grow up with a presence of an elder sister in his life, considering the problems young boys faces.
Besides, Skepta also wants his daughter to grow up learning the value of life and struggles despite being born into a rich family.
Also Read: Granger Smith's Son River, 3, Tragically Passes Away; Cause Of Death Revealed
The rapper then also went on to admit to Julie that he actually believes in love in first sight and that he couldn't believe the first time he fell in love.
Watch the interview of Skepta having a heart to heart conversation about fatherhood and miscarriage with Beats 1 Apple Music below.
The identity of Skepta's partner is not disclosed to the public yet, but the rapper was previously linked to supermodel Naomi Campbell.
-->