Granger Smith's Son River, 3, Tragically Passes Away; Cause Of Death Revealed
Published Fri Jun 07 2019 By David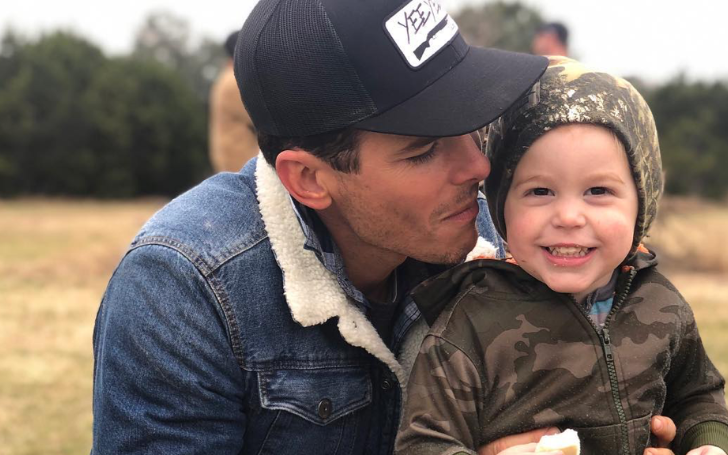 Country singer Granger Smith's 3-year-old son's cause of death disclosed.
On Thursday morning, country singer Granger Smith shared the "most tragic news" that his 3-year-old son, River Kelly Smith, had passed away.
Us Weekly confirms Smith's son River died from drowning.
"It was a tragic drowning at home," a rep for the "Happens Like That" singer, said in a statement. Just Jared was the first to report the demise of River.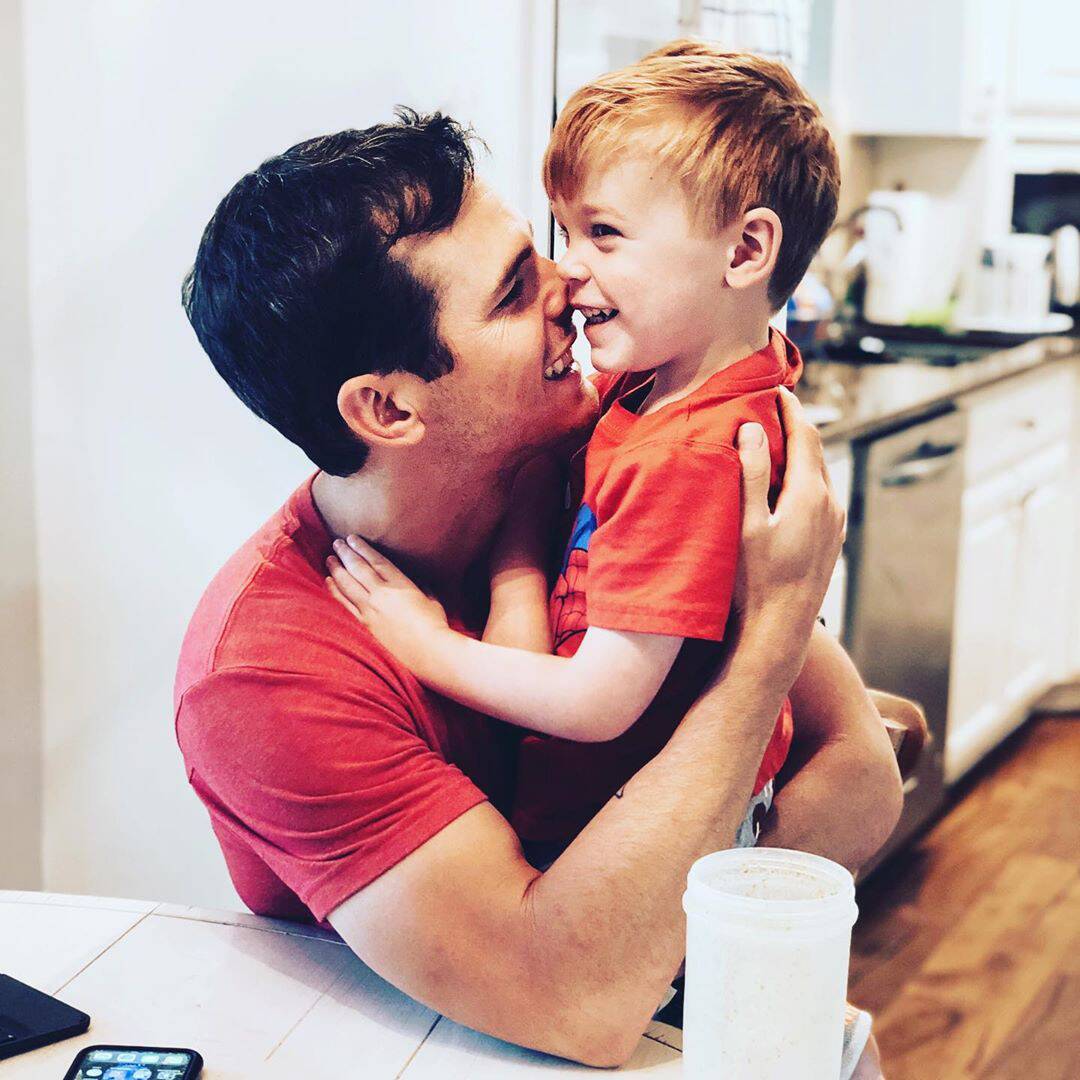 Country singer, Granger Smith's son dies at 3.
Smith made the heartbreaking announcement that his little boy had passed away on Thursday, June 6, with a picture of River wrapped in his arms. The father wrote,
"I have to deliver unthinkable news. We've lost our youngest son, River Kelly Smith. Following a tragic accident, and despite the doctor's best efforts, he was unable to be revived. Amber and I made the decision to say our last goodbyes and donate his organs so that other children will be given a second chance at life. Our family is devastated and heartbroken, but we take solace in knowing he is with his Heavenly Father."
Also Read: Nashville Flipped Star Troy Dean Shafer Dies At 38
The singer went on to state how much his child meant to him. Granger wrote Riv was special to him. He added 'everyone who had met him knew that immediately.' Smith further said river brought indescribable joy to their lives and his passing's been the most difficult moment to them.
Smith also went onto add the picture of Amber (River's mother) along with their son and said 'nothing can prepare a mother to deliver the news of her son's demise.'
On Thursday, Radar Online reported the family called 911 from their home in Georgetown, Texas, one day prior. The Williamson County Police Department's EMS and Fire Unit responded to the medical emergency, as indicated by the outlet.
The family's tragedy prompted reactions from numerous in the music industry, including Jason Aldean, Luke Bryan, and Maren Morris, who all shared sympathetic messages of support for the family.
Recommended: Popular Christian Writer Rachel Held Evans Dies at 37
Crooner, 42, with Morris, 29 wrote 'I cannot envision what y'all are going through. Praying for u [sic] and ur [sic] family. We are crushed for u guys. I am along these lines, so grieved. Thinking of you and your family right now.'
The couple is requesting for donations to Dell Children's Medical Center in River's name in lieu of blessings.
Granger and Amber, who wed in February 2010, additionally share a little girl, London, 7, and son Lincoln, 5.
You May Also Like: Soap Star On 'Days Of Our Lives' And 'Santa Barbara' Jed Allan Dies Aged 84
As reported by the Centers for Disease Control, children between the ages of 1 and 4 have the highest drowning rates, with most happening in swimming pools at home. Also, among the youngsters between the age of 1 to 4 who die of unintentional injuries, drowning accounts for one-third of the passings.
-->