Soap Star On 'Days Of Our Lives' And 'Santa Barbara' Jed Allan Dies Aged 84
Published Mon Mar 11 2019 By Tess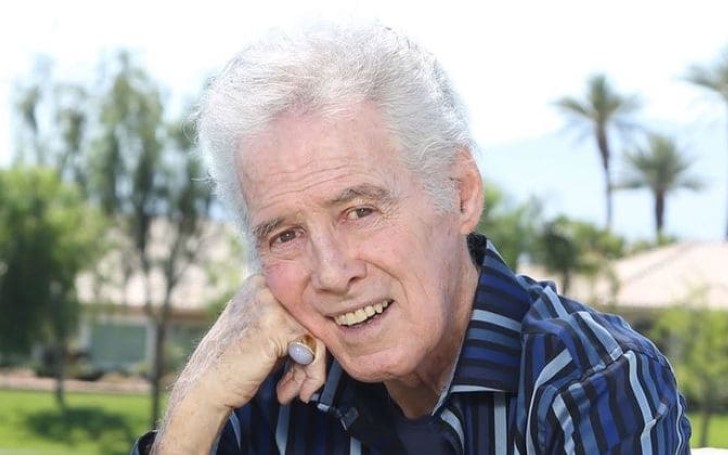 Soap Star On 'Days Of Our Lives' And 'Santa Barbara' Jed Allan dies aged 84 on Saturday.
Soap opera star Jed Allan died in Palm Desert, California on Saturday aged 84 years old.
The actor's son Rick Brown took to Facebook fan page group dedicated to Allan and the Daily Mail to share the unfortunate loss with the world.
Posting on the group called "The Official Jed Allan Fan Page" Brown broke the sad news of his father's peaceful death.
"So sorry to post the very sad news of my father's passing tonight. He died peacefully and was surrounded by his family and loved so much by us and so many others. Thank you for all who are part of this wonderful tribute to my dad on Facebook."
Allan was known for his starring roles as C.C. Capwell on Santa Barbara, Don Craig on Days of Our Lives, as well as for playing Steve Sanders' dad, Rush Sanders, on Beverly Hills, 90210.
Aside from soaps, Allan played Forest Ranger Scott Turner on Lassie for three years, the main human companion for the collie.
Read more: Luke Perry Remembers Bidding Farewell To 'Beverly Hills, 90210'
Additionally, he also appeared as the host of Celebrity Bowling in the 1970s and hosted a game show pilot, Temptation, in 1981. He also appeared in numerous TV movies.
Don't miss: Riverdale Pays Tribute To Luke Perry in First Episode Since Actor's Death
The sad news of Jed's demise comes 5 days after the death of another "90210" actor, Luke Perry, who suddenly died on March 4 at the age of 52 due to serious stroke.
-->