Luke Perry's Fiancee Wendy Madison Bauer Speaks Out For The First Time Since The Actor's Sudden Death
Published Mon Mar 11 2019 By Andrew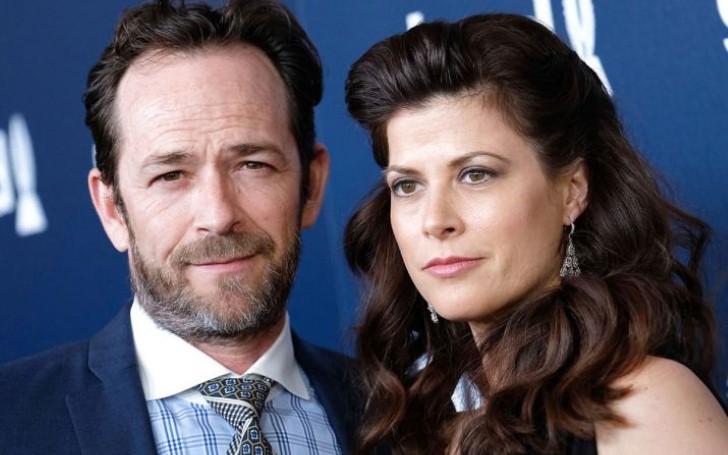 Luke Perry's fiancee Wendy Madison finally breaks her silence after the sudden death of the actor.
Wendy Madison, the fiancee of Luke Perry decided to open up about the Beverly Hills star's death. As a matter of fact, the actor met a tragic demise on Monday following a massive stroke 5 days prior.
After nearly a week of silence, Wendy expressed her appreciation to the fans who are there with her in the time of need. In addition, she also reminisced the memory of her late fiancee by respecting his memories.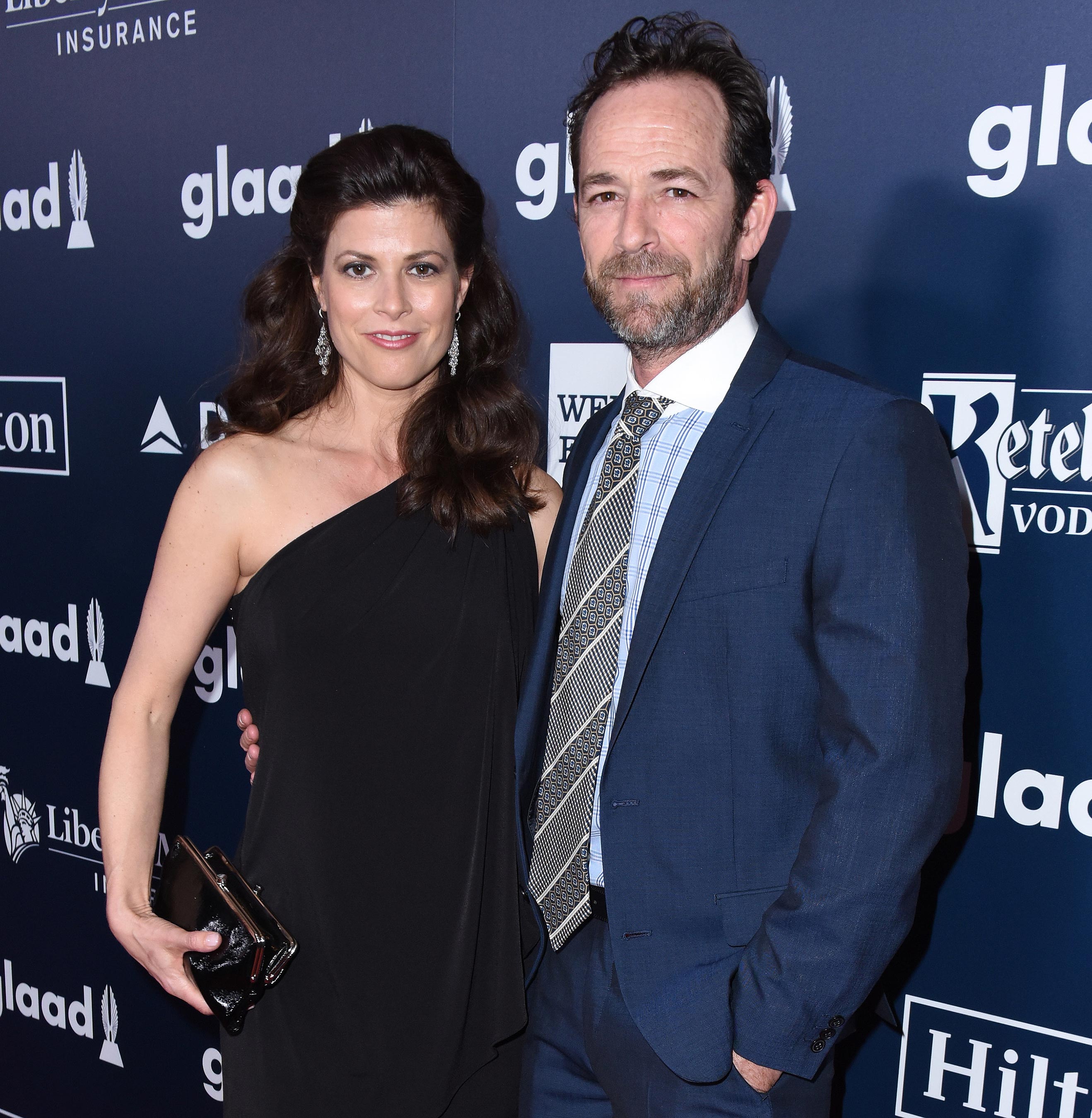 Wendy Madison speaks out about her fiancee's death
SOURCE: People
Madison told People,
"I want to express my gratitude to everyone for the outpouring of love and support,"
She added,
"The countless, heartwarming stories of Luke's generosity and kindness have been a great source of solace during this difficult time."
Subsequently, Wendy, a family therapist continued to emotionally gush about her years of companionship with Luke. In addition, she confessed that those were the happiest years of her life.
Also read: Luke Perry Remembers Bidding Farewell To 'Beverly Hills, 90210'
Madison further explained to the outlet,
"The past 11½ years with Luke were the happiest years of my life, and I am grateful to have had that time with him, I also want to thank his children, family, and friends for their love and support. We have found comfort in one another and in the knowledge that our lives were touched by an extraordinary man. He will be dearly missed."
Luke's children Sophie and Jack also broke silence on their thoughts after their father's death. Luke's daughter took to Instagram to express their love towards her deceased father.
Moreover, Perry's son also posted on Instagram to commemorate his father and the support he provided for a fulfilling life.
Luke Perry was a cinematic phenomenon and the world is in mourning following his death. However, his acting contribution shall live on for generations to come.
-->