Former TLC Publicist Says Kate Gosselin Is Just An "Awful Human"
Published Sat Jun 08 2019 By Chester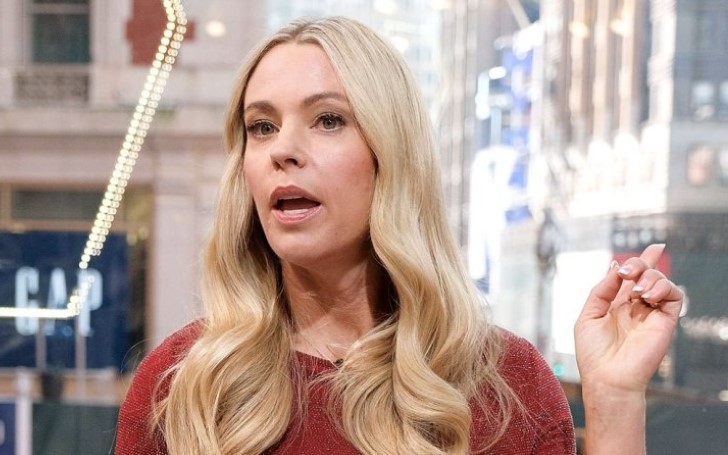 On her new reality show, Kate Plus Date, American television personality Kate Gosselin will be looking for a man this fall.
The former TLC publicist knows the star well, however, she suggests 'Kate Gosselin should try out something different instead'.
For years and years, Kate's been considered one of the most hated celebrities on the planet and suddenly the news broke in!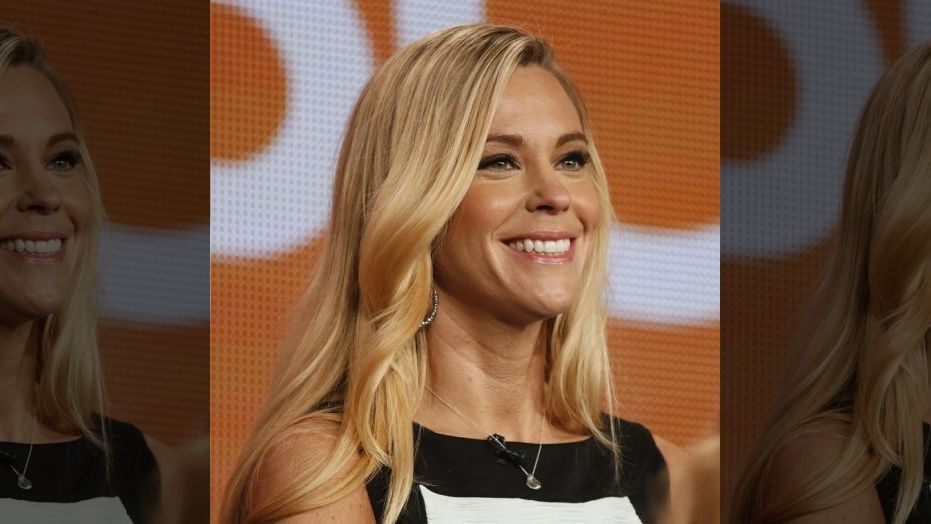 Kate Gosselin Is Looking for a New Man With 'Kate Plus Date' TV Series
SOURCE: In Weekly Touch
Gosselin, 44, often comes across as loud, self-centered, narcissistic and dense and, at least in the recent eyes of ex-husband Jon, desperate and broke and lonely.
Rob Shuter of the 'Straight Shuter' podcast explained this week that he previously worked on the media channel and took the responsibility of Kate.
"Everyone warned me that she was difficult - and I said, 'No. I'll compliment her,'" Skladany said of the reputation Gosselin had earned and how thought he could overcome it."
Well, now he regrets the decision and shared that she sucks so much. The mother of eight evidently left a lasting terrible impression on the TLC publicist.
Speaking hilariously yet not specifically on the podcast, Shuter shares,
"At the end of the day, I called my boss and said, 'She's an awful human.' They were like, 'We know. Thank you for the feedback.'"
Well contemplating her views definitely enlightens us that Gosselin's attitude and way of expressing herself is the key reason she is been pulled back. Well, in the world of showbiz, it's a must to maintain one's profile in the eye of public and media relations.
Has Kate Gosselin Cut Ties With Her Son? : Insiders says Gosseling didn't attend at the court hearing for their child custody.
Source: THG
Looking at her talent and potentiality the actress without a doubt has amazed us with some of her marvelous performance on set. We sure do hope the actress gets concern regarding the matter and sustains in the near future.
Kate Gosselin Is Back On TV & Looking For Love In The New Kate Plus Date Trailer! >>>
Stay tuned and updated to find out the recent news and gossips of your beloved media personalities.
-->