Ethiopian Airlines: Boeing 737 Crashes on Way To Kenya with 149 Passengers and 8 Crew Members
Published Mon Mar 11 2019 By Andrew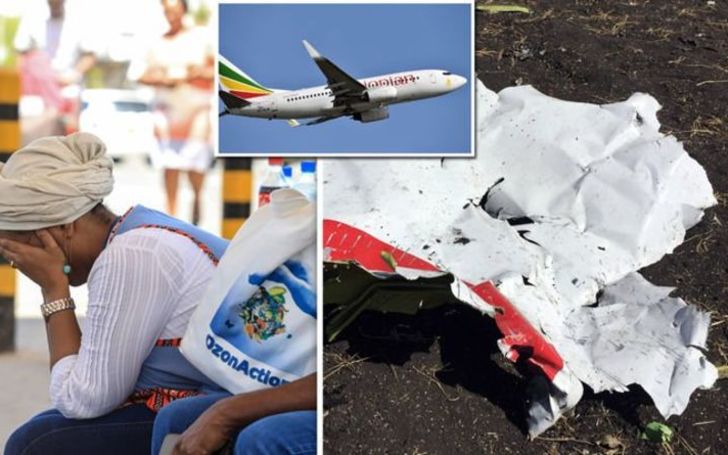 No survivors on crashed Ethiopian Boeing 737; 149 passengers and 8 crew members on board.
An Ethiopian Airlines jet has crashed en Route to Nairobi, Kenya shortly after take-off from Addis Ababa with no survivors, claimed the airlines' officials.
The flight ET302 hosted 149 passengers and eight crew members from the Ethiopian capital to Nairobi in Kenya. In addition, the airline stated that the plane held 33 different nationals on board.
During 08.44 local times, six minutes after the plane took flight, the plane plummeted to the ground. However, The reason for the accident hasn't been confirmed yet.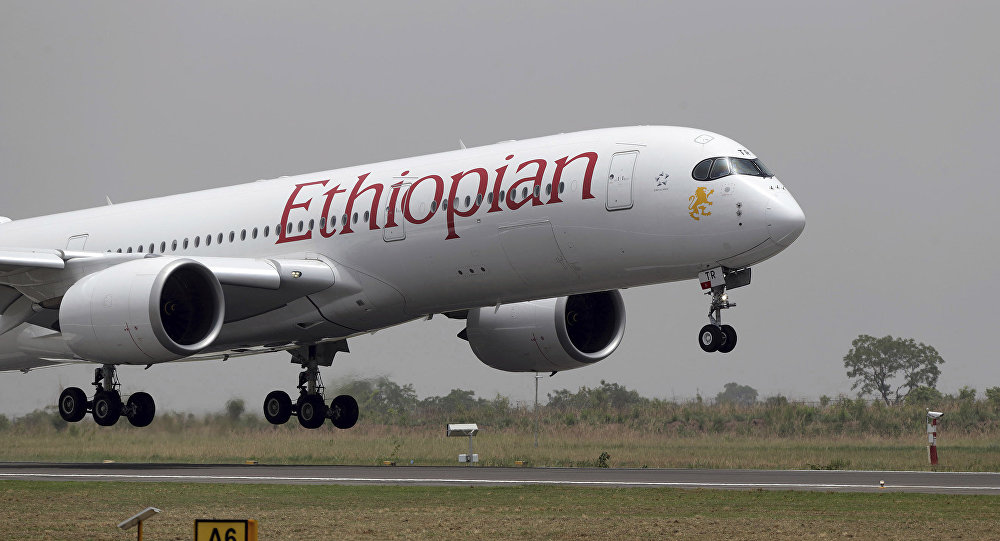 Crashed Ethiopian Airline's flight had no survivors
SOURCE: Sputnik International
An eyewitness at the scene told the BBC,
"The blast and the fire were so strong that we couldn't get near it,"
and added,
"Everything is burnt down. There are four helicopters at the scene now."
Another such incident took place after another plane of the exact model crashed less than five months ago. The Lion Air flight met a deadly crash into the sea holding about 190 people on board.
Don't Miss: Why Bourne Might Be Worth Your Time More Than Bond
The actual cause for the recent disaster is not yet clear. Apparently, the pilot had reported difficulties and had asked to return to Addis Ababa, the airline maintained.
Ethiopian Airlines CEO Tewolde Gebremariam told reporters,
"At this stage, we cannot rule out anything,"
He added,
"We cannot also attribute the cause to anything because we will have to comply with the international regulation to wait for the investigation."
Recovery operations near the crash site in the town of Bishoftu, 60km (37 miles) south-east of the capital, is taking place and nearing completion.
Also read: Corey Feldman Dramatically Pulling Back Support For Friend Michael Jackson In Light Of "Horrendous" Child Sexual Abuse Allegations
Ethiopian Airlines received the delivery of the plane on 15th November last year. In addition, the airline tweeted that it went through rigorous first check maintenance on 4 February.
Additionally, many people took to Twitter to convey their heartfelt condolences to the departed souls.
The crash marked a tragic day for the family of the victims as well as humanity. May their souls rest in peace.
-->