Fans Appear To Be Convinced Pierce Brosnan Is Joining Star Wars
Published Mon Apr 15 2019 By rhyss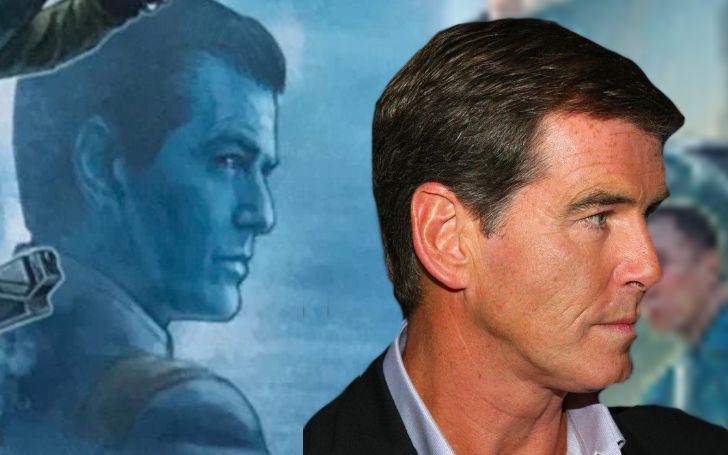 James Bond star Pierce Brosnan has reportedly joined the Star Wars franchise!
The Star Wars franchise is known for its exemplary plot and state of the art VFX. But the franchise is also famous among the fans for introducing new characters every now and then.
We're sure, by now, many of you might've seen the trailer of the upcoming Star Wars: Episode IX, Rise of Skywalker. Even though Mark Hamil will be missing out from this year's Stars Wars celebration, there seems to be a surprise for the fans.
Recommended: How Did Gregor Clegane 'The Mountain' Torture The Shame Nun in The Season 6 Finale?
Disney after unveiling the large mural that recapped all the franchise's history including their movie, games, and books, gave out a clue regarding the introduction of a new character. And the character seemed to be none other than Irish actor Pierce Brosnan.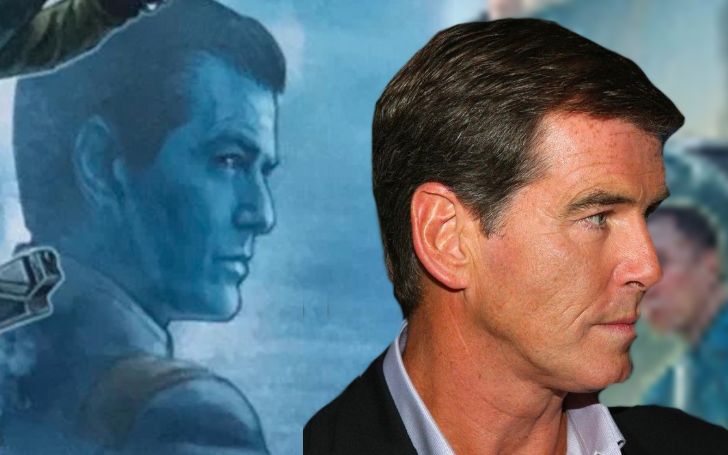 James Bond's star Pierce Brosnan may have joined the franchise Star Wars
SOURCE: Screen Rant
Yes, you heard it! The franchise's aficionados are convinced the Blue-Skinned Grand Admiral Thrawn, as showed in the mural, is no one else but Pierce. The mural which was unveiled during the Star Wars Celebration Chicago depicted the series in chronological order including all the original, prequels, and sequels.
You May Also Like: Disney Reveals Star Wars Park Opening Dates
But the mural showcasing the Star Wars: Rebel animation revealed how the characters would look like in live-action and Grand Admiral Thrawn look a lot like Brosnan. Although it will be a great addition for the franchise given the popularity of Pierce, fans are still confused as to the actor is really going to play the part or not. Many of their reactions are below-
Did I miss the part where they cast Pierce Brosnan as Thrawn for the Star Wars Celebration Mural? #StarWarsCelebration pic.twitter.com/l8zAkzVCwU

— Julian Rose 🌺 (@akajulianrose) 11 April 2019
thrawn is blue pierce brosnan pic.twitter.com/XGaFHxYUJl

— heath (@heathdwilliams) 10 April 2019
I'm loving the Rebels artwork at Star Wars Celebration. Thrawn could easily be played by Pierce Brosnan if they ever make the series live-action. pic.twitter.com/EMGsT2NWTT

— Cody (@CodyyGagaa) 12 April 2019
Well, looks like the James Bond star will become a huge game changer for the Star Wars franchise as his fans are all over the idea of him depicting the villainous role.
-->