Fans Bash Blac Chyna After She Confirmed She is Not Pregnant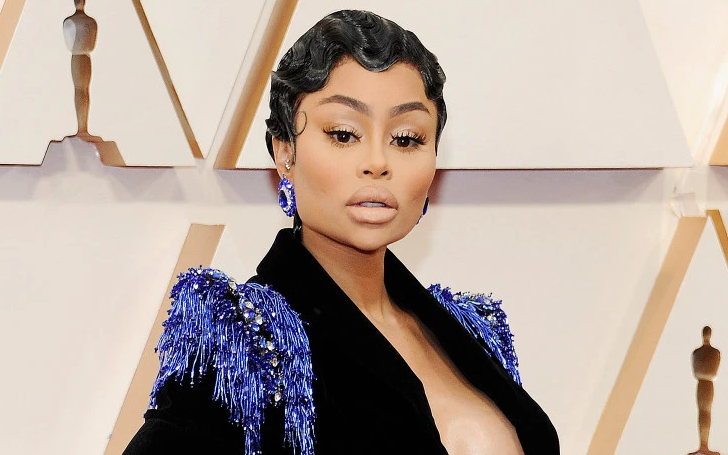 Fans are slamming Blac Chyna after she confirmed she is not pregnant.
Fans are not happy about what Blac Chyna did over this week. And it makes sense for their anger too as the reality star left her fans confused after posting a picture of a sonogram on her social media.
It was only later the reality star confirmed she is not pregnant and removed the post of ultrasound from her Instagram that had a caption "blessed 2020."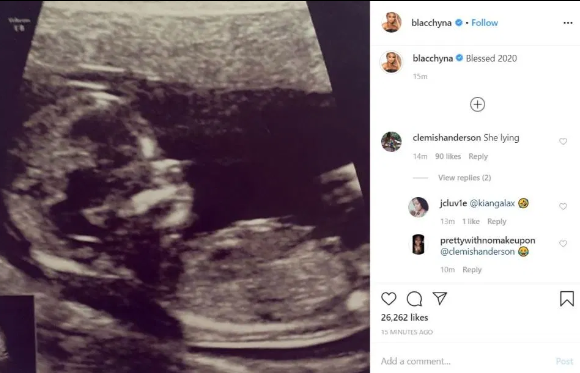 Blac Chyna uploaded a fake ultrasound pictures on her Instagram.
Source: The Sun
While she is still to make an apology to her fans, her representative further confirmed she was/is not pregnant, and there's no explanation as to why she chose to do so.
Also See: Who is Brittanya Razavi's husband? Know about her marriage life & kids
Apparently, the ultrasound the reality star shared was from Goar Avetisyan, a makeup artist based in Moscow, Russia.
When fans found out it was from a Russian makeup artist after 'The Shade Room' revealed, followers were rather quick to comment and bash on the reality star.
Clearly not impressed with what Chyna did, some people even commented on now-deleted pictures with words like 'lies' and 'attention-seeking.'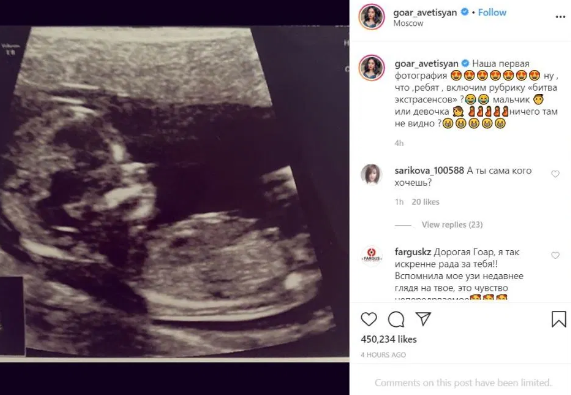 It turned out, Blac Chyna used Russian makeup artist, Goar Avetisyan's, sonogram to fake her pregnancy.
Source: The Sun
While some still continued to believe the 31-year-old was pregnant, her appearance on the Oscar 2020 cleared out all doubts, as no baby bump was visible from her plunging black gown.
As to why Chyna did this is still unconfirmed, but everything happened amid ongoing custody battle between the reality star and her ex, Rob Kardashian. What will happen after this? Indeed, this was not a very good idea to fake pregnancy during a custody battle.
You May Also Like: Kathryn Adams Limbaugh is the Fourth Wife of Rush Limbaugh - Get in-Depth Details of Their Wedding and Other Facts
We will update more about Chyna and her custody battle on Glamour Fame, stay tuned for more Entertainment news, and don't forget to sign up for the newsletter.
-->