Fans Joke Over Alexis Ren's Arched Lower Back As She Posts A Seductiive Picture On Instagram!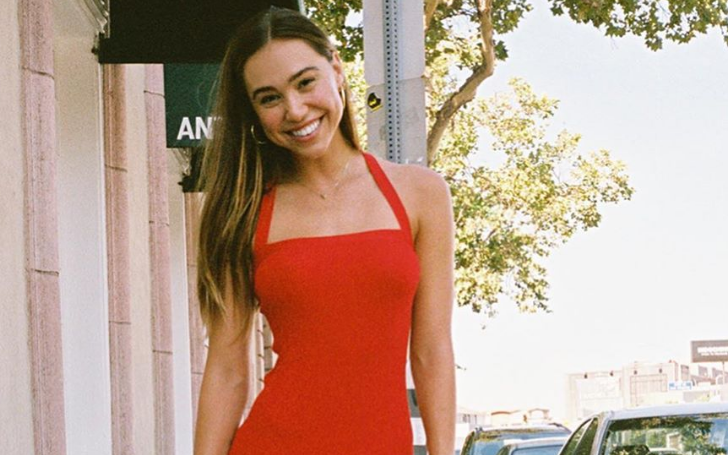 Alexis Ren is looking great but fans steal the show.
An American model, entrepreneur, actress and internet celebrity, Alexis Ren, who was in her dream vacation to some exotic place, is the apple of many eyes, no doubt.
Alexis' fans are always eagerly waiting for her hot Instagram posts; a single picture gets about 1 million likes, certainly fans love Ren, more than they love any other internet celebrity.
Fans, however, are in a different mood than their usual this time, as all of a sudden, people are trolling Alexis for her back.
The Dancing with the Stars 2019 finalist recently uploaded a picture of her, where the 22-year-old model is sitting in a slightly awkward position (as in, fans found it awkward, we loved it anyway).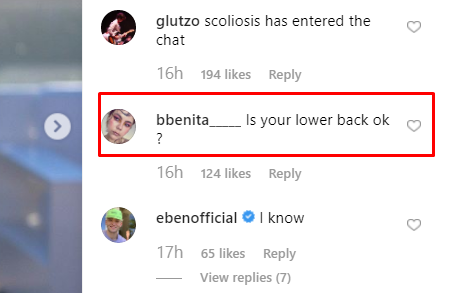 The Internet celebrity is seen sitting on her knees, popping her hip outward in such a way which seemed uncomfortable to some fans, and they started to comment about her back.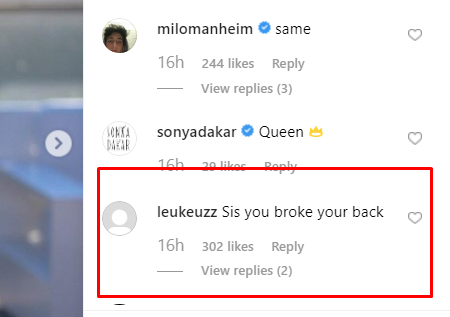 One fan wrote, "Sis, you broke your back."
While other fan wrote, "scoliosis has entered the chat."
Another one wrote, "Is your lower back ok?"
Just when you were tired of searching for funny videos on YouTube but still could not find anything that makes you laugh, comments like this simply make your day.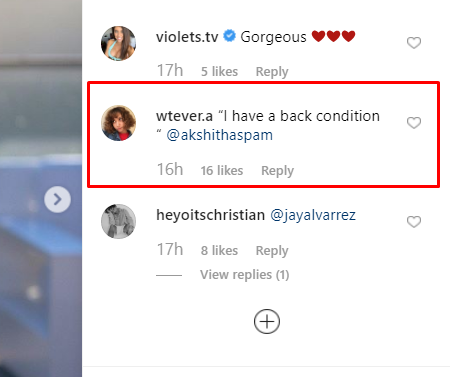 While we have nothing against Alexis Ren, she looks absolutely gorgeous on her latest post as always, but people of the internet always find something to make everything funny.
Creativity for the humor is just next level, people of the internet we salute you, thank you for making our day full of laughs.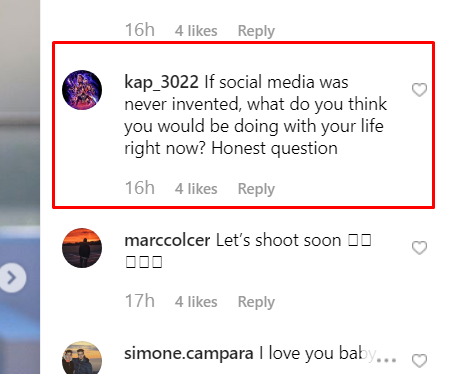 Seriously, how can one sit with a straight face after reading comments which utterly doesn't even make sense, but somehow they relate to the situation and make it more hilarious.
Alexis, you look bootiful, sorry, beautiful in your picture, no doubt, but this time, your fans steal the show.
-->