Fans Remembered Sean Connery Following His Death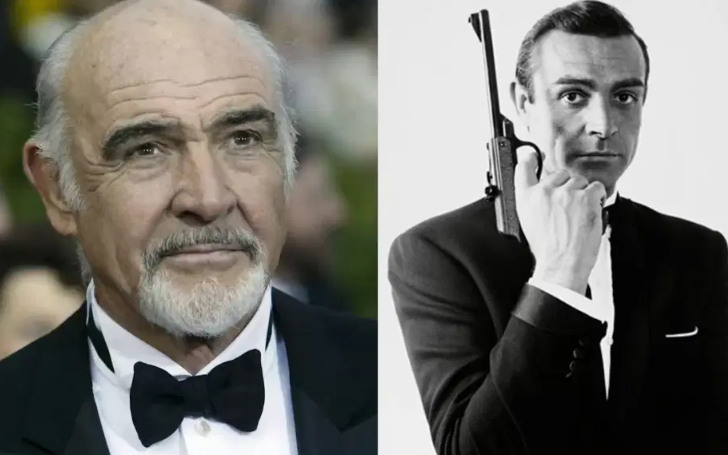 James Bond actor, Sean Connery, died at the age of 90.
The Scottish actor, Sean Connery, who is known for his portrayal of James Bond died at the age of 90. Connery was the first to bring the role of James Bond to the big screen and appeared in seven movies.
According to the reports, Sean died peacefully in his sleep in the Bahamas, having been unwell for some time.
Also See: 'The Mandalorian' Returns with it's Polished Second Season in Disney+
Sean's son, Jason Connery stressed his father,
"had had many of his family, who could be in the Bahamas, around him. We are all working at understanding this huge event as it only happened so recently, even though my dad has been unwell for some time."
Jason added,
"A sad day for all who knew and loved my dad and a sad loss for all people around the world who enjoyed the wonderful gift he had as an actor."
Following the news, James Bond actor Pierce Morgan honored Sean. The actor took to his social media to pay his tribute.
Brosnan, on his Twitter, wrote,
"Sir Sean Connery, you were my greatest James Bond as a boy, and as a man who became James Bond himself. You cast a long shadow of cinematic splendor that will live on forever."
One fan wrote,
"Rest in peace legend, Sir Sean Connery. Can't forget the childhood memories of James Bond and The Rock."
Another fan wrote,
"Resht in Peash, legend. My favorite all-time movie of Sean Connery is 'The Rock.' What's yours?"
You May Also Like: American Idol Season 1 Standout Nikki McKibbin Passes Away
For more information on your favorite celebrities' lifestyle and other news, stay tuned to Glamour Fame, and don't forget to sign up for the newsletter.
-->