Who is Faze Rug Dating in 2020? Find Out About Relationship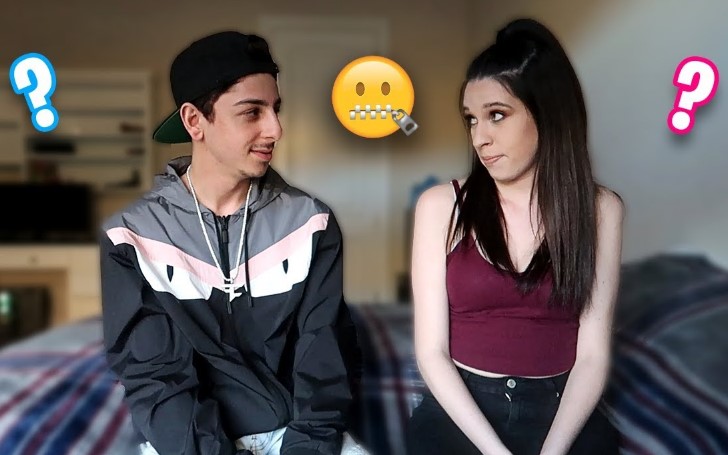 Here's what you should know about Faze Rug's girlfriend and dating life in 2020.
Faze Rug (born Brian Awadis) is an American YouTuber, who came into prominence through his prank videos on the platform. Later, the YouTuber is changed his formats and started posting vlogs and video games stream. He is known to stream Call of Duty gameplay.
Rug is one of the members of Faze Clan; he is also the founding member of the group. Right now, he is the director of his clan. Rug is the most subscribed among other Faze Clan members, and his videos are also the most-watched.
Also Read: Who is Ethan Dolan's Girlfriend in 2020? Find Out About His Relationship
As we all know, how successful he is in what he does, we are here to talk about his personal life. By personal, we mean his dating life. So does Faze Rug have a girlfriend in 2020? let's find out.
Faze Rug GIrlfriend in 2020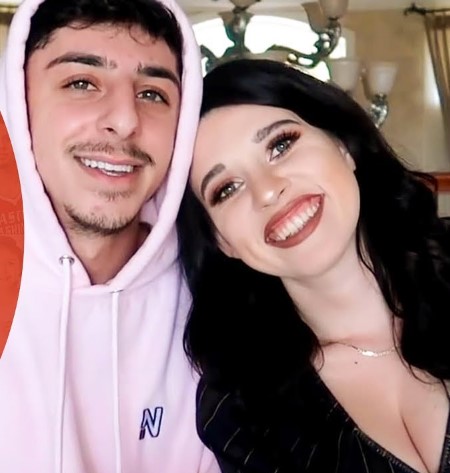 Faze Rug is in a relationship with his girlfriend, Kaelyn, the couple previously broke up but got back again.
Photo Source: YouTube
According to the reports, Faze Rug is dating his girlfriend and fellow social media influencer, Kaelyn. The couple is dating for quite a long time, and their relationship is growing stronger every day.
Also See: Who is Jack Whitehall Dating in 2020? Let's Find Out
The couple often makes appearances on each other social profiles and YouTube videos. More precisely, Kaelyn makes the most appearances on Rug's videos, and the couple often is seen pranking on their videos.
Faze Rug Break Up Pranked His Girlfriend
A while ago, Faze Rug pulled a nasty prank on his girlfriend, Kaelyn. Kaelyn, who is also known as Baeeeeelyn for her social profile handle, almost breaks into tears after Faze's joke.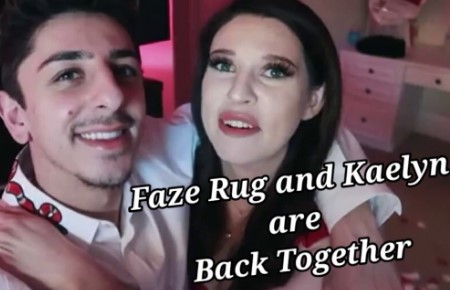 Photo Source: YouTube
But the Faze Clan director couldn't keep his girlfriend in shock for too long, then he apologizes to her, and also surprise her with a car. You should really go and check that video.
You May Also Like: What is Faze Rug Net Worth in 2020? Let's Find Out
For more information on your favorite celebrities' lifestyle, stay tuned to Glamour Fame, and don't forget to sign up for the newsletter.
-->