Who is Faze Rug Dating in 2020? Find Out About Relationship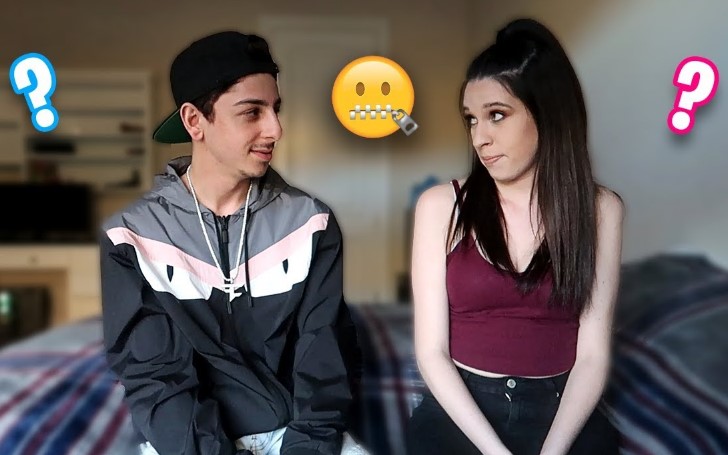 Here's what you should know about Faze Rug's girlfriend and dating life in 2020.
Faze Rug (born Brian Awadis) is an American YouTuber who came into prominence through his prank videos on the platform. Later, the YouTuber is changed his formats and started posting vlogs and video games streams. He is known to stream Call of Duty gameplay.
Rug is one of the members of Faze Clan; he is also the founding member of the group. Right now, he is the director of his clan. Rug is the most subscribed among other Faze Clan members, and his videos are also the most-watched.
As we all know, how successful he is in what he does, we are here to talk about his personal life. By personal, we mean his dating life. So does Faze Rug have a girlfriend in 2020? Let's find out.
Does Faze Rug Have a GIrlfriend Right Now?
Faze Rug looks to be single at present. Although not confirmed, he has not hinted on his social media accounts that he has fallen head over heels in love with anyone.
The YouTuber, however, was in a dating relationship with fellow social media influencer Kaelyn. The couple dated for quite a long time, and their relationship was growing stronger every day.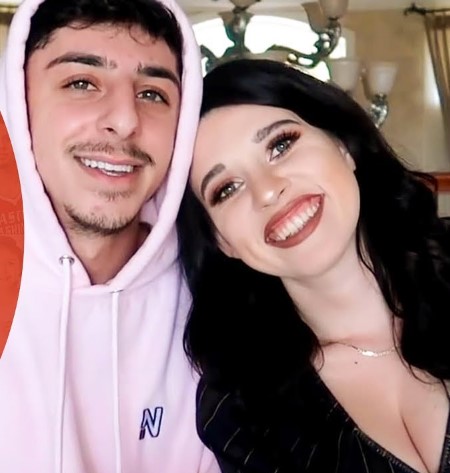 Faze Rug is in a relationship with his girlfriend, Kaelyn; the couple previously broke up but got back again.
Photo Source: YouTube
The couple started dating back in 2016 and had an on-and-off relationship. It was only in 2020 they came out in public as lovers.
Also See: Who is Jack Whitehall Dating in 2020? Let's Find Out!
The couple often makes appearances on each other social profiles and YouTube videos. More precisely, Kaelyn makes the most appearances on Rug's videos, and the couple often is seen pranking on their videos.
Faze Rug Break Up Pranked His Girlfriend
A while ago, Faze Rug pulled a nasty prank on his girlfriend, Kaelyn. Kaelyn, who is also known as Baeeeeelyn for her social profile handle, almost breaks into tears after Faze's joke.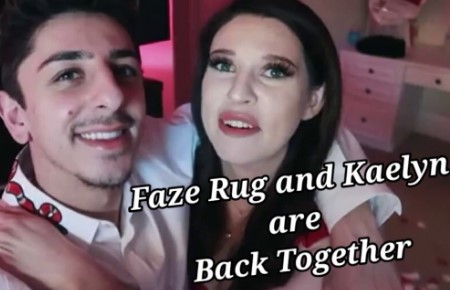 Photo Source: YouTube
But the Faze Clan director couldn't keep his girlfriend in shock for too long, then he apologizes to her, and also surprise her with a car. You should really go and check that video.
Officially Broke Up in 2021
On May 16, 2021, FaZe Rug revealed by uploading an emotional video on his official YouTube channel that he and his girlfriend Kaelyn are no longer together. And this time it was not a joke.
The pair had really broken up and both the 25-year-old and his longtime lover appeared on the video and explained the reasons why they decided to call it quits.
Earlier Rug had tweeted:
"Kaelyn and I have officially broke up. I have so much love for her and she's a real one. It's been a mutual decision for a while now, just wanted to give it time to see if our feelings came back before making it public. But we figured we'd be best as friends."
Well, it's a good thing that there was no unfaithfulness in their relationship and both ended it amicably. Hopefully, it was for the best!
You May Also Like: What is Faze Rug Net Worth in 2020? Find Out
For more information on your favorite celebrities' lifestyles, stay tuned to Glamour Fame, and don't forget to sign up for the newsletter.
-->