Fergie Files for Divorce from Josh Duhamel Almost 2 Years After Announcing Their Split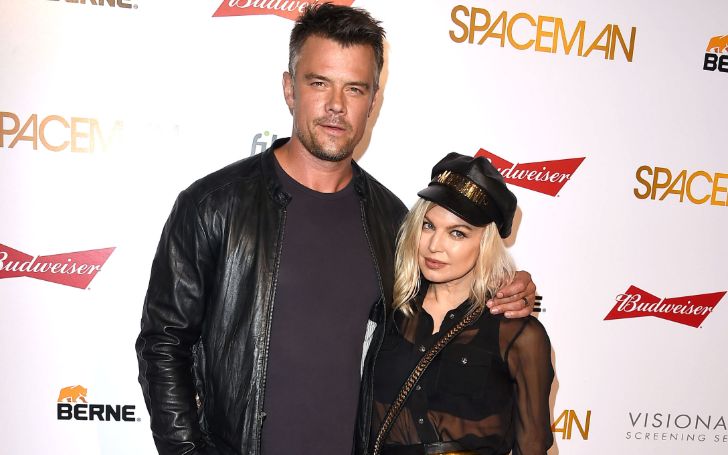 'Love is Blind' singer Fergie filed divorce from her husband Josh Duhamel after eight years of their marriage.
Fergie filed a divorce from her husband Josh Duhamel almost two years after they announced their split on Friday in a Pasadena court.
The couple announced their divorce after eight years of their marriage. No further comment was made by Fergie's representative.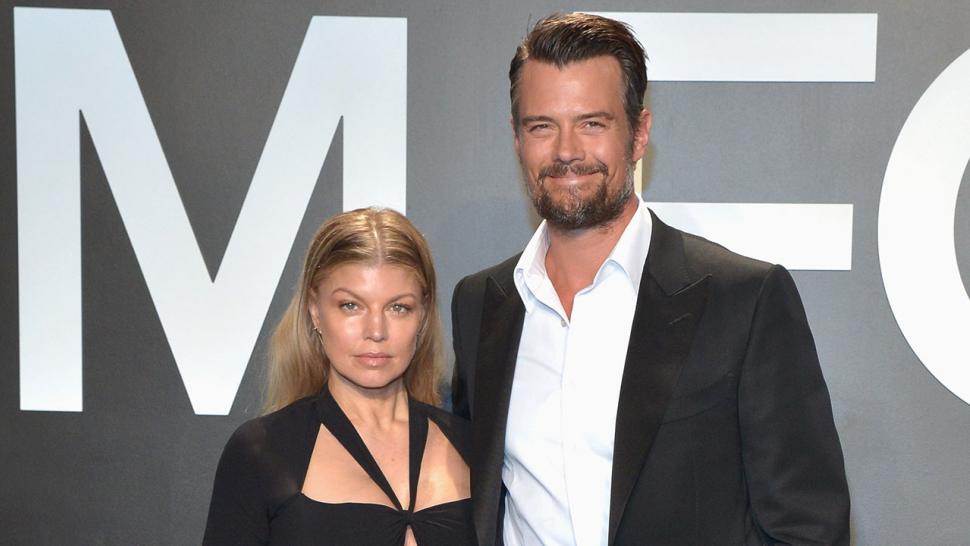 Fergie Files for Divorce From Josh Duhamel Almost Two Years After Separating.
SOURCE: ET Online
But recently, the duo came with a statement saying they decided to separate with absolute love and respect for each other. The couple wanted to give their family time to adjust so kept this as private before sharing it to the public.
See Also: Julianna Zobrist, Wife Of Cubs Star Ben Zobrist, Promises To Share Her Story Some Day Amidst Potential Divorce

The duo added they will always be united in the support of each other and their family.
The singer and her ex-husband share a 5-year-old son, Axl Jack Duhamel. The duo started dating in 2004 and was engaged in 2007. After two years of their engagement, the singer and her ex-husband married in 2009.
Read Also: Musician Julianna Zobrist and Husband Ben Zobrist Files For Divorce Separately; Ben Accuses her Of Extra Marital Affairs

Following the separation, the singer spoke about balancing her career and motherhood, Fergie said while she wasn't planning on having more kids, she was not completely against the idea either.
Fergie & Josh Duhamel Remain 'Friends' After She Files For Divorce.
Source: Hollywood Life
But the ex-husband pretty much know what he wants, Duhamel said he wants to have more kids. The 45-year-old actor said he is trying to find a girl that he can be with and have a family with.
Recommended: Amid Divorce Rumors Merely Few Months After a Delightful Wedding Priyanka Chopra Posts Beautiful Instagram Post with Jonas Brothers

While the exes may no longer be together, the duo has maintained friendly relationships. The Transformer actor said, he loves Fergie and always will, sadly, it did not work out but the actor said he will always have her back.
-->