Fernanda Flores Claims Jonathan Rivera Is An Abusive Alcoholic!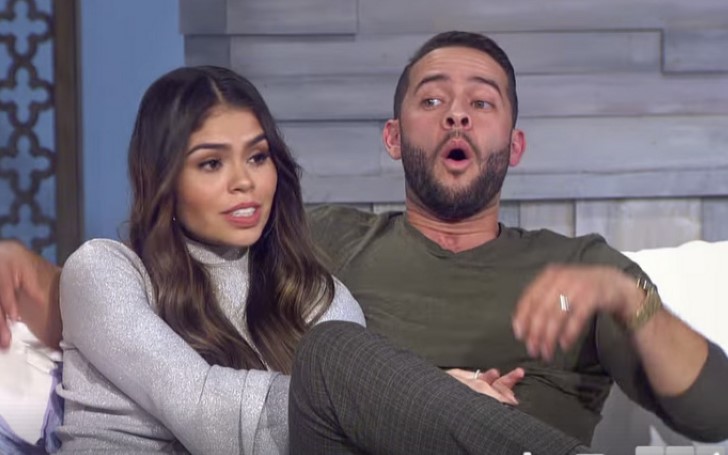 The star of the reality TV show 90 Day fiance finally broke her silence about her ex.
As we all know, Fernanda Flores and her ex-boyfriend Jonathan Rivera had an ugly breakup.
Following the split, the star broke her silence over a video and said that her ex-boyfriend likes to 'drink too much'.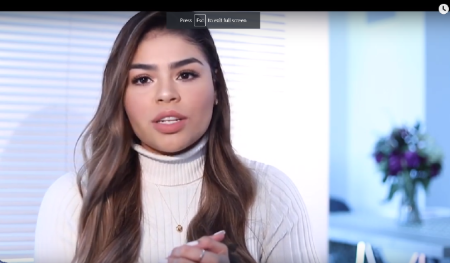 But there's more what Flores said in her video, she talked about her brief relationship with Jonathan and said a lot more to know about him.
See Also: 90 Day Fiance The Other Way: Premiere Date Of The New Spinoff Revealed!
The reality TV star said only a fraction of what Rivera is, was shown on the show, in reality, he is much worse.
On 44-minute long video, Fernanda tried to tell the story from her side which was obviously not very pleasant for the ex-boyfriend.
on the video, the reality TV star revealed several incidents of Jonathan's debauchery. Fernanda talks in length about the 'Underwear Incident' and uncovered Jonathan's true nature.
Check Also: '90 Day Fiance' Star Ashley Martson Admits Countless Lies
The star found a lot of stuff like sex toys, movie, pictures which were not shown on the show.
Not only that, the star said Jonathan is a heavy drinker and is very careless with his money.
Fernanda further added that Jonathan was very abusive and at one point he got very physical when the star alleged him of cheating.
Read Also: '90 Day Fiance: Happily Ever After?' Stars Nicole Nafziger And Ashley Martson Exchanged Insults On Instagram
The star also mentioned she found a wrapper of condoms and when she confronted Jonathan, he grabbed the star from the neck.
Sadly, the video which Fernanda posted has been taken out and the star came with a statement what was the reason for taking out it.
However, the star said that she will re-upload the video when the time is right.
-->