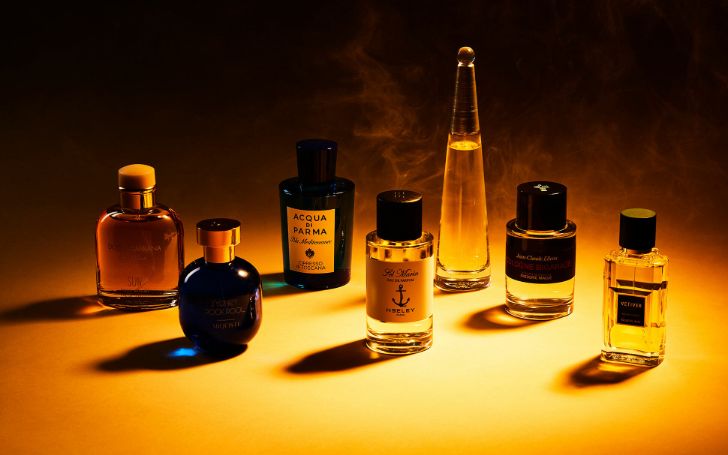 "Odors have a power of persuasion stronger than that of words, appearances, emotions, or will. The persuasive power of an odor cannot be fended off, it enters into us like breath into our lungs, it fills us up, imbues us totally. There is no remedy for it."-- Patrick Süskind.
Finding the right fragrance is not just to make you smell good in front of the crowd but to enhance your personality without even dropping words.
An excellent scented person is always appreciated and adored by people as it pulls toward a definite attraction. But you have to be careful on that as some scents can even cause a nuisance to others.
Some give you Oriental fragrance of leather accord and spicy cinnamon while others give off a lightly sweet and airy summer feel. The right and appropriate colognes can drive women crazy and impress your persona in the workplace or any business endeavor you take.
So, accounting all that we have come up with some of the best cologne for men. Before we dig in, everyone has a different nose and love for smell, so we say it's the best Cologne for men, let's smell good.
5. Dolce & Gabanna, the one
Even prominent experts Jeremy Fragrance recommends this redolent. The exciting part about this scent is, it gets fresher and fresher the more it is longer on your skin. It kind of gives 'Rhubarb Pie' kind of smell.
Well personally testing it on some girls came with positive results of all girls loving it. So go ahead and try it out with a Starbucks Tie-Dye rainbow frap.
4. Versace Eros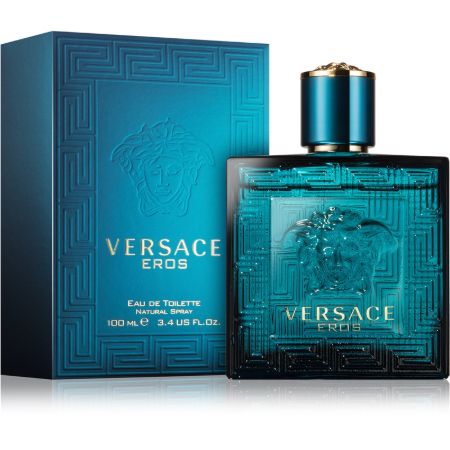 Another great cologne by leading fashion and lifestyle brand 'Versace.' The best part about the product is it's available for all age bars from younger to gentlemen. Matured man lean more towards the fragrance.
So coming to its pungent part, it smells like apple, mint, vanilla, amber, Tonka bean. But prominently you will feel the perfect blend of apple and mint. So, go ahead and try it out.
3. Creed Green Irish Tweed
Made in Ireland, it's unique fruity mixed with mint flavor is irresistible. Sure to drive lots of girls crazy and cozy. Incredible lasting durability as it lasts more than 12 hours and changing its odor from fruity to more sweet pie fragrance.
"Puff", "Puff" spray it, have some CBD oil and be ready to mesmerize.
2. Paco Rabanne 1 Million Cologne
One of the famous fragrance in the town 'One Million.' Initially, it gives you fruity and aquatic like water smell later turns more of woody and floral vibe scent. And mile touch of leather.
More the time passes, it turns out sweeter in smell. So among the best, we recommend this on the list. Available at an affordable price of US $65.
1. Sauvage's Eau De Parfum
Recommended and used by Hollywood heartthrobs Johnny Deep, the Savage Parfum is one of the successful fragrance from the past three years. The well-blended fusion of mint, fruity and later gives you sweet key lime pie smell.
The odor lasts longer than others and gets better and better the more you spray it. Anyways, you might know it by now as it has been categorized as one of the best odors. It is available at the price of US $108.
So smell great, turn heads around; according to research, women feel tempted with mint, vanilla, fruity smell. Menawhile, did you know - you can buy yourself a 'Scented Flatulence Pills' that make your farts smell like Roses.
Stay tuned and connected to find more intriguing articles.
-->