Firebox Is Now Selling A Toy Story Alien Cup And Fans Are Incredibly Grateful
Published Sun Mar 24 2019 By Andrew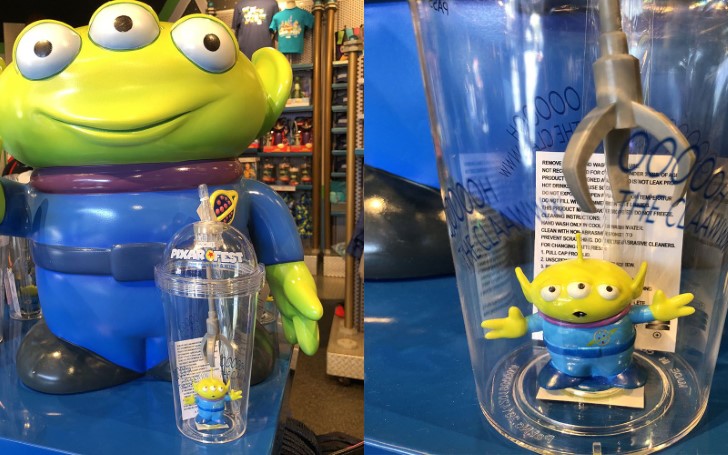 Fans are eternally grateful that Firebox is selling a Toy Story Alien cup.
With the fourth rendition of the fan favorite Toy Story set to embark its astounding presence in the theatres soon, a new product's release has increased the intensity of anticipation in the heart of fans.
The folks over at Firefox have recently released a cup inspired by the aliens of the widely acclaimed Toy Story franchise. In fact, the Pixar-approved product would let the fans sip their favorite drink and as the company maintains also eat cereals in style, reminiscing the previous trilogy of the movie and also waiting for the fourth one.
Also read: The Final Battle Of Game of Thrones Is Bigger Than Helm's Deep In Lord Of The Rings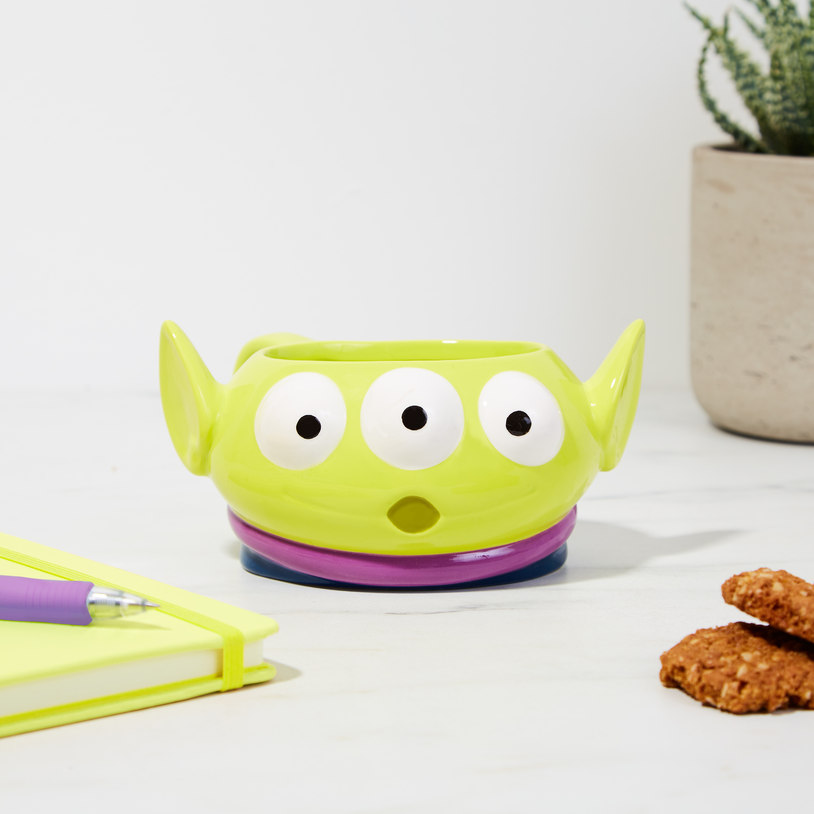 The Alien cup is open for pre-orders
SOURCE: Firebox
Addressing the new product Firebox maintained,
"Following on from the incredible Toy Story 4 trailer drop (eeee!), your favourite animated green alien from the incredible, nostalgia-inducing movie franchise has been lovingly transformed into the perfect drinking vessel."
The company added,
"Just like THE CLAAAWWWW wielded by an unruly child, reach into the darkness of your kitchen cupboard and liberate this adorable alien from its Pizza Planet prison. Fill this mug up with anything you want – it's even wide enough to be used as a cereal bowl! Just don't let Sid get his hands on it or you'll be dealing with some sort of alien crockery Frankenstein creeping around your kettle. Nobody wants that."
Although the fans need to endure a certain amount of patience before getting their hands on their new cup, they can pre-order the cup starting now. To add up, the order will actually be delivered somewhere around June, intuned with the release date of Toy Story 4. However, it is highly unlikely that the moviegoers will be allowed to sneak the cups into the theaters*wink*.
Don't miss: Directors Confirm Avengers: Endgame Trailers Have Fake Footage
The alien cup will set you back £12.99 and would surely satisfy your inner Toy Story fan that is waiting for the 4th movie that will release on June 20.
-->