Fitness Guru Joe Wicks Criticised By Fans After Sharing 'Dangerous' Picture Of His Daughter
Published Thu Apr 11 2019 By Chester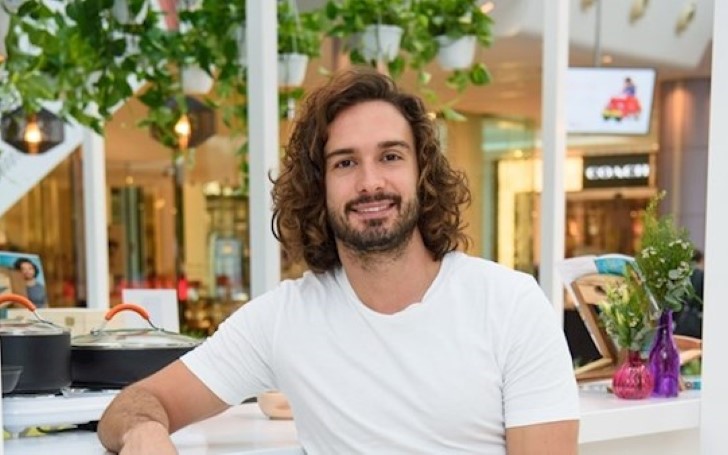 Fitness guru, Joe Wicks faces backlashes from fans for sharing 'dangerous' pictures of his 10-months-old daughter.
Joe Wick otherwise known as 'The Body Coach' faces backlashes from his 2.6 million huge Instagram followers soon after the 33-years-old posted an inappropriate and unprofessional photo.
Many of you might be wondering what the body coach precisely did for such hefty criticism from the public. Well, Joe posted a photo holding his 10-month-old Indie with just one hand and balancing her in support of little baby's feet.
Check out: Tim Robards and Anna Heinrich Share Their Top Fitness Tips, Anna Heinrich's Mind-Blowing Bikini
The exclusive post that gathered many criticisms where fans felt like 'it was just too much with the baby'.
The fitness coach uploaded the photo along with the caption writing,
"My dad used to balance me in his hand like this when I was a baby ❤️"
Though Joe's intention was not bad motived for the baby, however, fans and followers perceived and labeled it writing different criticisms such as, "You're in a foreign country, on the beach, miles away from anywhere you could get medical assistance" - a fan wrote as Joe and his fiancee Rosie Jones are currently on a family vacation on Tamarindo, Costa Rica. The fans clearly suggested Joe maintain his childish act as a small accident can result in a huge impact on the baby.
You may like: Scarlett Johansson Attended Avengers: Endgame Fan Event in London In A Daring Black Jumpsuit
A fan called 'paul_london844' commented, "What I say might attract criticism but I feel that it's a little irresponsible of you. You're in a foreign country, on the beach, miles away from anywhere you could get medical assistance. If you have dropped her God forbid, even worse on her head, what would've you done?
"You would not have posted this picture on Instagram, to begin with, and at worst ended up in the hospital. And for what reason? Paul added, To get some likes on Instagram? Was it truly worth the risk?" The fan shares his concerned advisability for Joe baby and his mistake.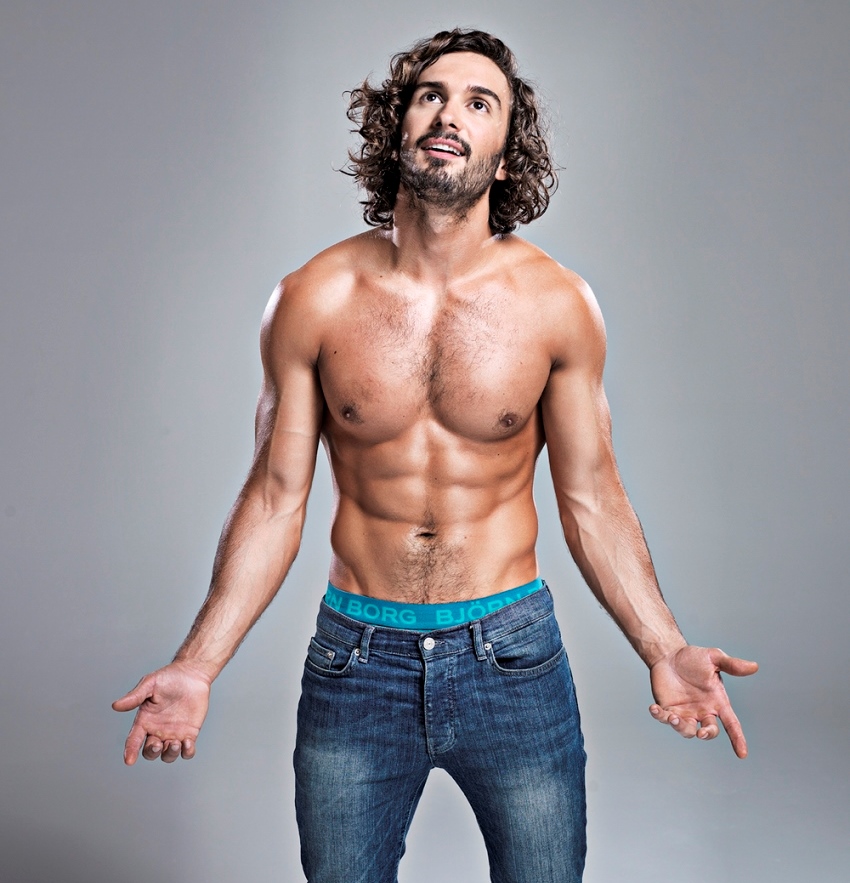 The Fitness Guru 'Joe Wicks'
SOURCE: Greatest Physiques
However some fans were also supporting Wicks as a follower called @Neattyweatty commented, "Anyone who follows @thebodycoach knows full well how much he loves and adores his baby girl and therefore would never do something that could put her at risk, get a life it's heartwarming to see a parent especially a father being so devoted and would hate for him to stop posting because of boring people like you!"
Must see: Russian Instagram model Daria Radionova covered her Lamborghini Aventador in millions of Swarovski crystals
So the body coach Joe incautious photo conceived a major negative impression among huge audiences even marking him and his parenthood as indecorous. So, guys what are your feedbacks upon Joe's act?
-->