Former Miss Columbia Daniella Alvarez Dances Again Following Her Leg Amputation Surgery, Here's What You Should Know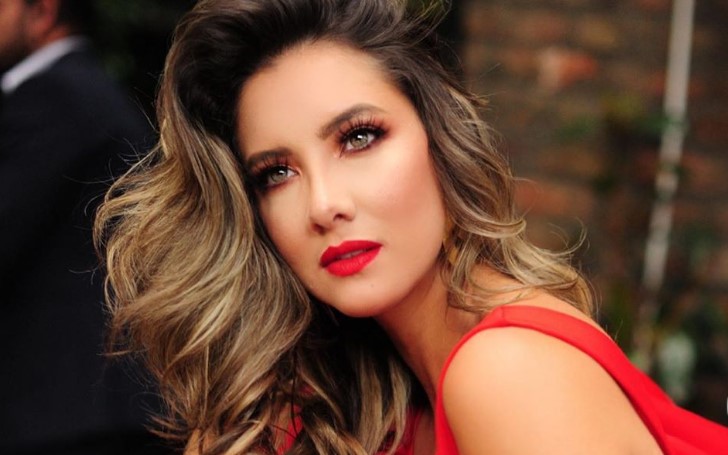 Former Miss Columbia, Daniella Alvarez. dances with her brother, Ricki Alvarez, within a little over three weeks of her leg surgery.
Daniella Alvarez is a former Miss Columbia pageant winner of 2011 and, she is also a Miss Universe beauty queen. The beauty queen met an unfortunate incident three weeks ago.
Last month she announced her leg had to be amputated due to complications that came following a routine surgery to remove a lump she had in her abdomen.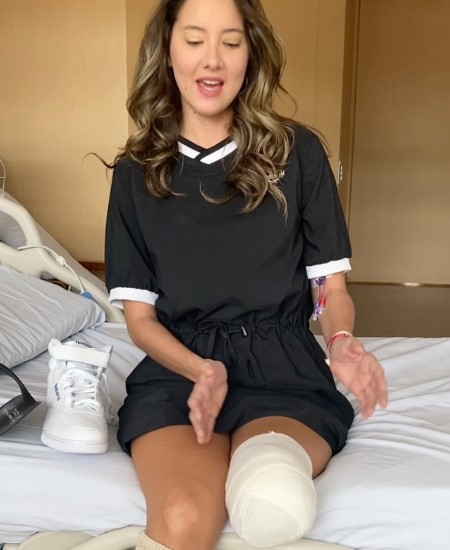 Former Miss Columbia after her leg surgery.
Photo Source: Daniella Alvarez Instagram
Just after a little over a week of her surgery, Daniella revealed she still could not walk because she has no sensation in her remaining right leg while talking with La FM.
Following former Miss Columbia's, Daniella Alvarez, leg surgery, the beauty queen revealed she experienced ischemia, a condition when the body parts don't get adequate blood supply.
Alvarez at that time stressed, "The ischemia has also affected the functionality of my other foot as well, I am unable to walk, my right foot feels complete and hasn't woken up and we don't know how long it will take for the foot to start functioning again."
Also Read: Why Michaela Coel Shot Down a $1 million Netflix Deal for 'I May Destroy You'
Daniella further added, "I've been told that it'll be at least six months before I can begin relearning the walking process due to my right foot losing functionality."
While she said it was going to take at least six months, doctors were guessing it will take at least a year for the recovery process. But we must give it to the fighting spirit of this amazing human.
Within a little over three weeks of her leg surgery, Daniella Alvarez is dancing with her brother, Ricki Alvarez, at home. The former Miss Columbia took to her Instagram to post a video of her swinging hips to the music and pulling off more than a few dips with a big smile on her face.
Three weeks of Daniella Alvarez's leg surgery and the former Miss Columbia is already dancing with her brother.
Photo Source: Daniella's Instagram
Daniella's followers were totally awestruck to see her spirit. The fans did not take too long to shower the former beauty queen with well wishes and praises.
One of the fans wrote, "Your joy and energy are absolutely contagious 💕 Thank you for so many teachings." While another added, "Love conquers all!!! Dani, you are adorable. Thanks for that example❤️."
You May Also Like: Lewis Capaldi Not Making You Wait Till 2021 for a New Album & More!
For more information on your favorite celebrities' lifestyle, stay tuned to Glamour Fame, and don't forget to sign up for the newsletter.
-->