Former Pair Skater Bridget Namiotka Reveals Late Partner John Coughlin Abused her; Five Facts About Bridget Namiotka
Published Wed May 22 2019 By Jessica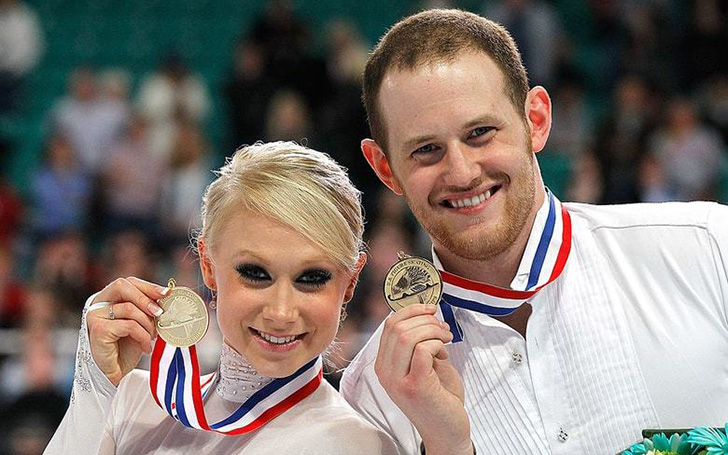 Late John Coughlin sexually abused her former skater partner, Bridget Namiotka for years.
John Coughlin's former pair dancer, Bridget Namiotka alleged on Facebook that the late skating champion sexually abused her for two years.
Coughlin took his own life earlier this year, following the day of his suspension by the Center for SafeSport over sexual misconduct approaches.
Namiotka shared a statement on the social networking site claiming she is among at least nine other women who endured John's sexual abuse.
Recommended: Natalie Portman Denies Dating claim by Moby; He Was a 'Much Older Man Being Creepy with Me'
In her words, the statement read: "I'm sorry but john hurt at least 10 people including me. He sexually abused me for 2 years. Nobody innocent hangs themselves. Someone that's innocent doesn't hang himself. Think about the victims when you're speaking up for what he did to at least 10 girls. Think about all of the girls he hurt. Grooming happens. It happened to me and he hurt a lot of girls. Think about the victims."
Although sexual abuse claims surfaced in January, no one came forward to publicly accuse the multiple time medalist till Namiotka.
Five Interesting Facts About Skater Bridget Namiotka
5. Bridget Namiotka Career
Bridget Namiotka and former late skating partner John Coughlin.

SOURCE: WTKR
Bridget Namiotka started her professional career at skating at the age of only fourteen. The 29 years old teamed up with the late skater in 2005 and worked with Coughlin from the age of 14-17 whilst Coughlin was 18-21. The former pair then went on to win three medals together until she ended her partnership after three years in 2007.
4. Reason Behind Bridget Namiotka's Hiatus
Bridget Namiotka pictured with athletic trainer Brian Fitzgerald.

SOURCE: USFSA
Upon their split, the Pennsylvania native said in an interview that she wanted to take a break further claiming that no one was responsible for the hiatus. She said: "I love competing and going to competitions; it's the every-day skating that has made me want to take a break. It's no one's fault. I am a lot younger than he is, so he doesn't want the break. I feel like I need it right now."
3. Bridget Namiotka is a Chronic Pancreatitis Patient.
Bridget Namiotka started skating at the age of 14.
SOURCE: Primal Information
Bridget Namiotka suffered from Chronic Pancreatitis, a growing inflammation of the pancreas that causes the organ to breakdown from functioning since she was seven years old. Namiotka constantly requires to visit the hospital. Just last year, the skater shared on social media that her condition got so bad to the point that the doctors used a tube on her stomach to feed her, according to Heavy.
Don't miss: F1 Legend Dead AT 70; Niki Lauda Cause Of Death Explained!
2. Coughlin's Parents Denies All The Allegations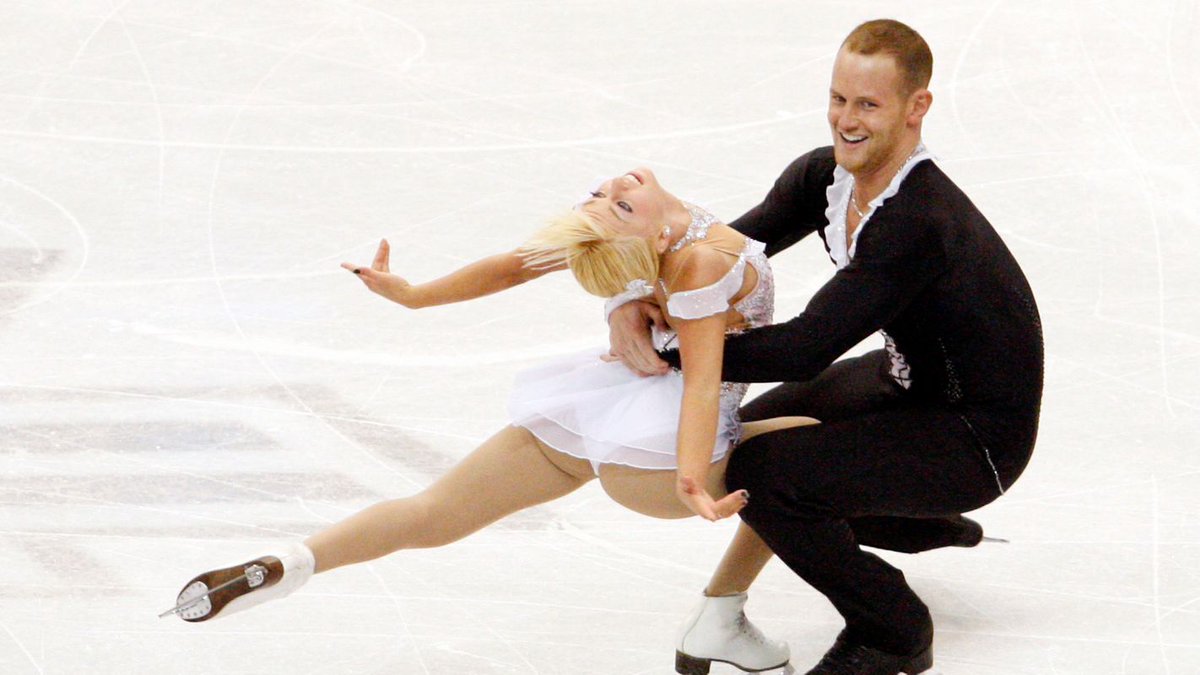 John Coughlin allegedly sexually abused at least girls.
SOURCE: US reality Check
On the contrary, the parents of the late skater; Stacy Coughlin and Mike Coughlin claim that their son did not sexually abuse anyone and is in fact innocent. They further insisted that the reason behind their son's death is the suspension caused by false sexual abuse accusations and blames. Mr. and Mrs. Coughlin is yet to respond to Namiotka's accusation.
1. Bridget Namiotka Called 'Unstable' By Coughlin's Agent
John Coughlin called Bridget Namiotka 'unstable'.
SOURCE: USA UK News
Following the sensitive Facebook post made on Sunday by Bridget that once again highlighted everyone's attention to John's sexual allegation, Coughlin's agent, Tara Modlin responded to the skater and called her 'unstable'.
"It seems that you want me to comment on an unstable person's Facebook comment - I don't really understand your question. ... my suggestion is to call some of his other partners," said Modlin.
Also see: Learn The Intriguing Details Of Woody Harrelson Family
Investigation of Coughlin's sexual abuse concluded right after his death because this stopped his accusers to make their further move and avoided the chances to seek their justice.
-->