Former Walking Dead Star Says He Had 'Enough' Of The Show Following Controversial Storyline
Published Wed May 01 2019 By David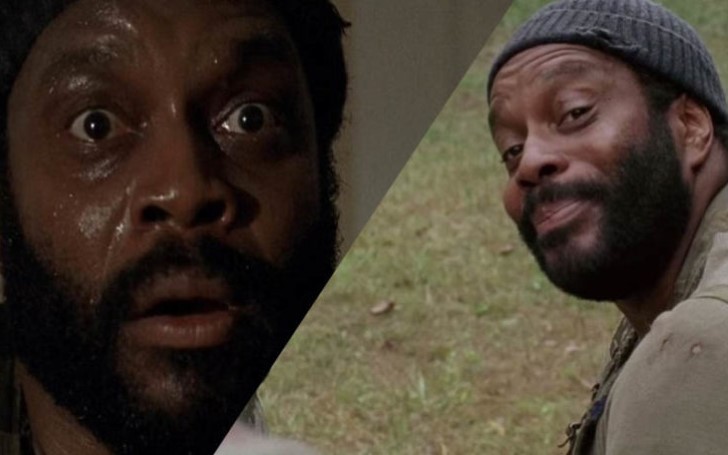 Former Walking Dead star rules out his return blaming this specific issue.
One of the most downs of AMC's The Walking Dead has been Negan's entry in the storyline.
The man with the wired bat was featured in the show's seventh season, episode one and while Glenn and Abraham were revealed to be his eventual victims, fans condemned it was stretched out and hyped up too much.
Former star Chad Coleman (Tyreese) has now confessed that he had "enough" of the show with that storyline, suggesting that it deviated things to the extremes character-wise.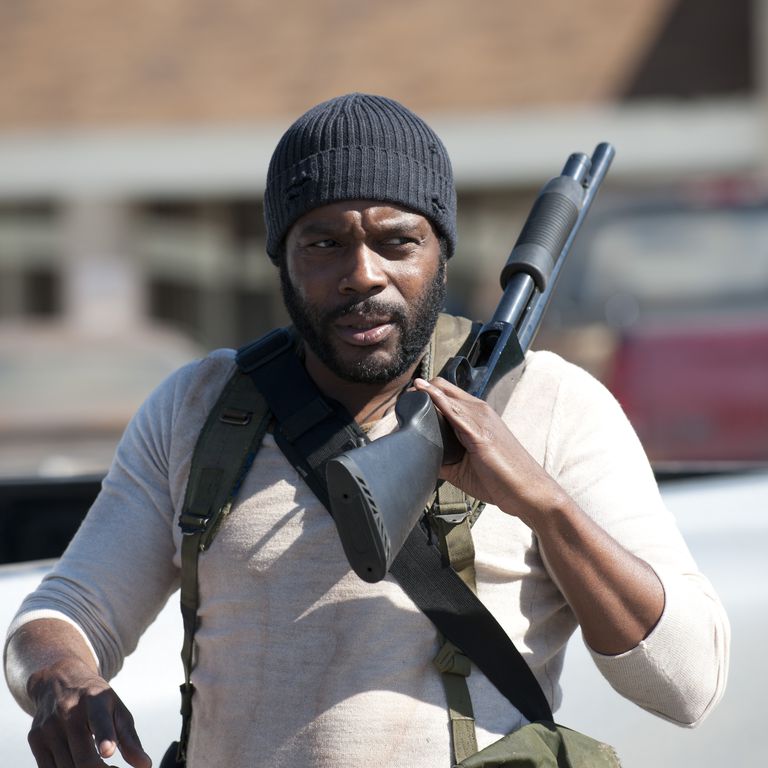 Chad Coleman's Tyreese Williams was first introduced in Walking Dead in the 8th episode of its third season.

SOURCE: Gene Page
"After Glenn and Abraham, you know, Negan smashed their heads in that way, it was just like, 'That's enough for me. Thanks, guys. Take care. All the best,'" Coleman said to Popcorn Talk.
Also Read: Andrew Lincoln Could Make a Return to The Walking Dead in the Season 9 Finale
"But they're coming back around to more nuanced, less extreme characters, you know. That's one of the benefits and joys of playing Tyreese – he's a very real man in a very tough situation and you felt his humanity.
"His sensitivity, all the things that all of us as just regular folk would go through, so they're getting back to more nuanced character stuff again with [showrunner] Angela Kang.
Recommended: The Walking Dead Showrunner Speaks on That Epic Bloodbath
"As a writer, she was very much a part of, I would say, the glory years of [seasons] 3, 4, 5, 6, 7, all of that. So she's at the helm, proud of her and I look forward to a change."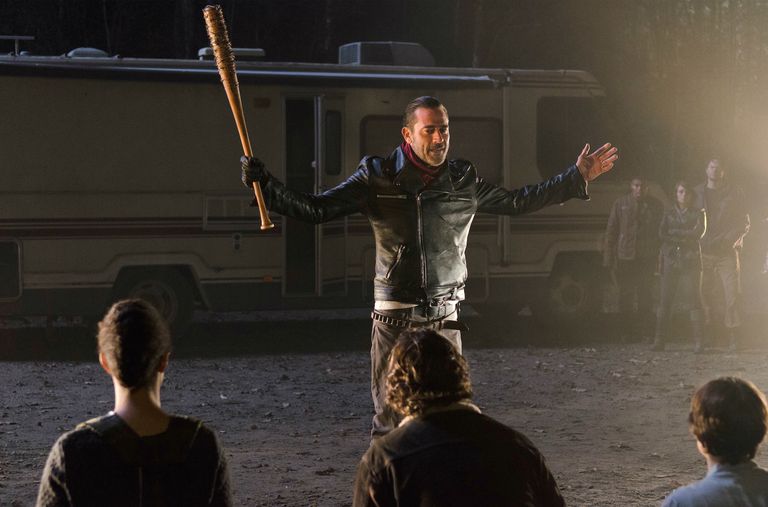 Chad Coleman says his apathy towards Walking Dead grew after the show's seventh season.

SOURCE: AMC
When asked whether he would ever like to reprise or revisit (perhaps in a flashback), Coleman answered: "I wrestle with that because I feel like Tyreese was the type of character just like, 'Enough said. Done. Leave it alone. Don't touch it.'
"Let's just remember that dude up against the door gazing out that window and it's a wrap for him, in one respect.
You May Also Like: Chandler Riggs Addresses Judith Getting Carl's Storyline with Negan in 'The Walking Dead'
"But in another, because I love the community down there and everybody involved are such great people to work with and do the day-to-day thing with... yeah, I think I would. It would be great to pop in.
"I would love to pop in if it was, like, Sonequa [Martin-Green] and I, something like before we got to the prison, what our life was like if that was possible. That would be cool.
"If you're gonna touch it, touch it from the standpoint of her and I. Yeah, you could get a glimpse of what it was for us before the mayhem."
Watch Tyreese's death in The Walking Dead.
The Walking Dead is being simulcast both on AMC in the US and on FOX in the UK. Viewers can also catch up on the show via NOW TV.
-->