Fred Savage Fired from 'Wonder Years' Reboot Amid Misconduct Investigation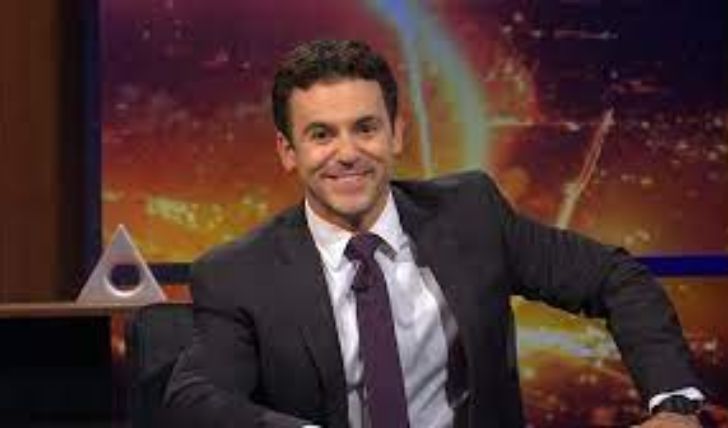 Fred Savage has been fired as director and EP of the 'Wonder Years' reboot: Complete story here!
Fred Savage, 45, best known for playing Kevin Arnold in the long-running ABC comedy series The Wonder Years, where he started starring as a kid, has been let go from his role as an executive producer and director, in the upcoming reboot of the beloved show, following misconduct allegations against the actor.
"Recently, we were made aware of allegations of inappropriate conduct by Fred Savage, and as is policy, an investigation was launched. Upon its completion, the decision was made to terminate his employment as an executive producer and director of The Wonder Years," the show's distributor, 20th Television's spokesperson, said.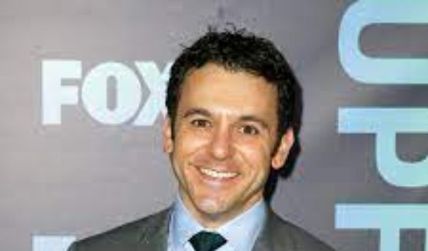 An investigation has been launched on Savage.
Photo Source: Facebook
This isn't the first time the child star has been accused of a misdemeanor. In 2018, Youngjoo Hwang, on Fox's comedy series, The Grinder, accused the actor of striking her. Savage was starring alongside Rob Lowe in the series when the grime allegations surfaced. The alleged victim filed a lawsuit against Fred, claiming the child star hit her violently when she tried to brush Fred's suit.
Don't Miss: Will Smith to Appear on an Interview on Netflix Series since the Infamous Oscar Slap.
Fox ensued a brief investigation then and deemed the actor innocent. "None of the accusations being leveled at me are true," the Chicago-born actor said in his statement. But Savage hasn't come forward with any defense on the current allegations. Earlier this year, Savage, who previously dabbled as a lead star on the ABC beloved show, spoke about his changed role and contribution to the show.
Savage was accused of similar misconduct in 2018.
Source: CBS Los Angeles
"I had to get over myself a bit and realized that we were telling a new story," said Savage, who was then set to serve behind the camera on the reboot. He adds, "Eventually, we moved forward with [Patterson] being the narrative-driving force and me being the connection to the past, keeping its tone and shape consistent with the original. That's how it started, and we went out and pitched it together, and it's been an incredible partnership.
Created by Neal Marlens and Carol Black, The Wonder Years ran successfully from March 15, 1988, and was after its 6th season in May 1993. Actress Alley Mills, who played Savage's Arnold's mother on the show, later revealed that a sexual lawsuit against Fred and Jason Hervey, who played Fred's brother on the show, led to the cancellation of the series. The Wonder Years reboot was confirmed in 2020.
Stay connected to glamour fame for more.
-->