Will Smith to Appear on a Interview on Netflix Series since the Infamous Oscar Slap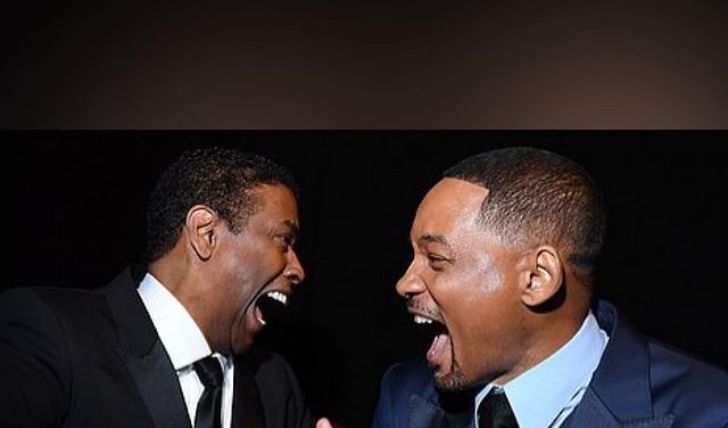 Will Smith is set to appear for an interview but won't be addressing the Oscar fallout: Complete story here!
Anyone who has been keeping updates on the Smiths will know the King Richards actor has gone MIA, on all social platforms, since the infamous Oscar slap. Will Smith's last post on the gram was a lengthy public apology to Chris Rock, who he assaulted on that fateful night.
Smith is reportedly set to appear in an interview on David Letterman's Netflix talk show; My Next Guest Needs No Introduction. As per reports, Smith is among a host of A-listers, including stars like Cardi B, Kevin Durant, Billie Eilish, Julia Louis-Dreyfus, and Ryan Reynolds, to be featured on Letterman's show's fourth season, but the actor won't be seen talking about his Oscar slap.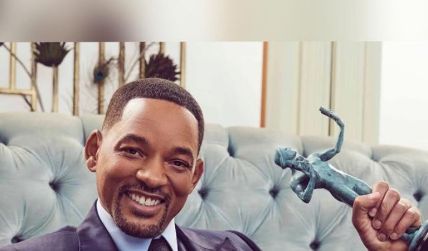 Smith won't be seen talking about the Oscar fallout.
Photo Source: Instagram
The Oscar winner won't address the fiasco because all the episodes are pre-filmed. Sources revealed the six episodes show was filmed in March, a month before the awry Oscar night. Smith had a nonbelligerent and modest reputation until that night when everything changed for the actor. The Bad Boys actor was enraged by an innocuous joke Rock made about his wife, Jada Pinkett Smith's baldness, unaware that she had a condition called alopecia.
Don't Miss: 'General Hospital' Alum Steve Burton Splits From Pregnant Wife, Says 'Child Not Mine.'
An infuriated walk on the stage was soon followed by the King Richard actor striking Rock as the whole film fraternity gasped in complete horror. Heaps of trouble unfolded for Smith and his family afterward, with his marriage with Jada becoming a favorite gossip subject, followed by Will's resignation from the Academy of Motion Picture Arts and Sciences.
Smith is reportedly on a spiritual journey since the Oscar slap.
Source: ET
The Fresh Prince of Bel-Air alum is reportedly on a spiritual journey since the meltdown. Will traveled to India last month, perhaps in hopes of spiritual awakening, but people seemingly aren't buying the proposed inference. One anonymous insider took a jab against Will for putting on the show of deep introspection and revealed the actor still hasn't personally apologized to Rock.
"Will's spiritual journey to India for yoga and meditation seems cynical and ridiculous, given that he hasn't apologized personally to the one person he assaulted in front of millions," the source told Page Six, adding, "No amount of Namastes will make up for that."
Stay connected to glamour fame for more.
-->