Will Smith Finally Apologizes to Chris Rock Over Oscar Slap: "I am Embarrassed"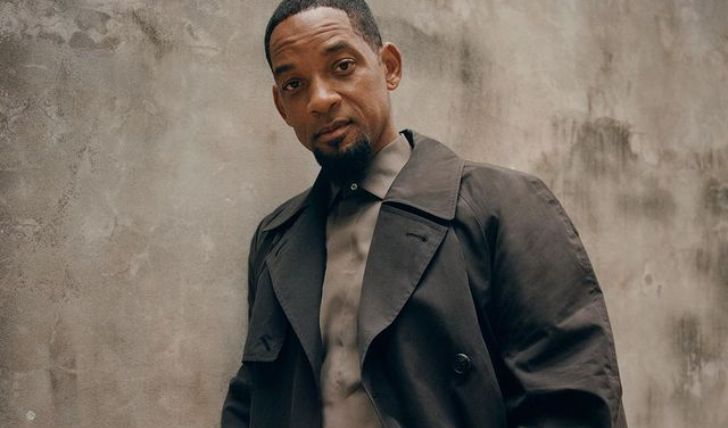 Will Smith pens an open apology to Chris Rock over Oscar slap: The 'King Richard's star is embarrassed.
Better late than never. Will Smith has finally rendered an apology to Chris Rock over the controversial oscar slap. The King Richard actor struck the standup comedian at the 94th Oscars after Rock made a joke about Smith's wife, Jada Pinkett Smith. Everyone was expecting an imminent apology as Smith took over the stage to address his first Oscar win in the best actor category for King Richard, but the mea culpa never came.
"I would like to publicly apologize to you, Chris," Smith wrote. "I was out of line, and I was wrong. "Violence in all forms is poisonous and destructive," the Fresh Prince of Bel-Air alum preaches. Will further adds, "My behavior at last night's Academy Awards was unacceptable and inexcusable. Jokes at my expense are a part of the job, but a joke about Jada's medical condition was too much to bear, and I reacted emotionally."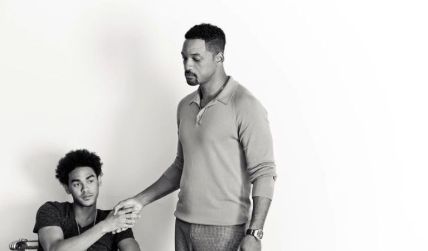 Will calls his action "unacceptable and inexcusable."
Photo Source: Instagram
"I deeply regret that my behavior has stained what has been an otherwise gorgeous journey for all of us; I am a work in progress," Will concludes. Jada, 50, suffers from the autoimmune disease name alopecia, and the Red Table Talk host has been open about her struggle with the condition. The actress revealed her alopecia diagnosis to the world. "I was in the shower one day, and then just handfuls of hair in my hands, and I was just like, '"Oh my God, am I going bald?" the Matrix Revolution actress said, adding, "It was one of those times in my life where I was shaking with fear."
Don't Miss: 'Cheer' star Morgan Simianer Engaged to her Boyfriend Stone Burleson After 1 Year of Dating.
After Will's shocking altercation with Rock, who made a joke about Jada, referring her bald hairdo to GI Jane 2, the mother of two kept mum for a while. Jada has since made a cryptic post that subtly addresses the fiasco. Her post read, "This is a season for healing, and I'm here for it," followed by a heart and folded hands emoji.
Smith's wife, Jada, also made a cryptic post, subtly addressing the altercation.
Source: CNBC Television
Will's public apology to Rock comes as the whole industry is reeling over the incident, with some A-listers condemning the Oscar-winner's behavior and a few backing Will's guts to stand up for his wife. Actor Jim Carrey is the latest A-lister to brand the exchange as "sickening." "I was sickened. I was sickened by the standing ovation; I felt like Hollywood is just spineless en masse," Carrey said during his recent appearance on CBS Morning. Jim went on to say if he had been in Rock's position, he would've sued Will for $200million.
Stay connected to glamour fame for more.
-->