'Fresh Off the Boat' Alum Constance Wu Claims She was Sexually Harassed by Show's Producer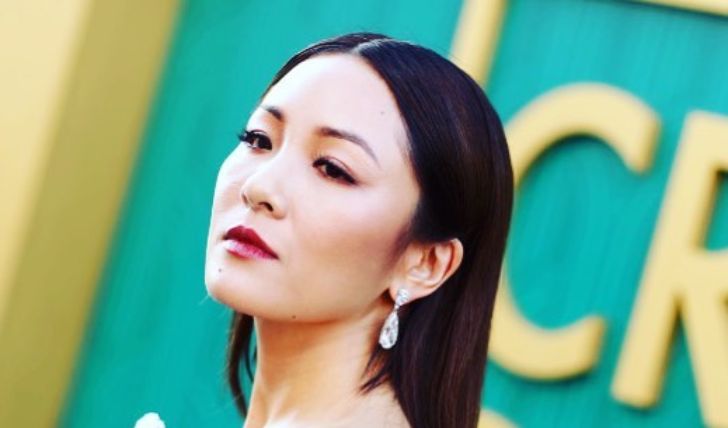 Constance Wu recalls sexual harassment and abuse on 'Fresh off the Boat." Complete story here!
Actress Constance Wu was called ungrateful and reckless when she expressed her disappointment over her show, Fresh off the Boat's renewal in 2019. Wu then amassed massive internet shaming from fellow celebrities as well. Three years after the ill-timed tweet and the ensuing backlash, the actress has revealed the real reason behind her reluctance to continue her role as Jessica Huang on the ABC sitcom.
The 40-year-old actress revealed she faced "sexual harassment and intimidation" by one of the show's producers. During her recent conversation with The Atlantic to promote her book, Making a Scene, Wu explains why she decided to speak about the incident after all these years.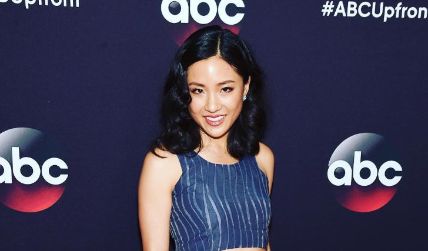 Wu opens up about traumatic experiences during her recent interview. Photo Source: Instagram
"My publisher really encouraged me to write about it," says the Crazy Rich Asian actress. Wu adds, "I was like, 'no, I'm done with that chapter in my life.' And then I eventually realized it was important to talk about because I did have a pretty traumatic experience my first couple of years on the show."
Check Out: Kate Winslet Rushed to Hospital After On-Set Accident.
Wu, who starred in Fresh off the Boat alongside her co-stars Randall Park, and Hudson Yang, for six successful seasons, says she kept mum about the incidents because she didn't want to smear the only show that was representing Asian-Americans at large. "I kept my mouth shut for a long time about a lot of sexual harassment and intimidation I received for the first two seasons."
Wu says she almost lost her life after the massive backlash over her tweets.
Source: The Late Late Show with James Corden
Wu explains once the show became successful, she wasn't afraid of speaking out. "I was no longer scared of losing my job," the Taiwanese American actress shares, adding, "that's when I was able to start saying no to the harassment and intimidation." Constance returned to Twitter earlier this year after three years since the 2019 backlash and made some serious revelations.
"Three years ago, when I made careless tweets about the renewal of my tv show, it ignited outrage and internet shaming that got pretty serious," Wu writes in her statement. The Crazy Rich Asians alum explains how she almost lost her life because of the massive hate.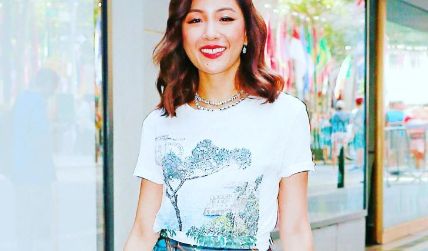 Wu says she is ready to venture back after a few years of break.
Photo Source: Instagram
An emotional Wu adds, "I loved everybody on the crew, and I loved working on the show, but it had the whole history of abuse,c and even though I handled it, after two years I was looking forward to a clean slate." Created by Nahnatchka Khan, Fresh off the Boat premiered on ABC on February 4, 2015, and its final episode premiered on February 21, 2020. During her time away from Hollywood and the spotlight, Wu says she had been focusing on her mental health. The actress says she is now ready to venture back.
Stay connected to glamour fame for more.
-->