Constance Wu Clarifies Her Displeased Tweets After 'Fresh Off the Boat' Renewal
Published Sat May 11 2019 By Chester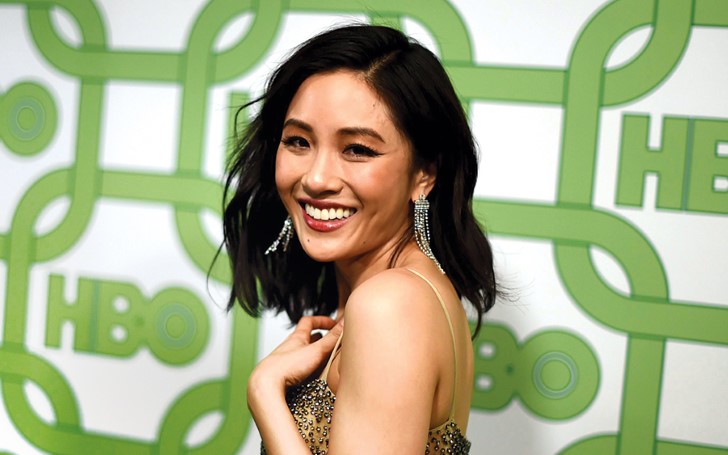 'Fresh Off the Boat' renewal tweet receives backlash from fans soon as lead actress Constance Wu posts a series of disturbing tweets.
ABC just renewed their sitcom 'Fresh Off the Boat' for the sixth season on May 10, 2019, while the lead actress Constance Wu surprised their fans tweeting some cryptic messages.
After ABC announced their Asian American sitcom for the sixth season, American actress Constance confused fans all over the world with the tweet, "So upset right now that I'm literally crying. Ugh. F***."
SOURCE: Constance Wu Twitter
The fans were already coming up with various assumptions about the show and that Wu wasn't happy about its renewal.
Wu, 37, followed up with another tweet saying, "F**ing hell." and when a fan congratulated her on the renewal, telling "Great news," Wu responded, "No it's not." Here take a look at it.
SOURCE: Twiter
The tweet seems to be deleted as of now. Though she furthermore disrespected the show by commenting dislike on the show's official Instagram post.
SOURCE: INSTAGRAM
Less than an hour after her tweets, Wu denied that her mixed feelings were brought by the renewal of the show. Wu tweeted, "That was not a rampage, it was just how I normally talk. I say fuck a lot".
Fans are Worried After Zayn Malik Lashes Out With Explosive Tweets >>>
"Y'all are making a lot of assumptions about what I was saying. And no, it's not what it's about. No, its not..what this is all about. Stop assuming."
SOURCE: Twitter
And when a commenter challenged her perspective, Wu wrote back, "I said I was upset and crying. I did not say it was over a tv show. You're making an assumption."
SOURCE: Twitter
She clarified in another tweet, "Today's tweets were on the heels of rough day&were ill-timed w/the news of the show. Plz know, I'm so grateful for FOTB renewal. I love the cast&crew. I'm proud to be a part of it".
Wu appreciated, "for all the fans support, thank u & for all who support my casual use of the word f**k-thank u too."
So what do you guys think about these tweets? Was she upset about the renewal or just having a bad day? Let us know.
-->