Fans are Worried After Zayn Malik Lashes Out With Explosive Tweets
Published Thu Apr 04 2019 By Chester
Former one direction star Zayn Malik surprises fans with an alarming Tweets leaving admirers worried.
Recently on April 4, English singer Zayn Malik left fans worried and dazed after he suddenly posted alarming tweets.
Seemed like Zayn was ruffled by someone which made him write tweets like "How about you all go f*** yourselves along with your irrelevant bullsh*t." However 'iT's YoU' singer didn't mention any names.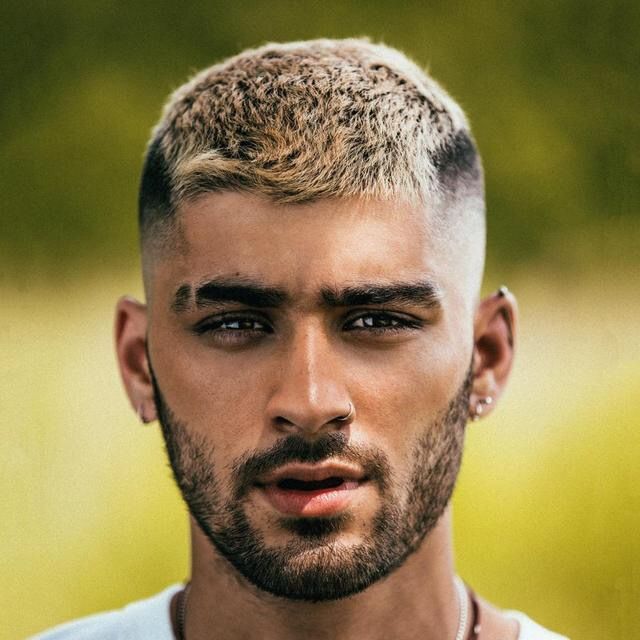 Zayn Malik's fans are worried after he lashed out with Explosive Tweets
SOURCE: Pinterest
Moments later, X-factor star posted another rant post "This ain't a place for feeling" and "And you aren't the person you said you were" where fans have suspected Zayn may referring to his longtime soulmate Gigi Hadid.
You May Also Like: Justin Bieber Makes an Emotional Revelation About His Future
Check out Zayn's alarming tweet from his official Twitter on Wednesday.
How about you all go fuck yourselves with your irrelevant bullshit 🤘🏽

— zayn (@zaynmalik) April 3, 2019
This ain't a place for feelings.

— zayn (@zaynmalik) April 3, 2019
And you aren't the person you said you were,

— zayn (@zaynmalik) April 3, 2019
Zayn X Gigi ended their two-year relationship in March last year. However, after their split, the two were witnessed patching up multiple times and even making out after their breakup which was intensely supported and admired by their fans and even media industries.
Find out: Gigi Hadid Spends Her first Valentine's Day After Heartbreaking Zayn Malik Split In All Black Outfit
Since the split, Zayn has been quietly changed as he dropped a couple of songs clearly dedicating his lover Gigi which clearly expresses Zayn desires and feeling for Gigi.
During Vogue's power couple photo shoot with Gigi Hadid and Zayn Malik, April 15, 2016.

SOURCE: Vogue
There were also rumors of Zayn ongoing depression and anxiety problems after the split and the star also witnessed to have a massive weight loss and some facial changes. Fans were worried by Zayn sudden harsh reactions as fans supported their beloved star with the following tweet:
"WHATS WRONG? Who do we need to block? 👿 don't focus on those, focus on good things that actually matter and are beautiful, my angel."
Another fan tweeted, "Whatever it is, you will get out of it soon, Prayers <3" a Twitter user named Haze commented, another user wrote "Why do y'all assume that zayn's tweets are for Gigi? They can be random tweets or lyrics of a new song. stop being so dramatic," another person wrote. It's unclear if Zayn officially split with his longtime girlfriend, Gigi Hadid, 23, during the 2018 holiday season, although they appeared to be on good terms when Zayn tweeted on March 2, "love you."
@GiGiHadid love you

— zayn (@zaynmalik) March 2, 2019
Despite the fact, Zayn has not unveiled who that tweet was really for, however, we hope to witness the person soon and wish him to sort out of all the problems and entertain us with his melodious notes.
-->