'Friends Reunion' Production Postponed Due Coronavirus Concerns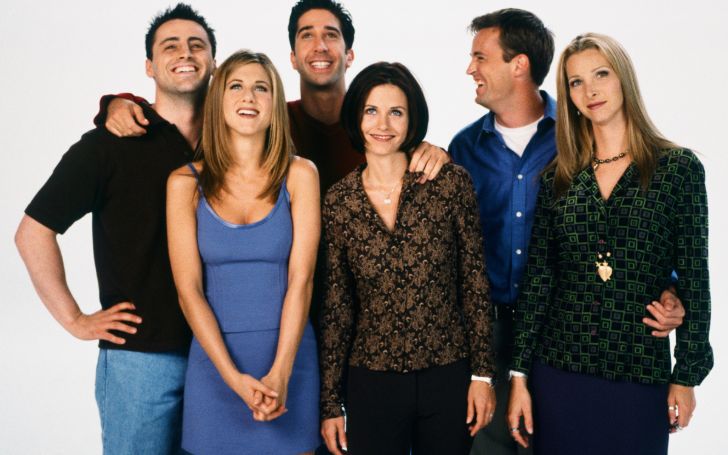 Bad news: The most awaited TV series comeback for 'FRIENDS' is postponed due to the Coronavirus outbreak.
Sources confirmed that filming of the special episode of 'FRIENDS' is halted due to prevention measures for the Covid-19 pandemic.
Coronavirus is basically a new type of respiratory virus that, if not cured, leads to some grave health situations. The disease is caused by a virus called COVID-19 that originated from China.
'Friends' series was first launched on September 22, 1994.
Photo Source: Biography
As of now, the pandemic circulated in more than 150 countries and territories. It's got primary symptoms like runny nose, cold, and cough, fever, body ache, sore throat. Some of the conditions are normal, but some lead to pneumonia.
You May Like: Psychologist Says Watching Friends Can Help People With Anxiety
Countries all over the world are taking measures, and some are on the situation of a lockdown. This disease made a staggering impact on the business world, economically and politically. It is not a question that it would affect the entertainment industry as well.
All the 'Friends' cast posted this picture to announce the shoot of new special episode.
Photo Source: Instagram
Previously, the series 'FRIENDS' was said to Reunite After 16 Years For a Special TV Episode in Hbo Max. The announcement was made by none other than the core cast members Jennifer Aniston, Courteney Cox, Lisa Kudrow, Matt LeBlanc, Matthew Perry and David Schwimmer.
The new episode was to be directed by 'Ben Winston' and executive produced by 'Kevin 'Bright Marta' and 'Kauffman 'David Crane.'
Also See: 10 Quotes From FRIENDS That Are Still Rib-Tickling To This Day
Fans all over the world were hyped up to see the reunion, which was said to air on May 2020. The filming was scheduled to be on March 23 in the Warner Bros Studio and stream on HBO Max, helping launch the new streaming channel.
The 'FRIENDS' special would air with other series like 'The Big Bang Theory,' 'Doctor Who,'' Game of Thrones,' 'Sex and the City,' for 15 dollars a month.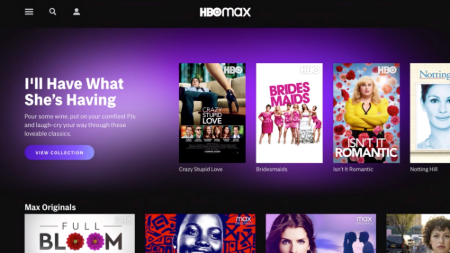 You will find the new special episode of Friends and other great series only on HBO Max.
Photo Source: Trusted Reviews
Not only 'FRIENDS' hyped up shows like 'Stranger Things,' 'Euphoria,' 'Riverdale' are also reported to be delayed in production.
People are no longer taking chances with their health, as this is an alarming global issue. For the same, we request people all over the world to take protective measures, eat healthy food, and hold tight till this pandemic gets over.
Besides, if you're bored over this sudden break, make sure you head over to subscribe to the newsletter of Glamour Fame for Entertainment, Movie & TV shows, Fashion, and Lifestyle updates.
-->