Full House' Stephanie Tanner Actress Jodie Sweetin: What Is She Currently Doing?
Published Tue Jun 04 2019 By Travis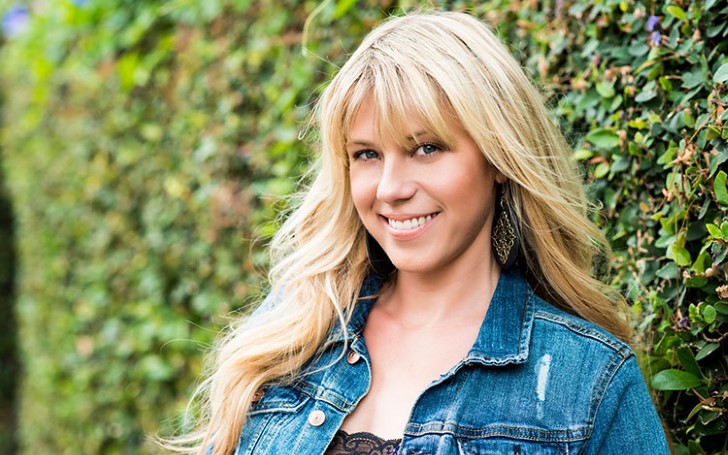 Jodie Sweetin is an American actress, famous for playing, 'Stephanie Tanner', in the hit late 80s TV show 'Full house'.
For over 192 episodes, Jordie Sweetin played the middle child of 'Danny' and 'Pam'. The witty and sarcastic, small sister of 'D.J.', and 'Michelle's' older sister, she was known for her catchphrases and her quick comebacks, Stephanie was a fan favorite throughout the run of the series. Stephanie's catchphrases, "how rude!" "Well, pin a rose on your nose!" caught on.
Watch: Stephanie Tanner dancing in Full House
Later in the series, Stephanie grows up to become a tomboy, who is always after her sister D.J., reading her diary and nosing in on everyone's business. The Stephanie Tanner actress was also beloved in the show because she was the one who went through most of the troubles in the series. Peer pressured into smoking, make out party, death of her mother at the age of five, but she always appeared strong.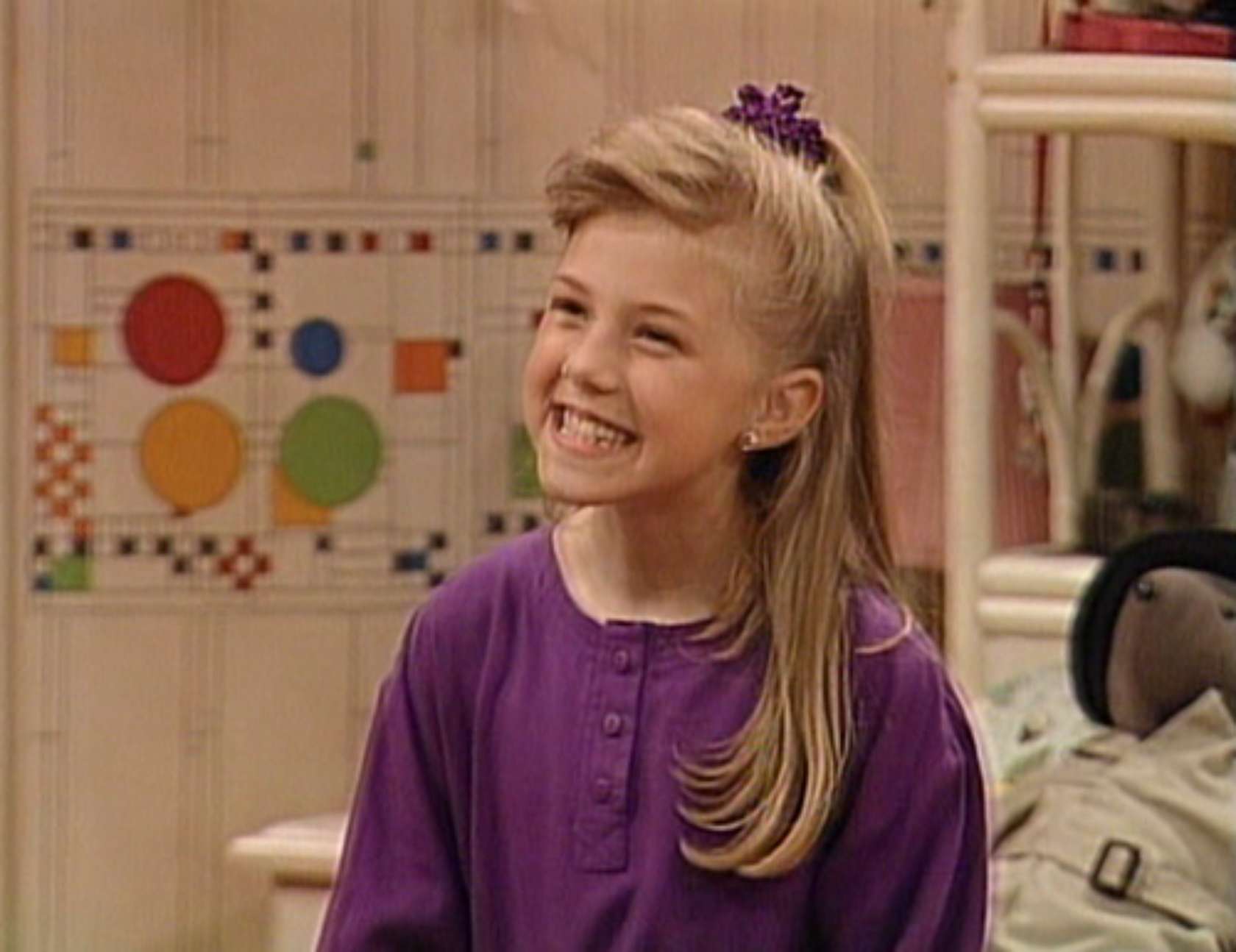 Jodie Sweetin as Stephanie Tanner in Full House
SOURCE: HelloGiggles
Though the series went on for almost 8 plus years, Jodie was only 14 when the series ended. Fame and money went away as soon as the series went off the air. What would you do if all you've known since the age of six was acting? Some child actors have transitioned well into adult fame but most take the same path of drug abuse. After her stint in Full House Jodie started doing ecstasy and methamphetamine, Jodie stated that she started doing drugs because she was 'bored'.
Work was hard to come by for her after the ending of the long-running series. This was her most high profile acting job to date and after its end, she went back to school and graduated from Los Alamitos High School. Jodie then went on to attend 'Chapman University'.
Also Read: Ryan Edwards' Family Doesn't Believe The Troubled Reality Star Will Be Able To Stay Off Drugs
Circle of life, fate or whatever you wanna call it, the greatest role of her career was the reason Jodie came back into the small screen. This time in the sequel of Full House, titled Fuller House on Netflix. Jodie reprises her role as Stephanie and comes back from London to help her sister D.J. raise her 3 children after the death of D.J's husband.
She is currently working on the final season of Fuller House but this time that won't be the end of it. She is acting in a steady stream of Hallmark channel movies. Jodie and her dancing partner Keo Motsepe finished sixth in the 2016 Dancing with the Stars. She also published a book in 2009 detailing her spiral downward into substance abuse after the end of Full House, Jodie also explained what it was like growing up in TV.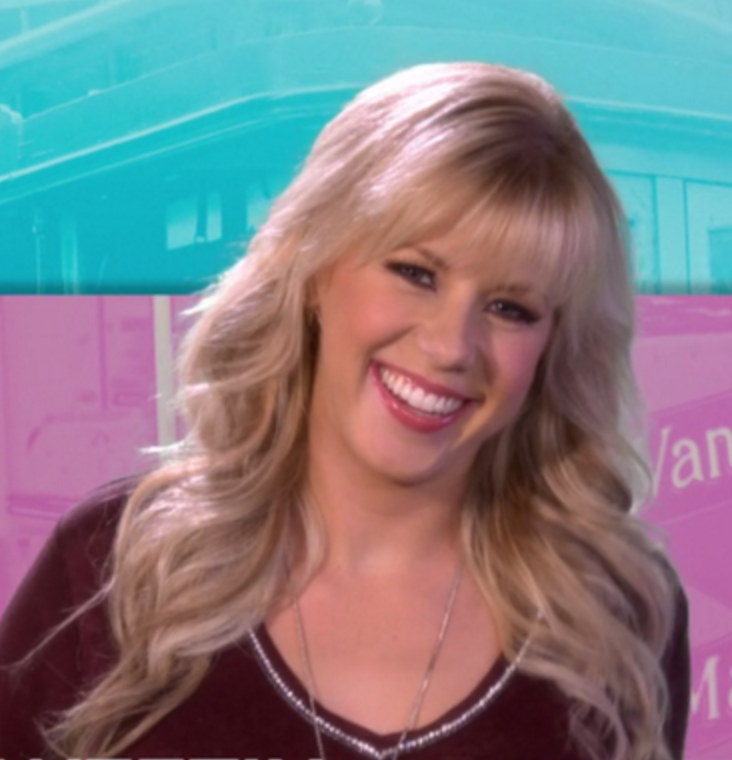 Jodie Sweetin as Stephanie Tanner in Fuller House
SOURCE: Fuller House Wiki
Though Jodie never had a stable life, she married three times and none of those relationships lasted more than four years, Jodie did become a mother of two children consequently changing her life for the better. She has been sober since December of 2008, hence her work has improved.
The Stephanie Tanner fame actress was never able to shake the notoriety that character brought to her life due to which she never reached her full potential as an actress. Currently though with her children as anchors for her life she is making her way back into the fame she rightly deserves.
-->