Full Story on Jen Atkin Weight Loss
Published Fri Mar 06 2020 By Matthew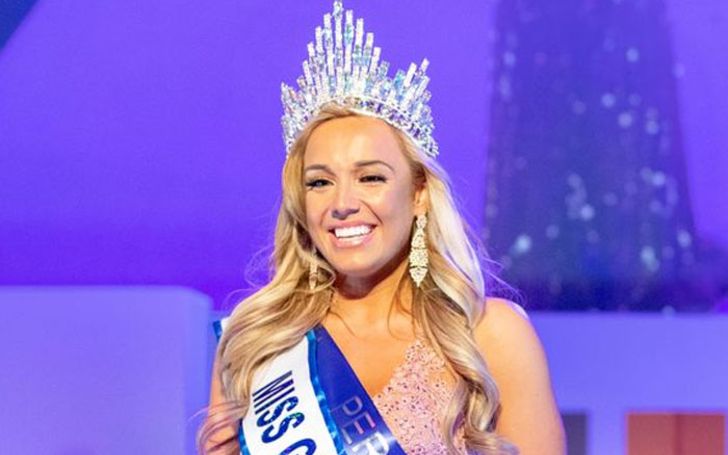 Call it a third world problem, but body shaming exists, and it's real. Yet a 26 years old woman from Great Britain found the perfect way to get back to her ex-lover after he dumped her for being too fat!
The world is lost in chaos ever since the beginning of 2020 between all the WWII scares and the Covid-19, aka coronavirus epidemics. Not that the world was all perfect before, but the situation got worse.
The 21st century undoubtedly has all sorts of social obstacles arising from all kinds of topics. One of the most common is the overweight issue and body shaming trend. Nevertheless, a small piece of inspirational news sprouted out of Great Britain that's got everyone thinking.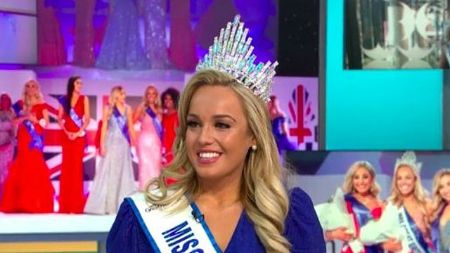 The winner of Miss Great Britain 2020, Jen Atkin.
Source: HITC
Jen Atkin became a victim of body shaming in the worst way possible when her fiancé at the time left her as she began putting on weight. This particular incident happened in Atkin's life almost two years ago. She's come a long way since then and found a way to send the perfect message to her former lover.
It's safe to say that Jen's previous lover received the message loud and clear when she got crowned Miss Great Britain 2020 in front of the whole world.
Watch: Jen Lost 8 Stone After Her Fiance Left Her and Became Miss GB
Let's look at how this encouraging unfolded and changed Jen's life for the better.
Jen Atkin Before The Weight Loss
The need to lose a few pounds hit Jen almost five long years ago. Of course, times were different then for the waiting to be a married lady.
When Atkins met her ex-fiancé in March 2011, she felt like the happiest woman, so in love, dreaming of the big day. Maybe it was this real sense of comfort that turned her into a weekend recluse girl that weight 203 pounds then.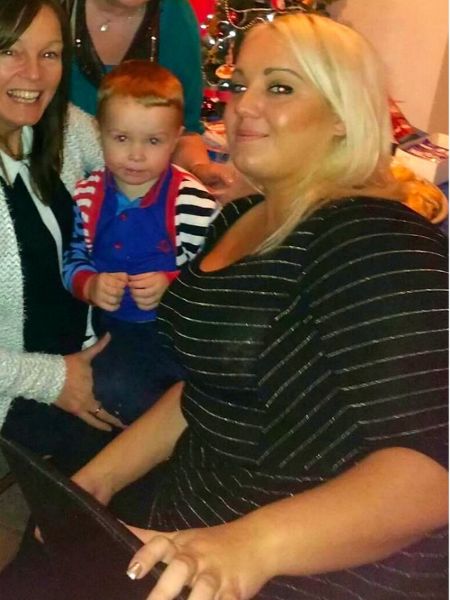 Jen Atkin weighed 238 pounds before the inspirational wight loss.
Source: New York Post
The couple planned to wed in the years that followed, but Atkin put on more weight in the four years of relationship, weighing over 238 pounds in 2015. That's when her soon-to-be husband decided that he'd seen enough and left Jen, all because she gained weight.
You Might Also Like: Full Story on Nathan Fillion Weight Loss!
Describing her days with the last ex, Jen said, "At weekends, we'd turn into virtual recluses sitting on the sofa in our pajamas eating takeaways — spending $26 each time. The day he left, I thought my world had ended — I cried for weeks and used food as my comfort."
Jen Atkin's Weight Loss Journey
After her fiancé ended things with her, Atkin was left devastated. Days of sulking and turning her frustrations towards food only added to Jen's pounds. But this time around, the girl from Grimsby, North East Lincolnshire rose dedicated to turning her life around.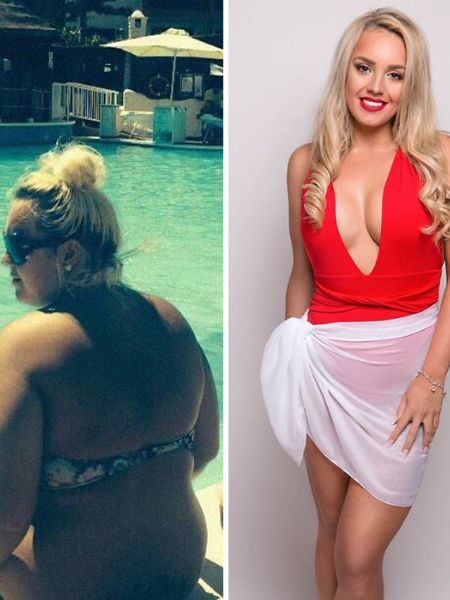 Jen Atkin trimmed her weight from 17 stones 9 pounds to 9 stones 5 pounds.
Source: Bored Panda
Atkin signed up at her local gym and never looked back when she was selected as one of the ten finalists in her first pageant — Miss Genting Sheffield, in 2017. Jen managed to slim down from a size 22 to a streamlined size 10.
Recommended: Brie Larson Plastic Surgery - The Real Truth
Jen's hard work paid off as the 17 stones 9 pounds girl managed to trim down her weight to 9 stones 5 pounds in just two years from all her time at the gym and turning over to healthier eating habits.
Jen Atkin Wins Beauty Pageant Third Time Around
Probably the best way to flaunt her achievements, Jen signed up for the first pageant of her life in 2017 and managed to make it to the top 10 finalist list. Not long after, Atkin found love again, and this time it didn't end in sorrow like her previous engagement. She took a break from her career in beauty contests following the union.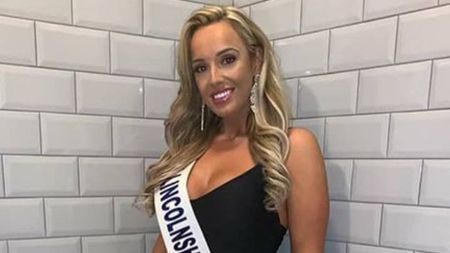 Jen signed up for the first pageant of her life in 2017.
Source: LADBible
Yet three years and two attempts later, she returned, oblivious of the fact that she was soon going to hit it big as the Miss Great Britain 2020. Talking about her victory, Jen uttered, "It was such a shock. Three years ago, I would never ever expected to be winning Miss GB."
Jen Atkin achieved the big feat on her third and last attempt after getting through to the semi-finals in 2017 and the final in 2018. Atkin, however, pronounced that the win came from her backstory and personality and not from just her outer beauty.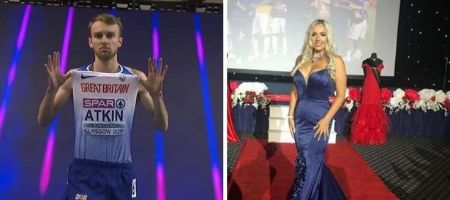 Jen Atkin is the twin sister of Sam Atkin, an international athlete.
Source: Grimsby Telegraph
The twin sister of Sam Atkin, an international athlete who competed for Great Britain at last year's European Indoor Championships over the 3,000m distance, also commented that there's a lot in the pipeline for her reign, including the release of her next country single this spring.
Also See: KTLA's Lynette Romero Finally Reveals Her 50 Lbs. Weight Loss Secrets
Jen Atkin's weight loss truly is an inspirational story to everyone seeking help to shed a few pounds. A lot of work goes in the process, but hard labor and dedication makes a difference in the end.
For more articles on celebrity weight loss, head on over to Glamour Fame, and don't forget to sign up for the newsletter.
-->