Game of Thrones Star Emilia Clarke Set To Play Poet Elizabeth Barrett In 'Let Me Count the Ways'
Published Thu May 09 2019 By Tess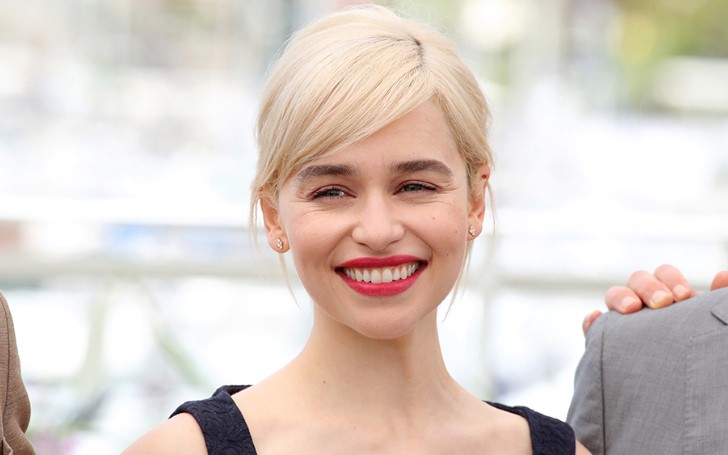 Game Of Thrones star Emilia Clarke to star as poet Elizabeth Barrett in Bjorn Runge's English-language love story "Let Me Count The Ways".
Emilia Clarke is all set to portray the role of Elizabeth Barrett in Bjorn Runge's Let Me Count the Ways scripted by BAFTA winner Paula Milne.
The movie, set in the mid 19th century, will follow the love affair between poet Barrett and playwright Robert Browning. After gaining fame and recognition for her work, she suffers from a mysterious illness, turning her into a recluse, however, meeting Browning awakens "a passion she had previously only ever written about." The closer the two get, the more her widowed father tries to keep control over her.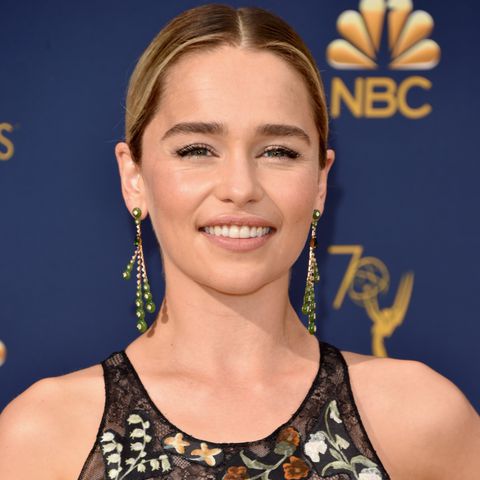 Game Of Thrones star Emilia Clarke to star as poet Elizabeth Barrett.
SOURCE: Cosmopolitan
The love story is produced by Damian Jones of DJ Films and Bankside films. Bankside not only holds the international sales rights of the film but also the right to introduce it to buyers at the upcoming Cannes Film Festival.
Read More: Emilia Clarke Told Her Mother The Ending of 'Game of Thrones'
The movie producer Bankside's Stephen Kelliher went ahead to express his excitement alongside praising the movie and the actors working on it.
"We are thrilled to be able to bring this most compelling of love stories to the world, and to be able to do so with such a talented team of people both in front and behind the camera is a privilege."
Likewise, Jones added, "This film is a classic love story which delivers something entirely unexpected and relevant in today's world, and I am excited to be embarking on this journey with an outstanding team of people."
Also See: Emilia Clarke Looked Drop-Dead-Gorgeous in Dramatic Dove Grey Gown at the NYC Premiere of 'Game of Thrones'
Previously Clarke was reported to be starring opposite Crazy Rich Asians breakout Henry Golding in a comedy titled Last Christmas. The film directed by Paul Feig, best known for helming movies such as "Bridesmaids", "Spy" and "Ghostbusters", is written by Oscar winner Emma Thompson along with Bryony Kimmings.
-->