Game of Thrones' Tormund Looks Shockingly Different Without A Beard
Published Wed Apr 24 2019 By rhyss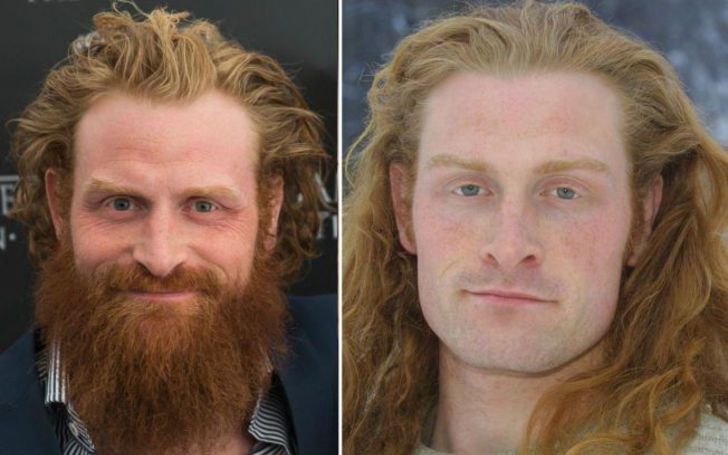 We all gotta admit guys, Tormund Giantsbane is one of the fan favorite characters in the Game of Thrones series. What makes him favorite is not his out of the world looks or charm that Jon Snow posses but his sense of humor.
The man is a walking quote machine and likes to give his own whenever he feels like it. To be honest, he is the version of us when we give zero f***s, don't you think?
In the series, he is recognized by his wild fighting skills and being the owner of a badass ginger beard but guys, have you seen the guy without his prized possession? If not, then we're gonna left the picture here and we bet you'd be lost in his dreamy looks!
Behold Tormund as you've never seen before!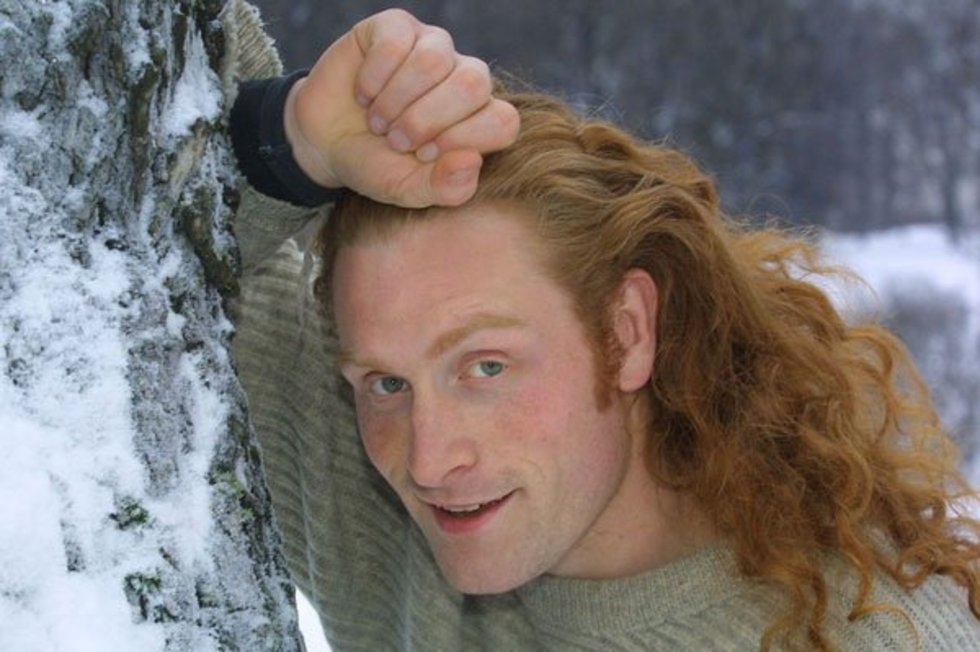 Tormund from Game of Thrones looks radically different without his beard.
SOURCE: Her.Ie
In the series, he plays the role of a Wildling, a raider from the North Side, but in real life, he is a Norweigan actor, Kristofer Hivju. Apart from GOT, his other credits include The Thing and Force Majeure.
Recommended: Why Jaime Lannister Is The True Hero Of 'Game of Thrones' Who Will End The White Walker Conflict
Tormund has this fierce personality in the series and his beard only adds up the intensity so it was natural fans would want to see him without it. As soon as his picture got out, it went viral and the reaction from fans is not surprising, to say the least!
Tormund look like Hunter Hearst Helmsley without a beard. Not Triple H but Hunter Hearst Helmsley. There's a difference, trust me lol

— UnkleNick (@unklenick) 15 August 2017
BREAKING NEWS
TORMUND WITHOUT BEARD pic.twitter.com/iiei1oxOdC

— Sherlock's curls (@_InSomeone) 18 July 2017
Tormund without a beard... I'm shook

— Not yo wifey. (@blasianbri_) 5 December 2018
Some fans even claim Kristofer had initially auditioned for Sansa Stark but later got the part of the raider. We'll let you decide how much truth is in the claim.
In the recent episode of the series last season, Tormund told the story about why his surname is Giantsbane. Apparently, he killed a giant when he was 10 and suckled on the beast's wife leading him to have immense strength.
Also, Read: Fans Believe "Aftermath" Poster of Game Of Thrones Reveals Who Will Die in Season 8
It wouldn't be far fetched to say he is one of the likable characters in the show and fans would be devasted to see him go.
Knowing Game of Thrones showrunners, anything is possible, especially when the Night King actor is so serious about the work that he sleeps with the make-up and costume on.
-->