Geraldine Keams: A Lifetime of Dedication to Acting, Family, and Self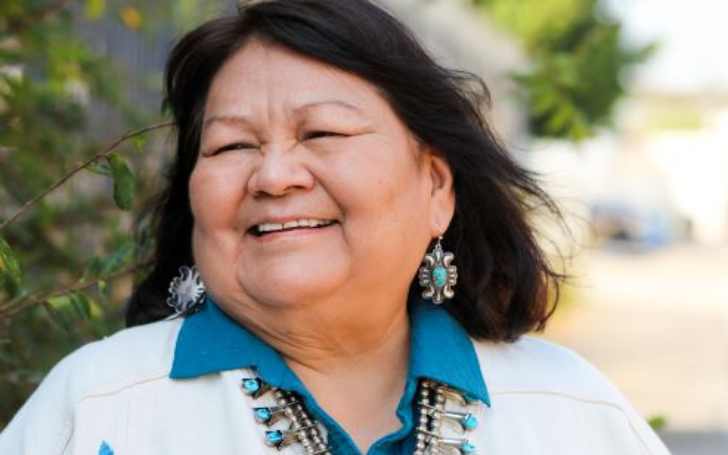 Geraldine Keams is a respected Native American actress known for her contributions to film and television. Born on August 9, 1951, in Flagstaff, Arizona, Keams belongs to the Navajo (Diné) tribe. She has made a significant impact on the entertainment industry with her talent and cultural representation.
Keams gained widespread recognition for her role as "Little Moonlight" in the acclaimed film "The Outlaw Josey Wales" (1976), directed by Clint Eastwood. Her career spans over four decades and includes notable appearances in movies like "The Missing" (2003) and TV shows like "Walker, Texas Ranger" (1995-2000).
Does Geraldine Keams Have A Husband? Details on Geraldine's Married Life
Geraldine Keams, the 70-year-old Navajo actress, maintains a notably private demeanor when it comes to her personal life. She refrains from sharing intimate details about her relationships, family, and marital status.
Speculation suggests that she might have entered into a marriage within her tribal community at a young age, although no verified information is available regarding her spouse or family.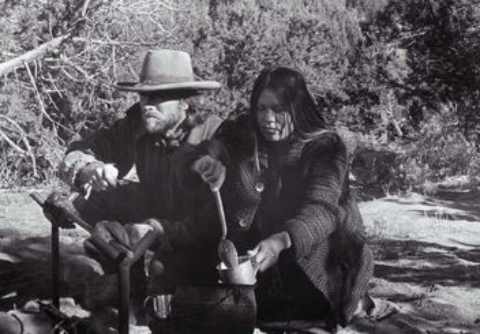 In the realm of social media, Keams possesses an Instagram account under the handle "g_keams," but it remains set to private, offering little insight into her daily life. Presently, she resides in her newly established residence in Pasadena, California.
As fans and admirers, we eagerly await any forthcoming updates or revelations about this enigmatic actress, and we will promptly share them when available.
Her Movies and TV Shows
Geraldine Keams, a Navajo actress, began her career in New York's Native American Theater Ensemble, performing in productions such as "Na Haaz Zan" and "Body Indian." These plays toured various universities and cultural institutions in the early 1970s.
She made her film debut in Clint Eastwood's "The Outlaw Josey Wales" (1976). In 2021, she appeared in the Peacock sitcom "Rutherford Falls," earning praise from showrunner Sierra Teller Ornelas.
Keams also conducts live performances and workshops and is a resident artist at the Los Angeles Music Center. Currently residing in Pasadena, California, her career has left an indelible mark on Native American representation in entertainment.
Geraldine Keams Impressive Acting in The Outlaw Josey Wales
Geraldine Keams, a University of Arizona junior, secured her role as Moonlight in Clint Eastwood's "The Outlaw Josey Wales" through a rigorous audition process. The production sought someone fluent in an indigenous language, and Keams, proficient in Navajo, stood out among thousands.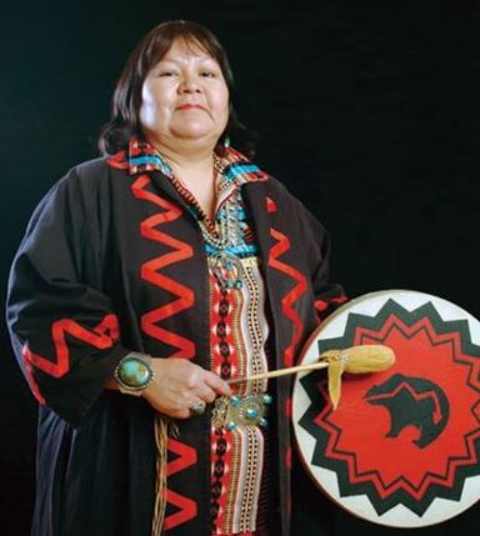 After being called back multiple times, she demonstrated her equestrian skills at Old Tucson and was ultimately selected for the part. Released in 1976, the film is set in the American Civil War era, directed by and starring Clint Eastwood as Josey Wales, alongside notable actors like Chief Dan George and Sondra Locke.
Geraldine Keams Net Worth and Salary in 2023
Geraldine Keams stands as an accomplished American actress, having earned her success through her remarkable acting prowess, which has landed her roles in numerous films and television series.
With her substantial contributions to the entertainment industry, she has amassed a significant fortune. As of 2023, her estimated net worth reaches an impressive $1.5 million, reflecting her years of dedication and talent.
Keams continues to thrive in her career, with an estimated annual income exceeding $70,000, maintaining her active involvement in acting since her debut in 1976.
Geraldine Keams Movies Box Office Collection
Geraldine Keams has indeed been associated with several blockbuster movies throughout her career. One of her notable films, "The Outlaw Josey Wales," achieved significant success, generating a total box office revenue of $31.8 million while operating within a budget of $3.7 million.
Another one of her films, "Faster," released in 2010, also performed well financially, accumulating a total of $35.6 million in box office earnings, slightly surpassing its budget of $24 million.
Geraldine Keams Young Years
Born on August 19, 1951, in Flagstaff, Arizona, USA, Geraldine Keams, now 70 years old, is an American citizen. Her upbringing unfolded on the Navajo reservation, situated in the picturesque Painted Desert of Arizona.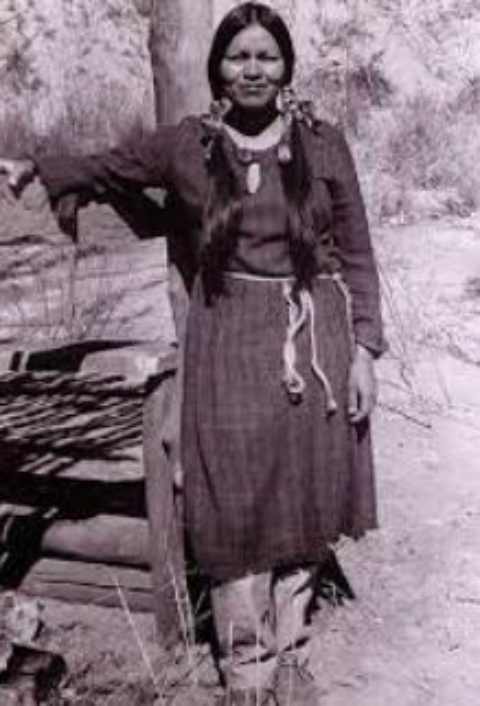 Her familial roots are deeply embedded in Navajo heritage, with her mother hailing from the Streak-of-Black-Forest clan (Tsi'nijinnie), and Keams herself belonging to the Manygoats Clan (Tl'iizi' – Ll'annii). In a large family of nine siblings, she was born and raised, and these early experiences undoubtedly shaped her journey towards becoming a celebrated actress.
Qualification
Raised on the Navajo reservation, Geraldine Keams embarked on her educational journey at the University of Arizona, where she delved into the realms of drama and film. Following her college graduation, Keams made a pivotal move to New York City to follow her passion for theater.
In the bustling theater scene of New York, she not only honed her craft but also collaborated with Hanay Geiogamah's (Kiowa/Delaware) Native American Theater Ensemble. She actively participated in writing and performing at the renowned La MaMa Experimental Theatre Club.
Visit Glamour Fame For More Related Content
-->