Get All The Details Of SK Intertainment's New Partnership With Vitaly Uncensored
Published Fri Aug 23 2019 By Sea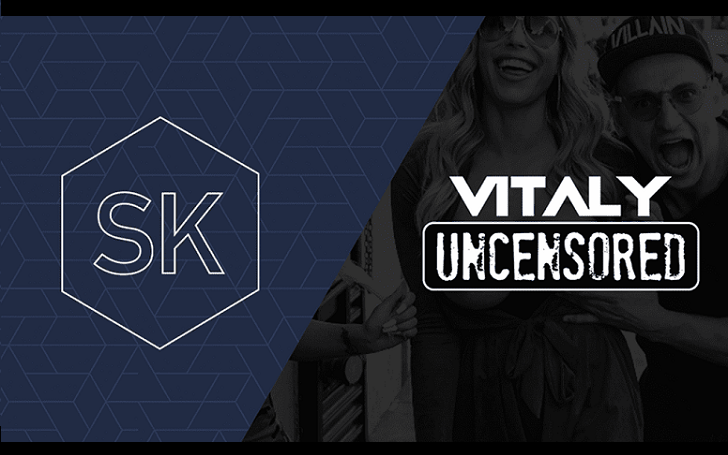 Vitaly Uncensored is poised to further reach new heights.
World-famous YouTube prankster, Vitaly Zdorovetskiy is getting a platform to widen the popularity of his works with a new deal with SK Intertainment Inc., the parent company of celebrity nudity sites like MrSkin.com and MrMan.com.
SK announced the new partnership with VitalyUncensored.com to offer users with more exclusive and wild pranks as well as NSFW to post on YouTube. The company has been a fan of Vitaly for a long while and were always looking to extend his fan-base with a deal.
Source: VitalyzdTV, Instagram Story
The SK Biz Dev director Austin Fiascone stated,
Vitaly's own celebrity status and mainstream crossover appeal fit perfectly with our existing brands. We've been fans of Vitaly for a long time, and are excited to leverage our 20 years of experience to guide Vitaly's jump into the online adult industry.
SK Intertainment already completed a site redesign of vitalyuncensored.com to update several key tech features in order to maximize user experience, as well as additional user features inside the members' area. The site is now available for affiliate promotion via MrSkinCash.com with new banners and tours ready to be used.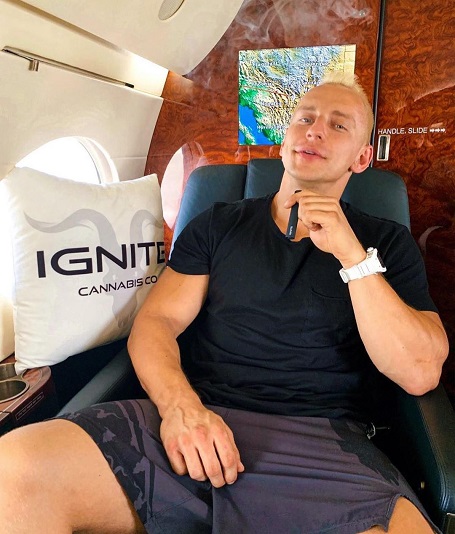 Source: VitalyzdTV, Instagram
The Russian born prankster who owns Vitaly Uncensored is one of the Original Gangsters (OG) YouTube prankster with more than 10 million immovable subscribers and the most outlandish of pranks and social experiments on the internet. He keeps pushing the boundaries with each prank, and after eight years in the business, he is bringing that clout and recognition to his exclusive membership site.
Watch: Vitaly's Mom Joins in the Fun
The 27-year-old, who operates the exotic game-show "Vitaly's Big Ass Game Show", is known to bring a sexual spin into his prank and just plain show what everyone is thinking on his porn parodies. His associates include his girlfriend, Kinsey Wolanski, the exotic Ariel Ice and even his mother, Elena Vulitsky.
-->