Ghislaine Maxwell Sentenced to 20 Years in Prison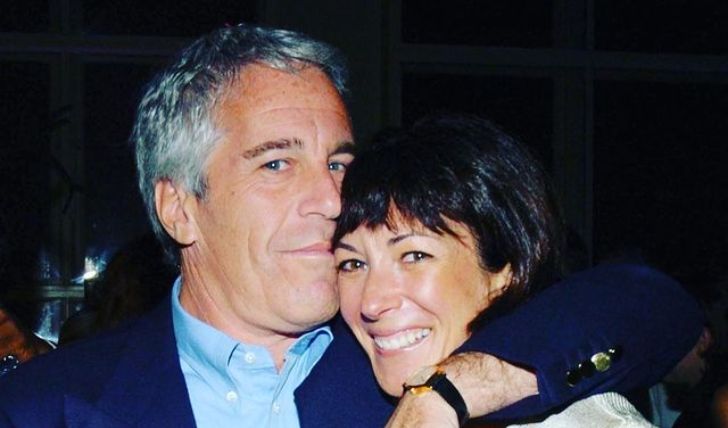 The former socialite was ordered 20 years in jail over sex trafficking: Complete story!
Breaking: Justice has been served. The former socialite and now a convicted sex offender, Ghislaine Maxwell, was sentenced to 20 years in prison on 28 June. She was also ordered a $750,000 fine. A longtime confidante of the late pedophile Jeffrey Epstein, Maxwell's sentencing was retribution for her years-long vile partnership with Epstein, where the former socialite would traffic young girls with Jeffrey to far-off places and sexually abuse them together.
The 60-year-old reportedly didn't testify in her defense which hence resulted in Maxwell being convicted on five counts, including sex trafficking of a minor and conspiracy to commit choate felonies. Ghislaine was found guilty of the crime back in December. Her probable punishment was then suspected to be life in prison. Standing on the podium, Maxwell acknowledged the traumas of her and Epstein's victims.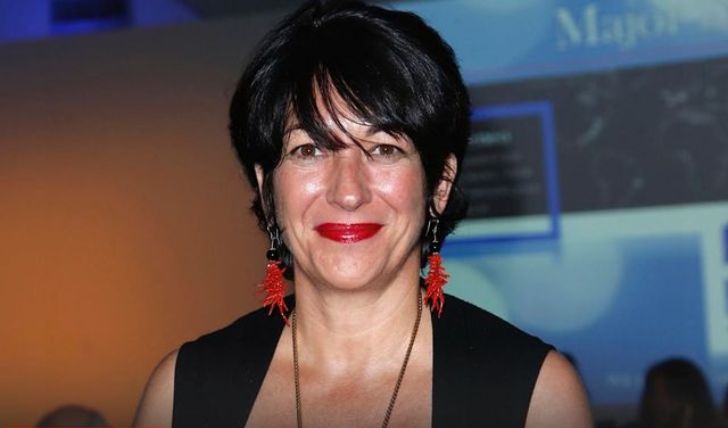 "I hope my conviction brings you closure," Ghislaine says to her and Epstein's victims.
Photo Source: Instagram
"I am sorry for the pain that you have experienced, and I hope my conviction brings you closure," the former British socialite said, adding, "Jeffrey Epstein should have been here before all of you. It is not about Epstein, ultimately. It is for me to be sentenced." Prosecutors had asked the judge to sentence Ghislaine to 30 to 55 years in prison, while Maxwell's attorneys requested a sympathetic punishment of 4.25 and 5.25 years.
Check Out: Green Day's Billie Joe Armstrong to Renounce US Citizenship Over Roe V. Wade Overturning.
"Miss Maxwell is not punished in place of Epstein," said judge Alison Nathan, adding, "Miss Maxwell is being punished for the role that she played." "Today's sentence will attempt to acknowledge the harm that Ms. Maxwell has caused," Nathan said before sentencing Maxwell to a federal prison in Danbury, Connecticut.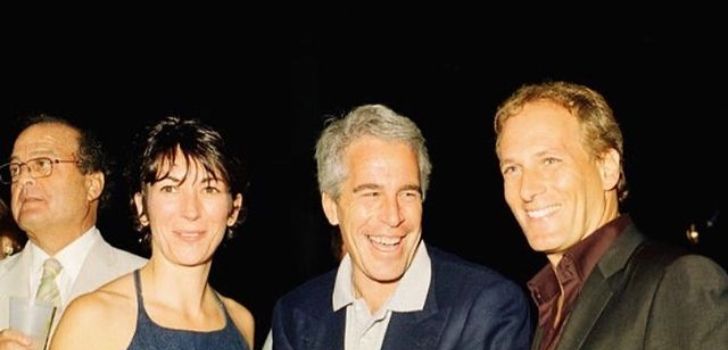 Maxwell's attorney Sternheim pushed the blame on Epstein.
Photo Source: Instagram
Though many expressed relief on the sentencing, including US Attorney Damian Williams, who said, "This sentence sends a strong message that no one is above the law and it is never too late for justice," referring to Maxwell and Epstein's long-stretched case and how the rich and powerful can delay the justice and often escape it. But Ghislaine's attorney Bobbi Sternheim, who alleged Maxwell was a scapegoat in the whole scheme, asserted that they will appeal. Bobbi shoved the crime and its blame to the late financier and said Epstein should've been on the receiving end of the sentence.
Recommended: Actress Mary Mara is Dead at 61.
"We all know that the person who should have been sentenced today escaped accountability, avoided his victims, avoided absorbing their pain and receiving the punishment he truly deserved. Jeffrey Epstein left Ghislaine Maxwell holding the whole bag," Sternheim said about the late financier and Maxwell's boyfriend, who reportedly killed himself days before his trial. As per Epstein and Maxwell's victims, four of whom opened up about Ghislaine's part in the abuse.
Victims call Maxwell's lack of remorse a "final insult."
Source: CBS News
"Judge Nathan, I hope when you consider the appropriate prison sentence for the role Maxwell played in this sex trafficking operation, you take into account the ongoing suffering of the many women she abused," Annie Farmer, one of the many victims, wrote. Another victim, Kate, called Maxwell's lack of remorse an insult to the victims. "You could have put an end to the rapes, the molestations, the sickening manipulations that you arranged, witnessed and even took part in," Kate said in her statement.
Maxwell was born on 25 December 1961, in Maisons-Laffitte, France, to Elisabeth Maxwell and publishing tycoon Robert Maxwell. She was a well-known member of the UK's exclusive socialites group and had even founded her own club Kit-Cat Club. Maxwell's late father introduced her to Epstein in the late 80s. The two dated for years and formed friendships with many high-profile figures, including Prince Andrew, whose association with the financier was questioned heavily, Donald Trump, and Bill Clinton.
Stay connected to glamour fame for more.
-->