Giuliana Rancic Weight Loss Story - Look at Her Transformation
Published Fri Jan 17 2020 By Chester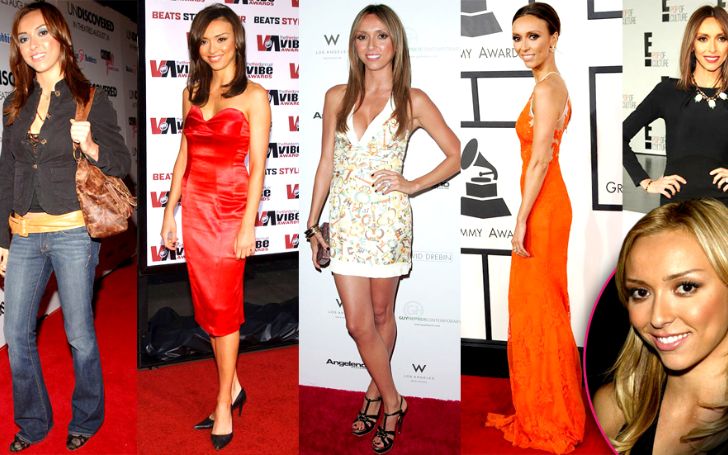 Many might know the gorgeous American-Italian reporter Giuliana Rancic on popular media outlet E! right? Some might even know the gorgeous star for some of her famous TV series, such as 'Giuliana' and 'Bill & Fashion Police'.
But here, we are not going to talk about her fun-filled showbiz journey. Instead, here with the facts of the subject, which fans seem curious for years, her shocking weight loss transformation!
Well, her weight loss been a subject of controversy for many years now as the 'E! News' co-host went slim to slimmer to slimmest. So what happened? What did she opt for to get into those skinny shapes? Hold on, as we've got all the things covered,
Cancer was the Reason Behind Her Sudden Weight Loss!
Yes, you heard it right! Some fans might well know about her life-taking disease, and for those who were uninformed, she was diagnosed with Breast Cancer in 2011.
However, the reality star kept it under wraps for many years, and after a whirlwind of questions regarding her health and sudden weight loss started to revolve around the tabloids and magazines, the 40-year-old finally opened about it in 2015.
Talking to People Magazine, she shared,
Some people were saying, 'The cancer is probably back.' And they were accusing me of every eating disorder. I thought to myself, 'God, if someone really thought I had an eating disorder, what a horrible way to approach it.'
Here we've brought you with some snaps regarding her ceaseless weight loss, which made everyone worried and anxious.
Giuliana Rancic Before Cancer was Diagnosed
Rancic before cancer.
SOURCE: Tulsa World
Rancic, then known under her maiden name of Giuliana DePandi, looked stunning in this October 2003 shot from a Richard Tyler fashion show in Los Angeles.
This was the period she seemed stunning and a lot healthier with a perfect physique.
Cancer Started Spreading: Year 2009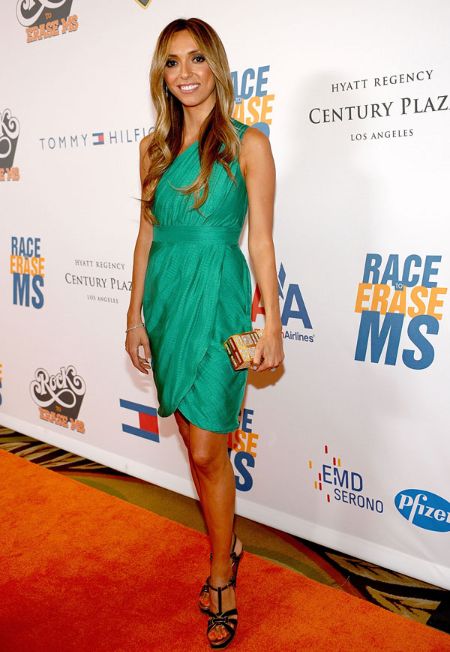 The picture is back from May 2009 Race Ebase MS Event.
SOURCE: E!
This was two years before she was diagnosed with cancer. Compared to above, she looks scraggly, over the period; the fatal disease might've started to affect her immune system at the time.
The Symptoms Started Coming on - Year 2010
Snippet from August 2010, Giuliana participated in a marathon.
SOURCE: Instagram
An unexpected loss in weight and weak immune system were the symptoms indicating the then-36-year-old was suffering from the first stage of cancer.
You May Like: Adele Weight Loss - The Full Story!!!
It was a year before she was diagnosed with breast cancer in September 2011.
The Gloomy Year 2011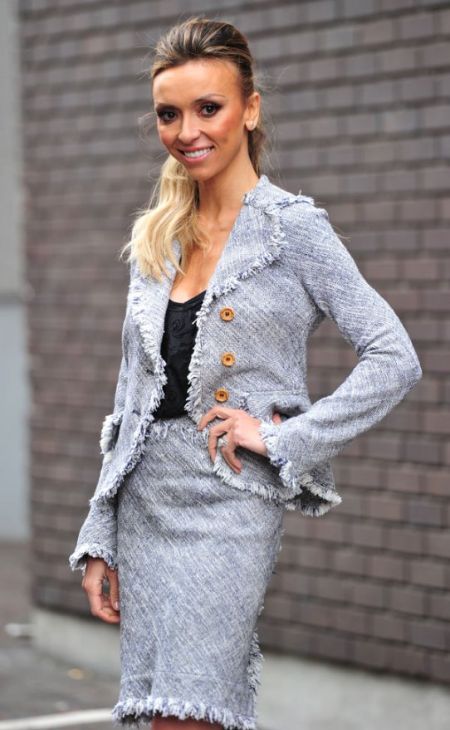 "I started noticing that I was eating a lot, but not gaining weight at all. I was concerned," Rancic shares her experience.
SOURCE: Radar Online
Rancic seemed scrawny over time, but till then, she had no idea about the life-taking disease, the snap is from April.
The same year, she was diagnosed with cancer in September 2011. Giuliana found she had cancer while she and her husband, Bill Rancic, were struggling to have a baby and was trying artificial insemination.
Sadly, the mother of 7-year-old son Edward Duke Rancic was diagnosed with cancer during her third attempt through fertilization.
Battling...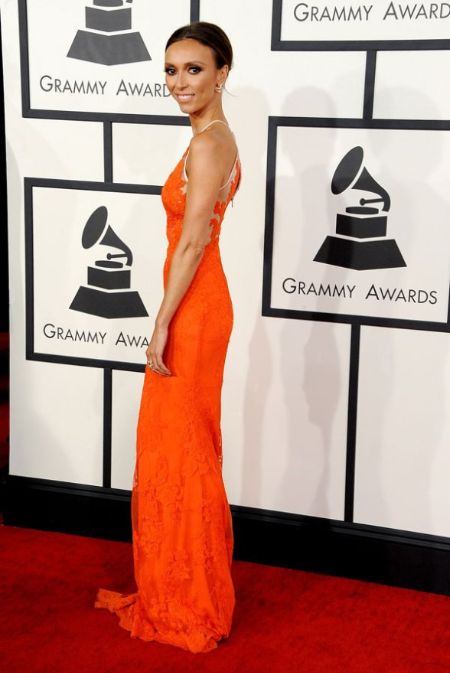 Her bony shoulders describes half of the story.
SOURCE: Grammy
In the year 2014, she was battling cancer and had a hair loss due to Chemotherapy. Fortunately, she found out about the disease early, which was curable.
Overcoming 'Cancer'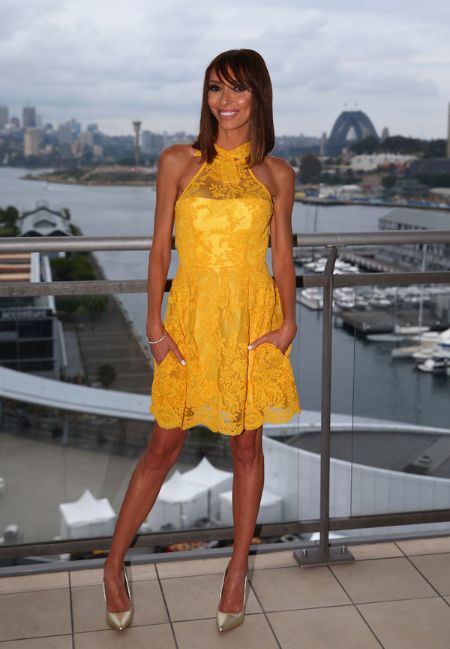 Her Charmness seems to glow back.
SOURCE: Pinterest
The 40-year-old's current look, in this 2015 shot, seems especially gaunt. She told People, "I'm sorry that some people think I'm disgustingly skinny, as they put it, but there's nothing I can do -- I'm lucky that I even have the type of cancer that reacts to the medicine."
Rancic had to go undergo mastectomy, which required removal of both her breasts after lumpectomy failed to remove all her cancer cells. Cancer also affected her fertility, and she can no longer be a mother.
Nevertheless, Giuliana recovered back healthy, which is what matters most. After finding out the infertility, the couple decided to give birth to a child via surrogate mother, Delphine, from one fertilized embryos which they had frozen before her cancer.
Don't Miss: It's Final, Giuliana Rancic is leaving 'E! News' for Family >>>
The sound and happy days in the family were coming, as they gave birth to a son Duke who is now seven years old.
Present 2020
Snap from the recent Golden Globes 2020, Rancic seems healthy and in good shape. As of now, she started a foundation called "Fab-U-Wish," which helps women with breast cancer look and feel their best, while also supporting groundbreaking research.
Well, we are happy to see her healthy and inspired seeing her helping tons of women to battle cancer; we wish her delightful and healthy years ahead.
Hope you enjoyed the article, stay tuned for more 'weight loss' articles on Glamour Fame.
-->